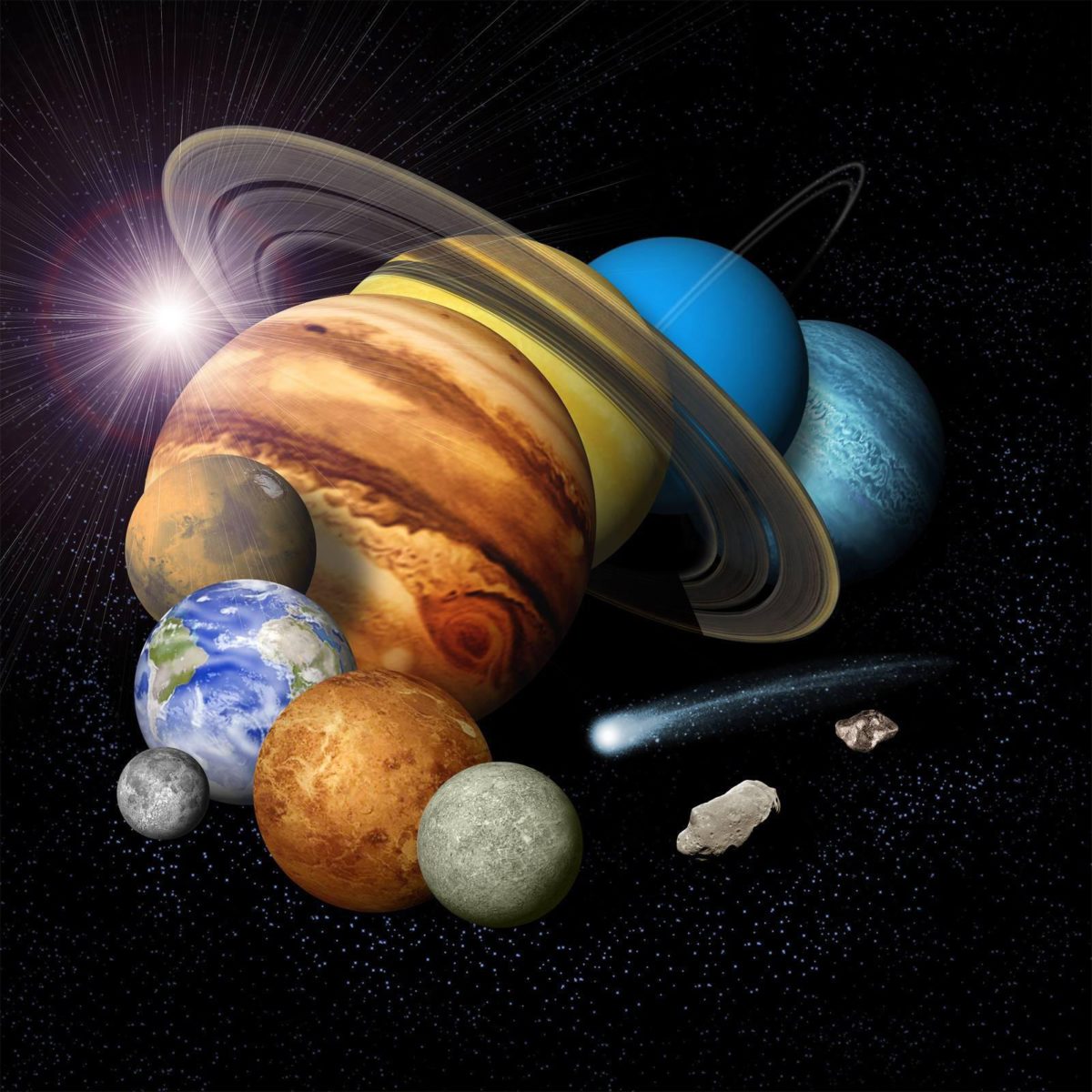 Travis Brashears
Undergraduate Student, University of California, Berkeley
Travis Brasiers is an undergraduate at UC Berkeley working with Dr. Philip Lubin.
Latest Planetary Radio Appearances
Interstellar Dreams Turn Real
Philip Lubin and his former student Travis Brashears have had quite a year. Their bold plan to send tiny probes to nearby stars is now supported by NASA and the Breakthrough Starshot $100 million dollar initiative. Hear their amazing story.
Saving the Planet: Voices From the Planetary Defense Conference
We've already brought you Planetary Radio Live from the 2015 PDC near Rome, Italy. Now you'll hear a small sampling of the scientists, engineers, policymakers and media experts who spent five days considering how humanity will respond to a potentially disastrous threat. Bruce Betts celebrates the great Jupiter-Venus conjunction in What's Up. Bill Nye and Emily Lakdawalla return next week.