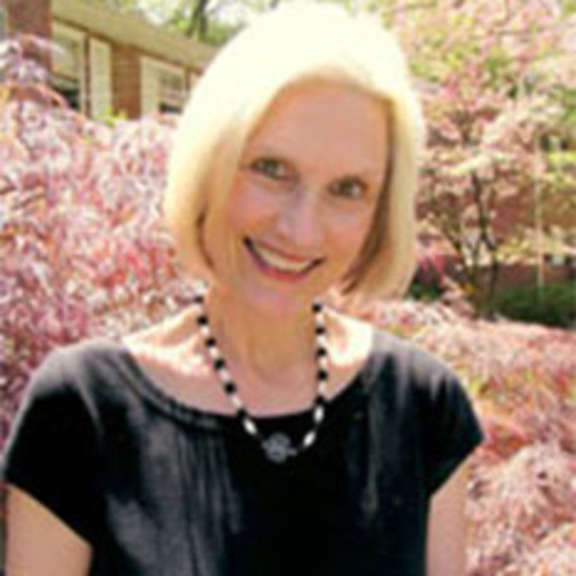 Linda Billings
Consultant to NASA's Astrobiology Program and Planetary Defense Coordination Office
Linda Billings is a consultant to NASA's astrobiology and planetary defense programs in the Planetary Science Division of the Science Mission Directorate at NASA Headquarters in Washington, D.C. She also is director of communications with the Center for Integrative STEM Education at the National Institute of Aerospace in Hampton, Virginia. She lives in Sarasota, Florida. Dr. Billings earned her Ph.D. in mass communication from Indiana University. Her research interests include science and risk communication, social studies of science, and the history and rhetoric of science and space exploration. She has worked for more than 30 years in Washington, D.C., as a researcher; communication planner, manager, and analyst; policy analyst; journalist; and consultant to the government.

Her papers have been published by the NASA History Division; Space Policy; Acta Astronautica; Advances in Space Research; the Bulletin of Science, Technology, and Society; Scientific America; Space News; The Space Review; Theology & Science; Biological Theory; and Futures. She was the first senior editor for space at Air & Space/Smithsonian magazine (1986-88), founding editor of Space Business News (1983-85), and contributing author for First Contact: The Search for Extraterrestrial Intelligence (1990), Societal Impacts of Space Flight (2007), NASA's First 50 Years: Historical Perspectives (2010), Media, Spiritualities, and Social Change (2011), Space Shuttle Legacy: How We Did It and What We Learned (2013), and The Impact of Discovering Life Beyond Earth (2015).
Dr. Billings was a member of the staff for the National Commission on Space (1985-86), appointed during the Reagan administration to develop a long-term plan for space exploration. She served as an officer of Women in Aerospace (WIA) for 15 years, most recently as president (2003). She is the recipient of a WIA Lifetime Achievement Award (2009) and a WIA Outstanding Achievement Award (1991). She was elected a Fellow of the American Association for the Advancement of Science in 2009.
Latest Planetary Radio Appearances
Saving the Planet: Voices From the Planetary Defense Conference
We've already brought you Planetary Radio Live from the 2015 PDC near Rome, Italy. Now you'll hear a small sampling of the scientists, engineers, policymakers and media experts who spent five days considering how humanity will respond to a potentially disastrous threat. Bruce Betts celebrates the great Jupiter-Venus conjunction in What's Up. Bill Nye and Emily Lakdawalla return next week.