Planetary Radio • Jun 20, 2018
Kathryn Sullivan, Space Dentistry and More at the International Space Development Conference
Freeman Dyson wasn't the only space star at the ISDC. Mat talks with former astronaut and NOAA Administrator Kathryn Sullivan, leaders of the Cassini mission, innovative students and an expert on dental care in space. Keep flossing! Planetary Society Director of Space Policy Casey Dreier has the latest budget info from Washington and tells us about Space Policy Directive-3. Bruce and Mat have picked the name for the supermassive black hole that lurks at the center of the Milky Way galaxy. Who has won?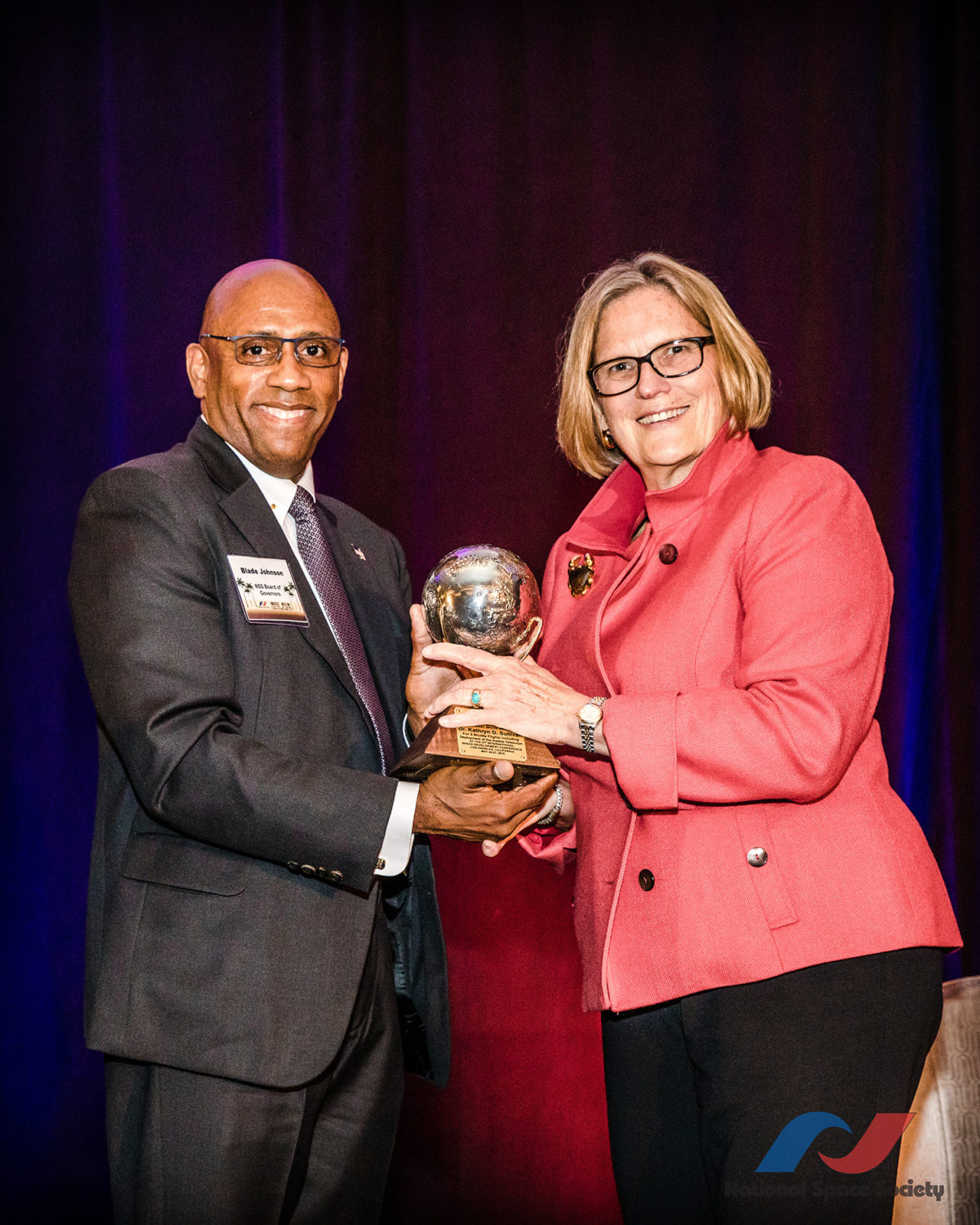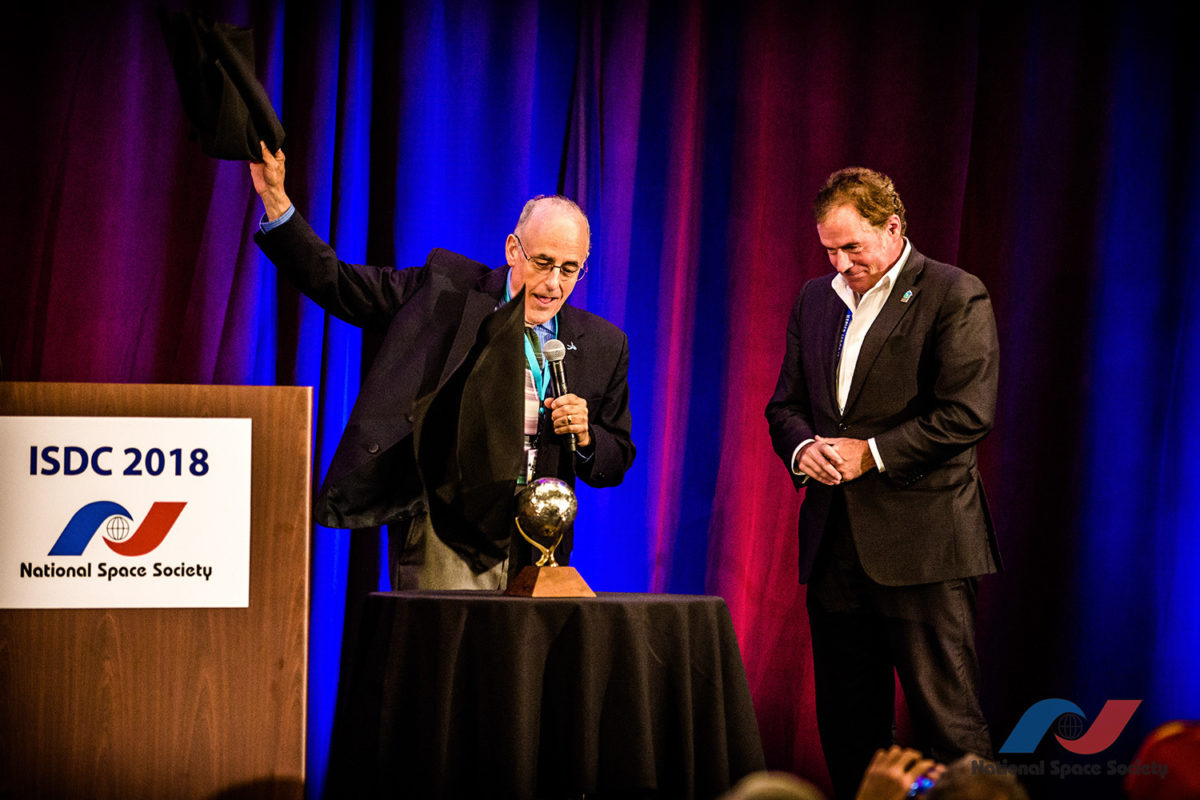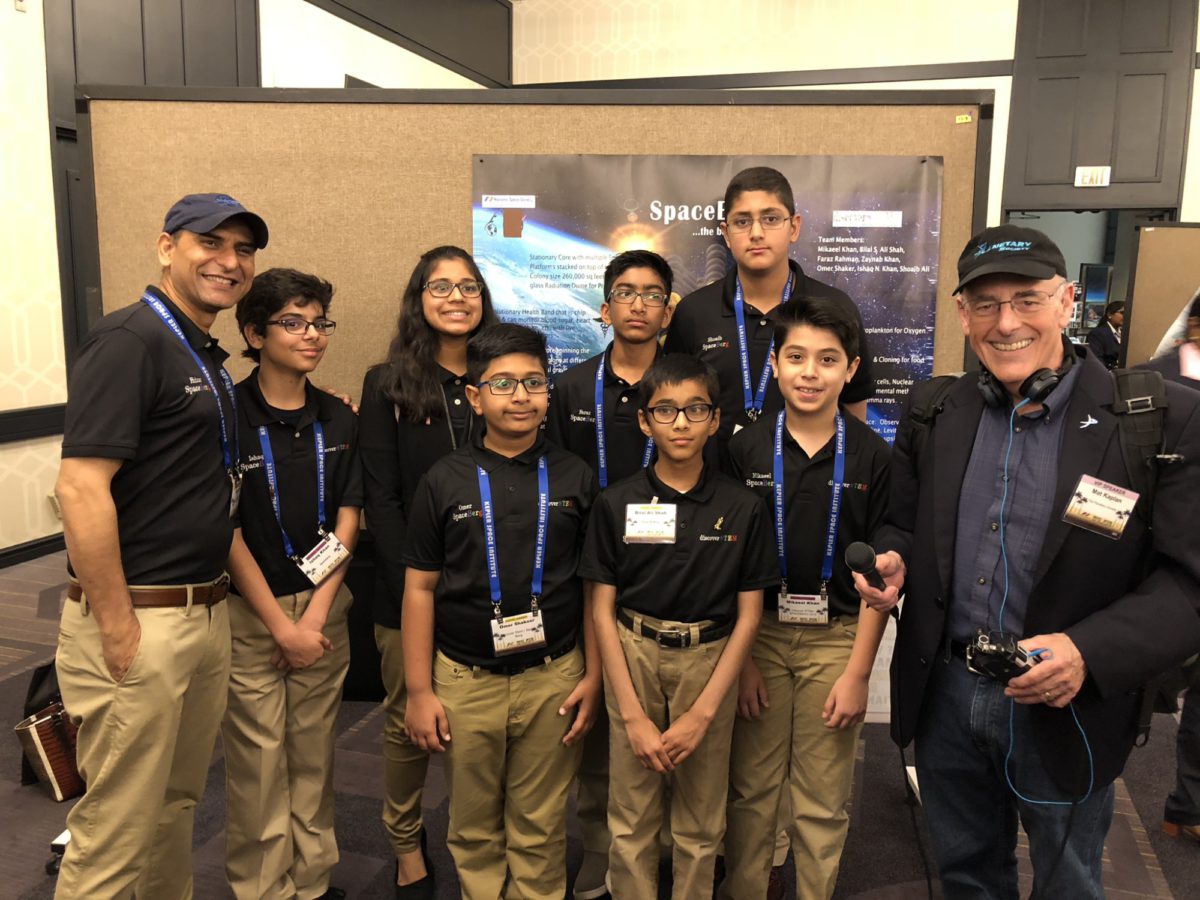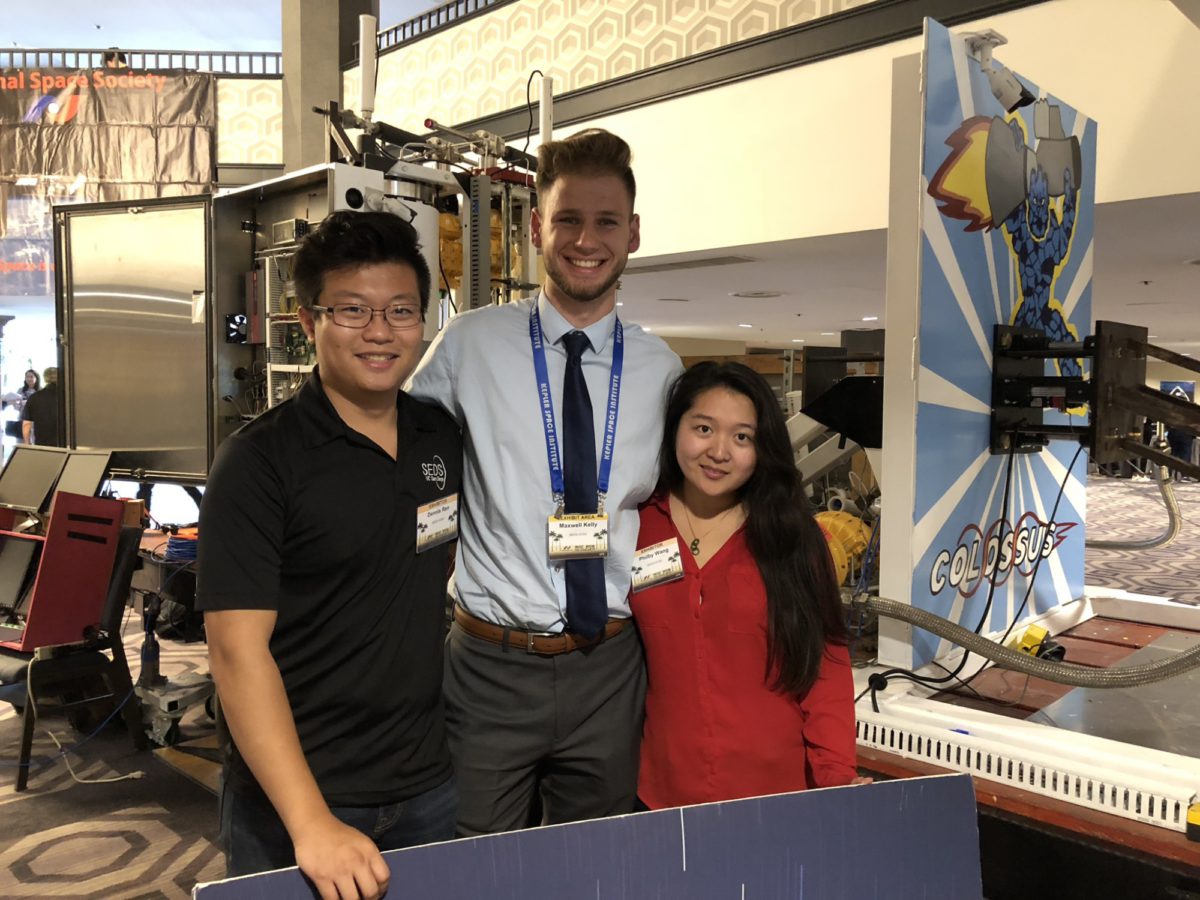 This week's question:
What is the International Space Station's approximate altitude range above Earth's surface? Unique or humorous units are welcome but won't help you win.
To submit your answer:
Complete the contest entry form at http://planetary.org/radiocontest or write to us at [email protected] no later than Wednesday, June 27th at 8am Pacific Time. Be sure to include your name and mailing address.
Last week's question:
Who was in Earth orbit at the same time as the first woman in space, Valentina Tereshkova?
Answer:
The answer will be revealed next week.
Question from the week before:
What name would you give the super-massive black hole at the center of the Milky Way galaxy? Mat and Bruce will judge entries on whatever their whim is at that moment, but probably including such factors as cleverness, pseudo-realism and humor.
Answer:
Bruce and Mat's choices for naming the Milky Way's supermassive black hole:
Humor category: The "Singularity Unwinding Circling Kinetically Trapped Ultra-heated Particles," better known by it's acronym, SUCKITUP!
Dignified name the IAU might actually consider: Erysichthon