Planetary Radio • May 29, 2019
Sharing a Passion for Mars at the Humans to Mars Summit
This year's Humans to Mars Summit in Washington D.C., once again ended with a panel of Martian all-stars talking about their hopes for a future that includes the Red Planet. Planetary Radio host Mat Kaplan leads the inspiring and entertaining discussion. Emily Lakdawalla shows us the beautiful, sunlit clouds of Mars, while this week's What's Up segment gives Mat the job of singing the answer to our latest space trivia quiz.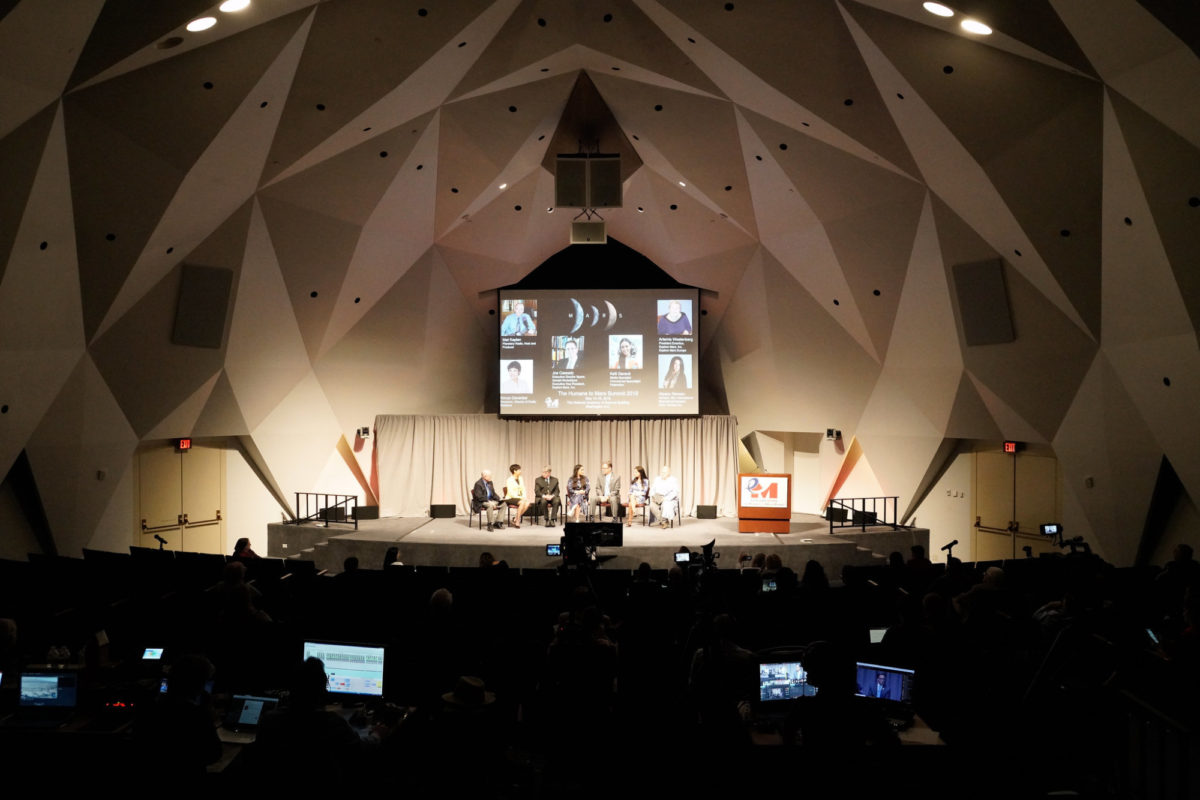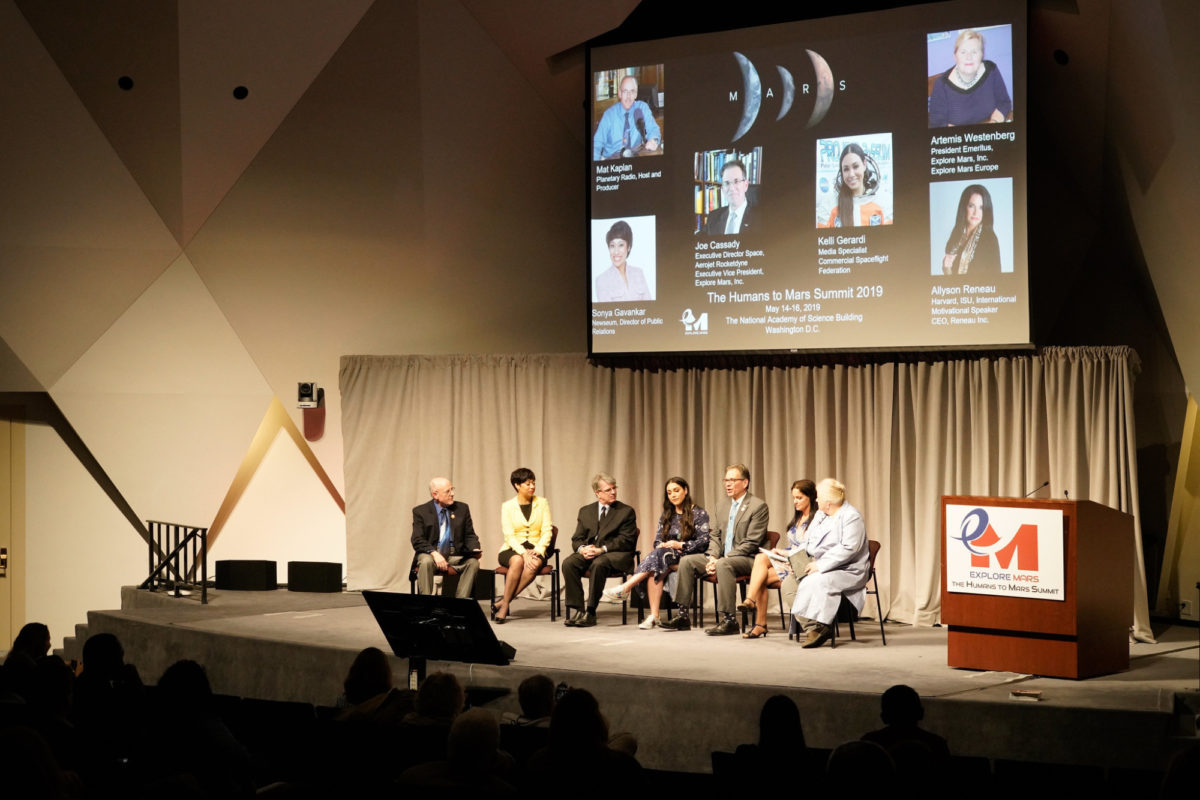 This week's question:
What is the brightest pulsar as seen from Earth at radio wavelengths?
To submit your answer:
Complete the contest entry form at http://planetary.org/radiocontest or write to us at [email protected] no later than Wednesday, June 5th at 8am Pacific Time. Be sure to include your name and mailing address.
Last week's question:
Name everyone who has served as NASA Administrator more than once. Terms of office must be non-contiguous or separated by some amount of time. This means Acting Administrators who are immediately appointed as Administrator don't count!
Answer:
The answer will be revealed next week.
Question from the May 15 space trivia contest:
About how wide an area was observed to have changed due to the Hayabusa 2 SCI impact on asteroid Ryugu?
Answer:
The area of asteroid Ryugu observed to have changed due to the Hayabusa 2 SCI impact was about 20 meters wide.