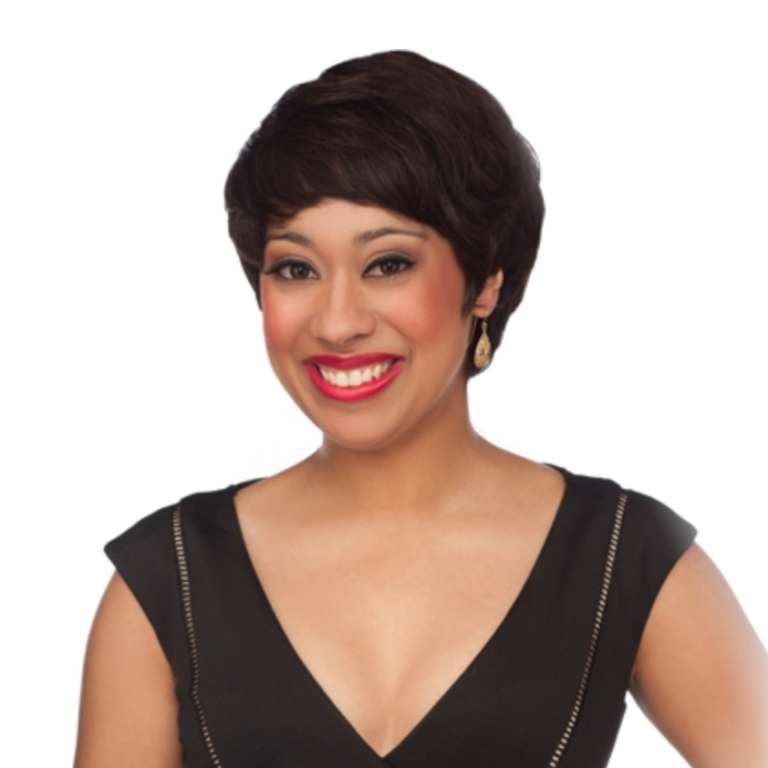 Sonya Gavankar
Director of Public Relations, The Newseum
Sonya Gavankar is the Director of Public Relations at The Newseum.
Latest Planetary Radio Appearances
Sharing a Passion for Mars at the Humans to Mars Summit
This year's Humans to Mars Summit in Washington D.C., once again ended with a panel of Martian all-stars talking about their hopes for a future that includes the Red Planet. Planetary Radio host Mat Kaplan leads the inspiring and entertaining discussion.