Planetary Radio • Mar 14, 2018
Amateur Astronomers Work To Save Earth From Asteroids!
Seven astronomers have been selected to receive Shoemaker NEO (Near Earth Object) grants from the Planetary Society. They and their observatories span the planet. We'll meet an American and an Australian. Society Chief Scientist Bruce Betts provides an overview of the grant program and later returns for this week's edition of What's Up. The Planetary Society's Kate Howells reports on the outlook for space funding in Canada's newly-released federal budget. She and Society CEO Bill Nye also met with Prime Minister Justin Trudeau.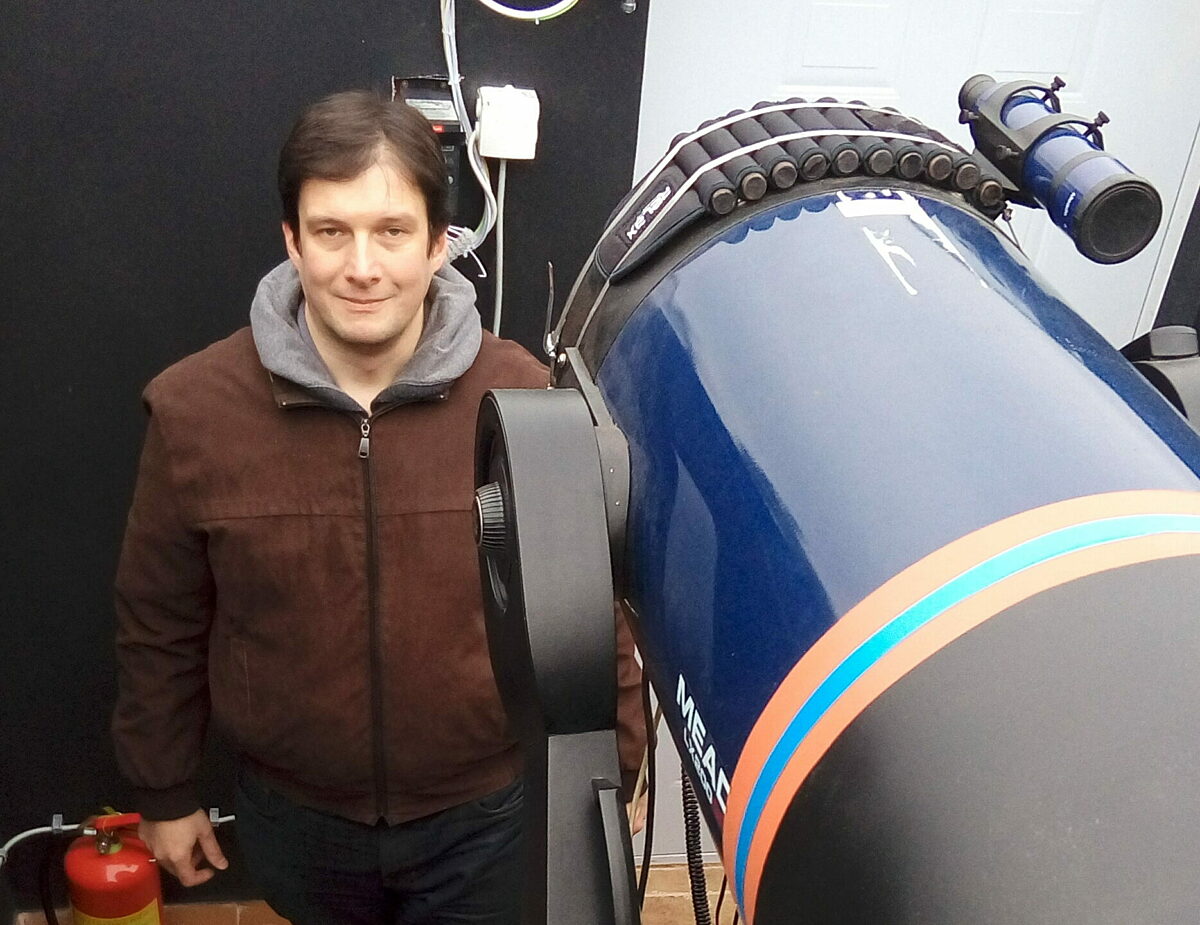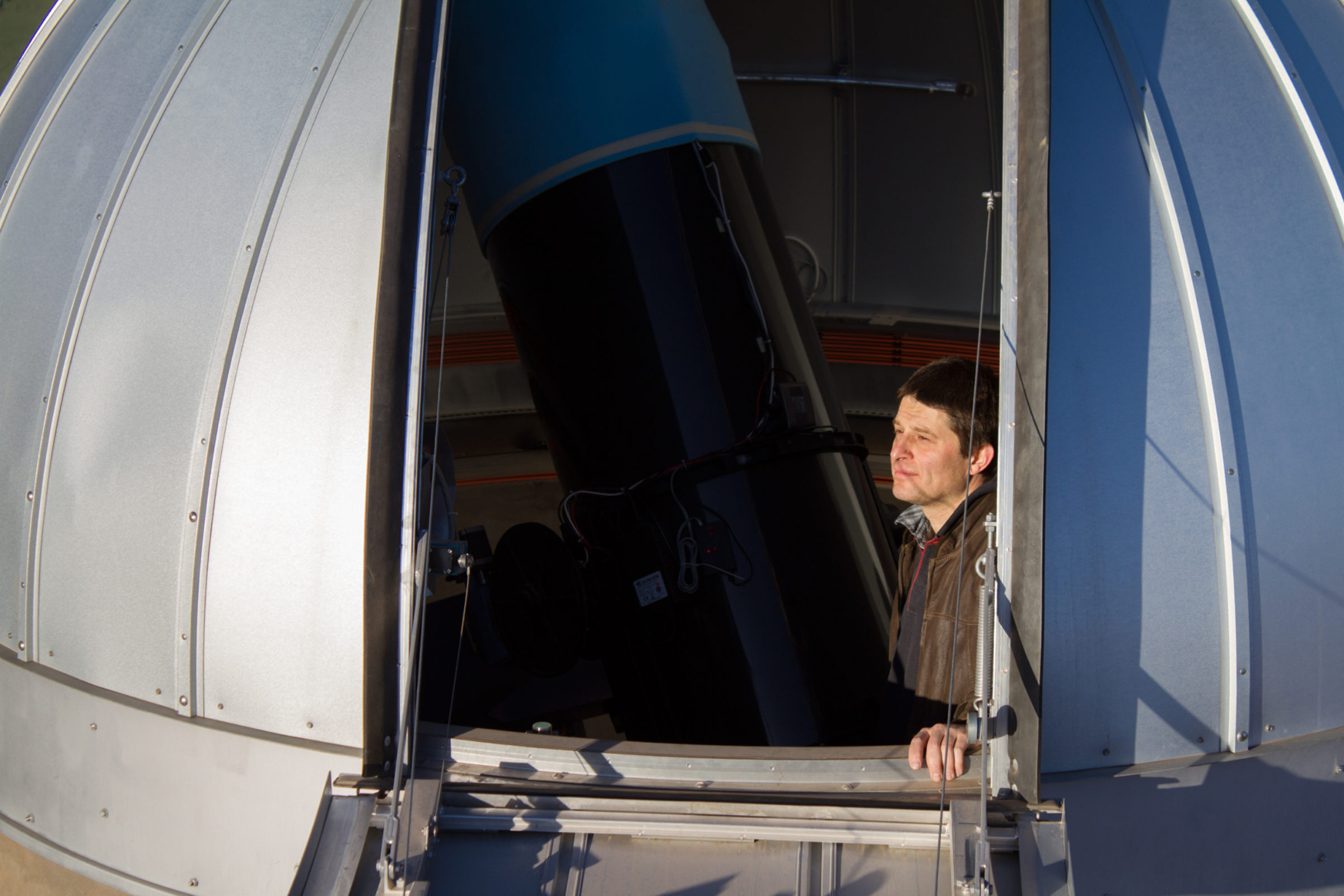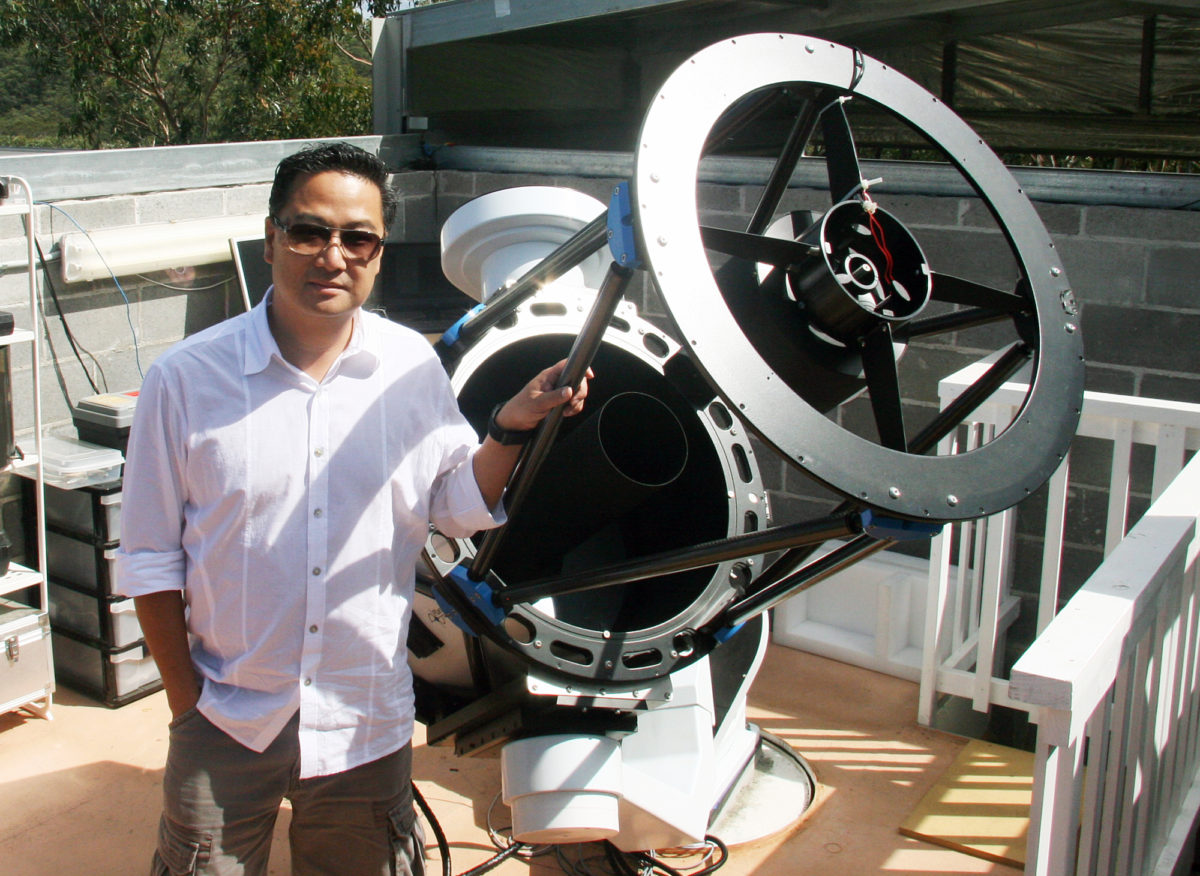 Related Links:
This week's prizes are a Planetary Society t-shirt and a 200-point iTelescope.net astronomy account.
This week's question:
Of the 88 modern constellations, which is the smallest in area? (By solid angle that they subtend in the sky.)
To submit your answer:
Complete the contest entry form at http://planetary.org/radiocontest or write to us at [email protected] no later than Wednesday, March 21st at 8am Pacific Time. Be sure to include your name and mailing address.
Last week's question:
How many missions in NASA's Mercury program carried humans into space?
Answer:
The answer will be revealed next week.
Question from the week before:
What is the second brightest star in the night sky as seen from either hemisphere?
Answer:
The second brightest star in the night sky from either hemisphere is Canopus. (By Apparent Magnitude).