Planetary Radio • Jan 06, 2015
The Exciting Year Ahead on the Final Frontier
The Planetary Society's experts look forward to a great year of firsts in the solar system and beyond. Bill Nye the Science Guy provides a status report on the Asteroid Redirect Mission. We also talk about robotic exploration with Emily Lakdawalla, human spaceflight with Jason Davis, and the outlook for space program funding with Casey Dreier. Bruce Betts and Mat Kaplan begin the What's Up segment with a preview of even more 2015 efforts.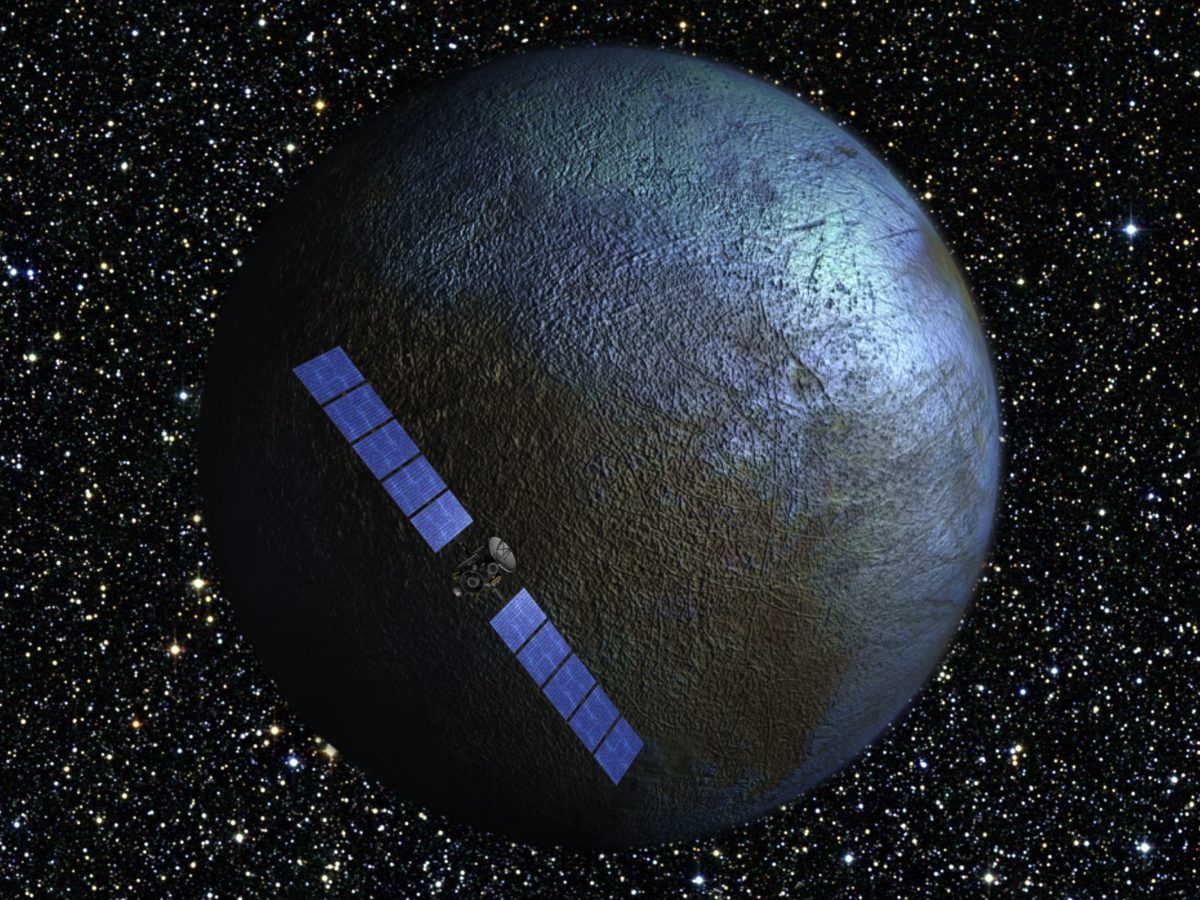 Related Links:
This week's prize is a 200 point account with iTelescope.net, valued at $200 US, for astronomical observation from instruments throughout the world.
This week's question:
Besides Galileo (the man, not the spacecraft) who was the first person to discover a moon circling another planet? (Not Earth's moon, but you might earn extra points if you tell us who discovered that moon, too. Also, a Nobel prize.)
To submit your answer:
Complete the contest entry form at http://planetary.org/radiocontest or write to us at [email protected] no later than Tuesday, January 13, 2015 at 8am Pacific Time. Be sure to include your name and mailing address.
Last week's question:
How many rockets carried humans into orbit in 2014?
Answer:
The answer will be revealed next week.
Question from the week before:
Of spacecraft that have visited at least one giant planet (Jupiter, Saturn, Uranus, Neptune) which spacecraft had the greatest dry mass?
Answer:
Cassini is, by far, the largest spacecraft that has visited a giant, outer solar system planet.