Stories, updates, insights, and original analysis from The Planetary Society.
In the The Martian, NASA astronaut Mark Watney is stranded on Mars. At a critical moment, China offers to help the U.S. bring him back to Earth. But can these two countries cooperate to explore space in reality?
Chinese Premier Wen Jiabao announced the success of Chang'E-2 lunar mission on Monday. Yong-Chun Zheng, an associate professor at the National Astronomical Observatories, Chinese Academy of Sciences, presents the mission's first released pictures.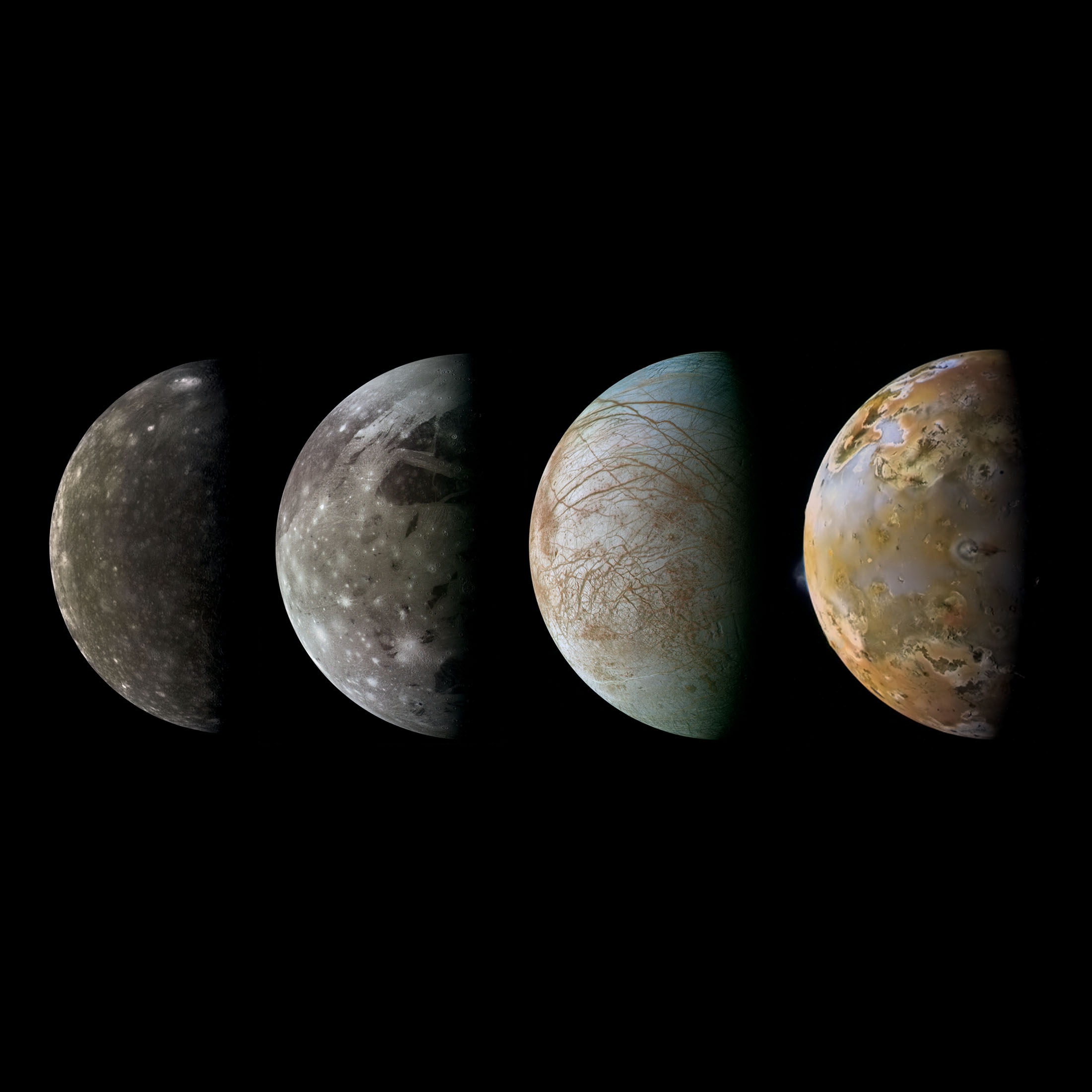 Space is vast. There's a lot of exploring to do.
You can increase discoveries in the worlds of our solar system and beyond. When you join The Planetary Society, you help build public support for planetary science, encourage decision makers to prioritize human and robotic exploration, and support technological advances in planetary exploration.
Become A Member