Stories, updates, insights, and original analysis from The Planetary Society.
How to Send a Camera to Mars
The next Martian explorer, Mars 2020, currently exists as a robotic skeleton at NASA's Jet Propulsion Laboratory. Teams across the world are working diligently to construct the instruments that will adorn the rover, inside and out, and thereby give it the tools it needs to explore.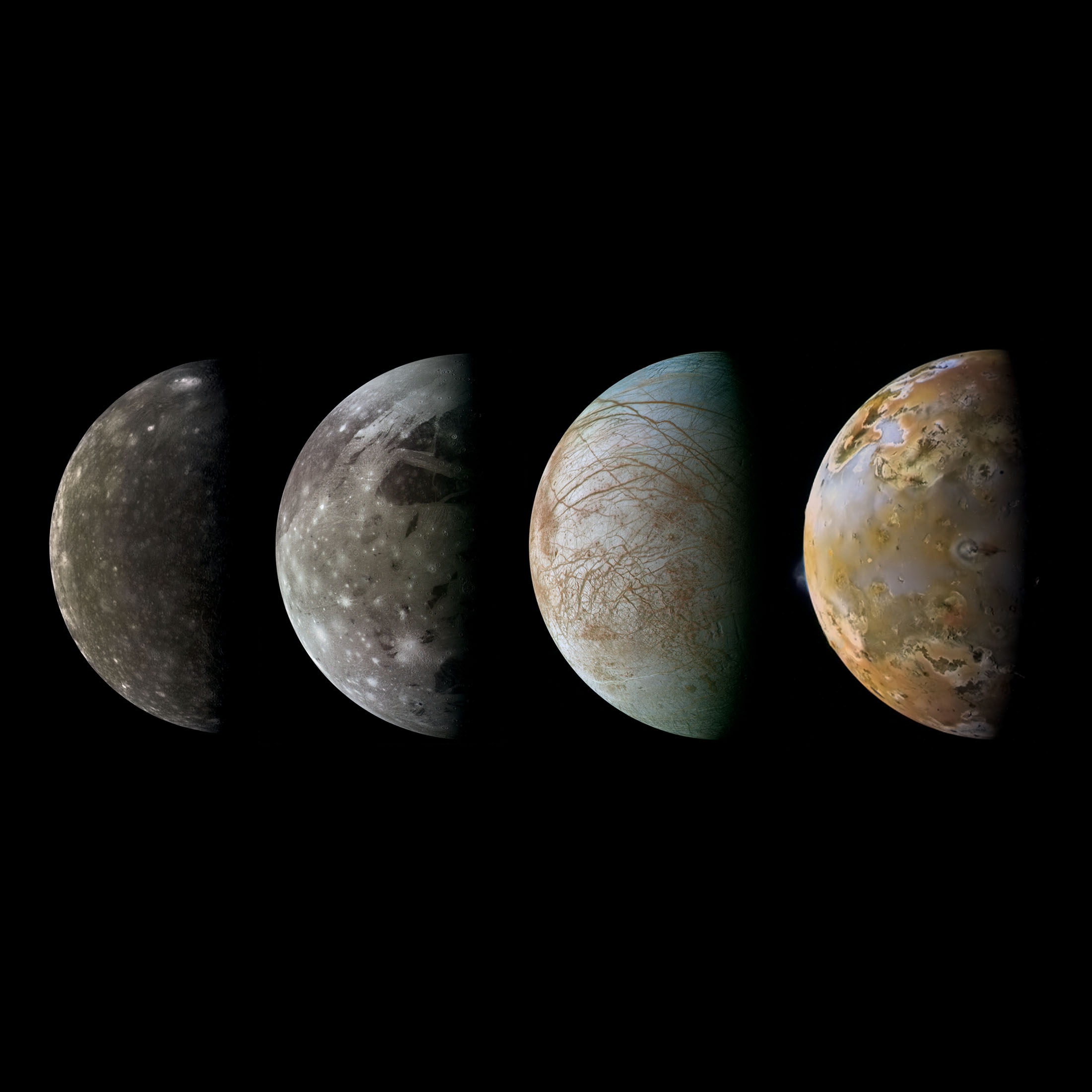 Space is vast. There's a lot of exploring to do.
You can increase discoveries in the worlds of our solar system and beyond. When you join The Planetary Society, you help build public support for planetary science, encourage decision makers to prioritize human and robotic exploration, and support technological advances in planetary exploration.
Become A Member