Stories, updates, insights, and original analysis from The Planetary Society.
A preview guide for India's upcoming Moon mission.
The first operational launch of the Geostationary Satellite Launch Vehicle Mark 3 rocket, or GSLV-MK3, developed by the Indian Space Research Organization (ISRO), was successfully conducted on Monday.
The countdown has begun for the first fully operational flight of the Indian Space Research Organization's most powerful rocket to date: the Geostationary Launch Vehicle Mark 3, or GSLV-MK3.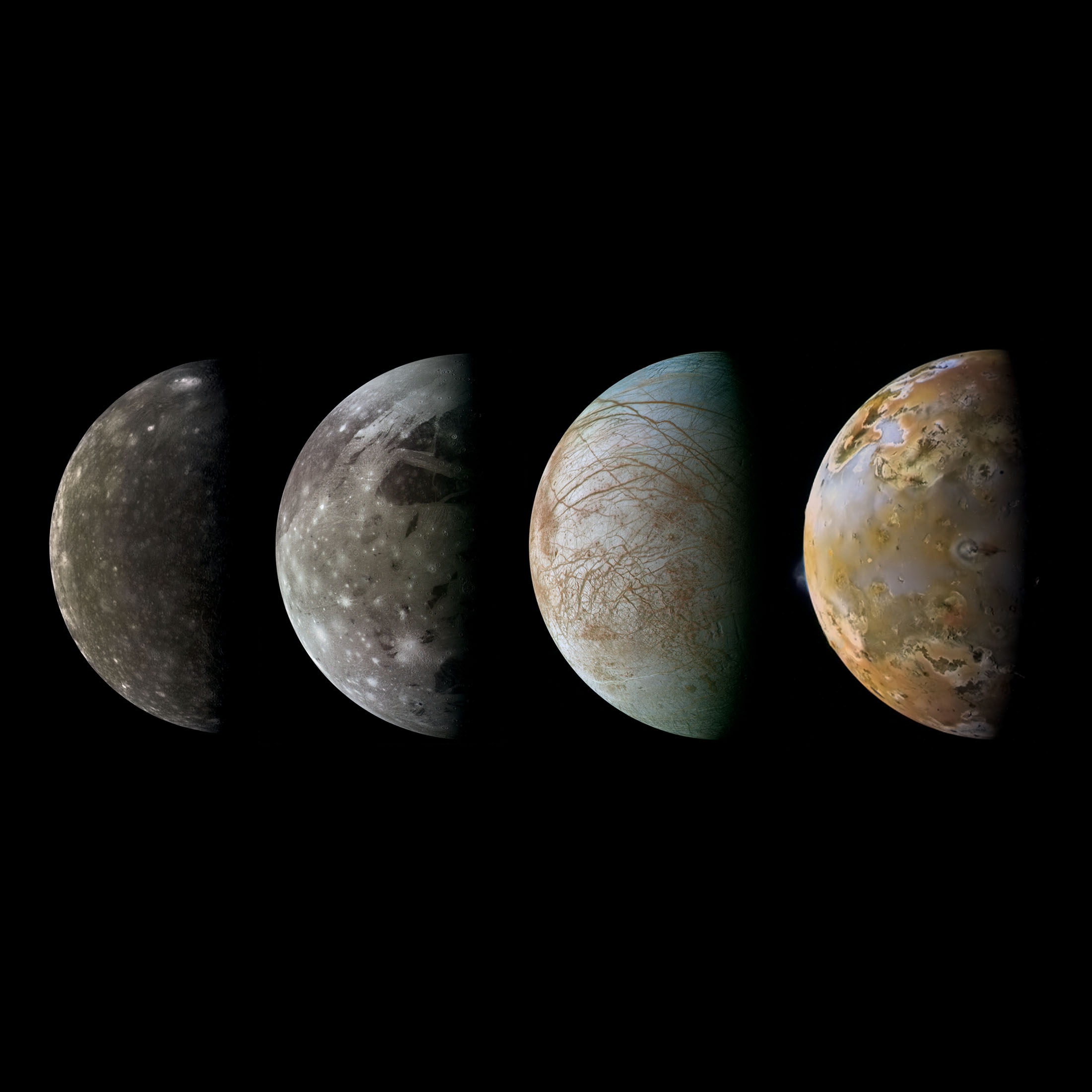 Space is vast. There's a lot of exploring to do.
You can increase discoveries in the worlds of our solar system and beyond. When you join The Planetary Society, you help build public support for planetary science, encourage decision makers to prioritize human and robotic exploration, and support technological advances in planetary exploration.
Become A Member