Stories, updates, insights, and original analysis from The Planetary Society.
Live from Sagamihara: Akatsuki in Orbit, Day 1
One day after closest approach, Akatsuki is now speeding away from Venus at 4.09 kilometers per second and is 180,000 kilometers from the planet. In his last report from Sagamihara, Sanjay Limaye gets some updates on the new orbiter's trajectory.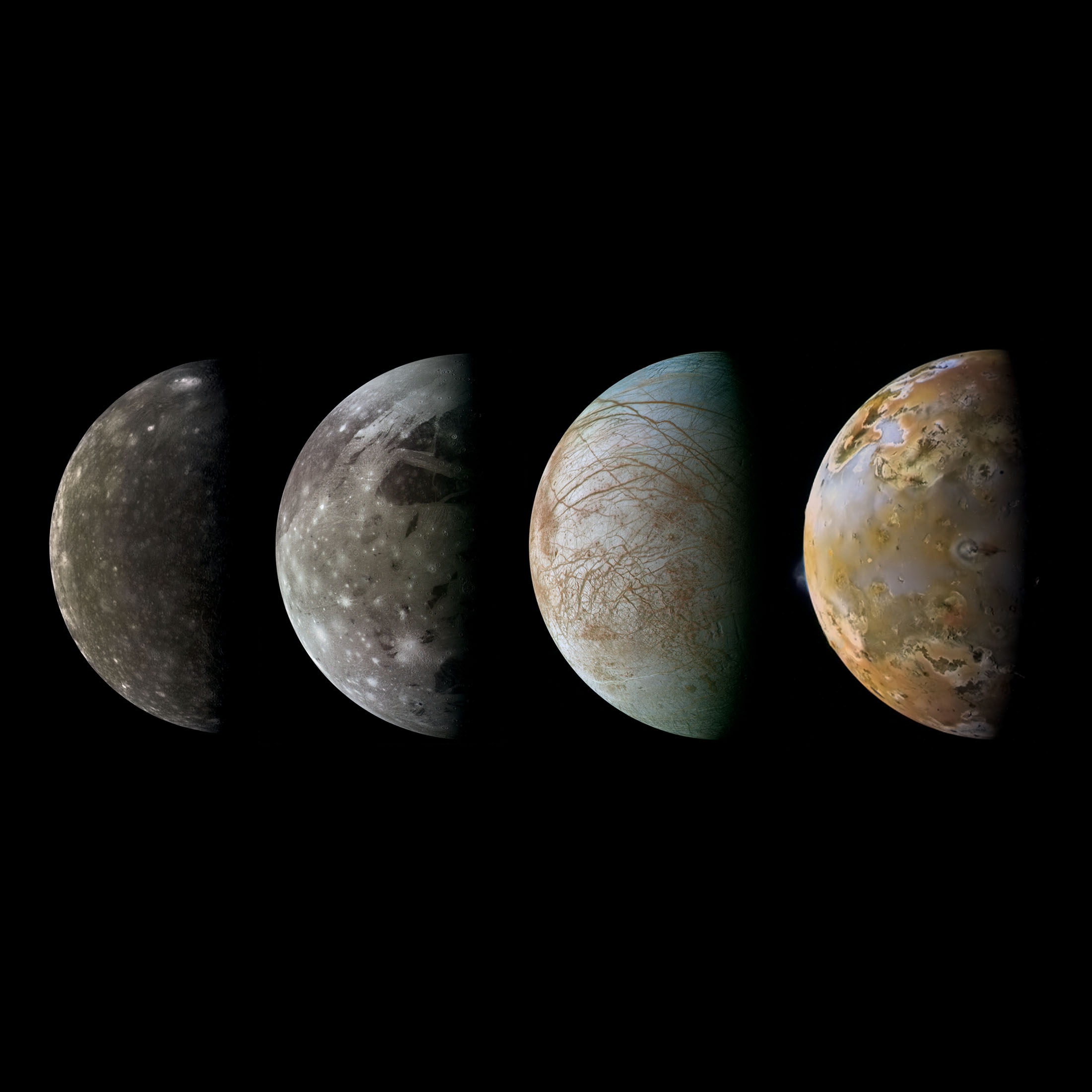 Space is vast. There's a lot of exploring to do.
You can increase discoveries in the worlds of our solar system and beyond. When you join The Planetary Society, you help build public support for planetary science, encourage decision makers to prioritize human and robotic exploration, and support technological advances in planetary exploration.
Become A Member