Stories, updates, insights, and original analysis from The Planetary Society.
The case for water ice hidden in permanently shadowed regions at the north pole of the planet Mercury received another boost recently. On Wednesday March 20, 2013 at the Lunar and Planetary Science Conference, Nancy Chabot presented the very first visible-light images of what is in the shadows of these polar craters.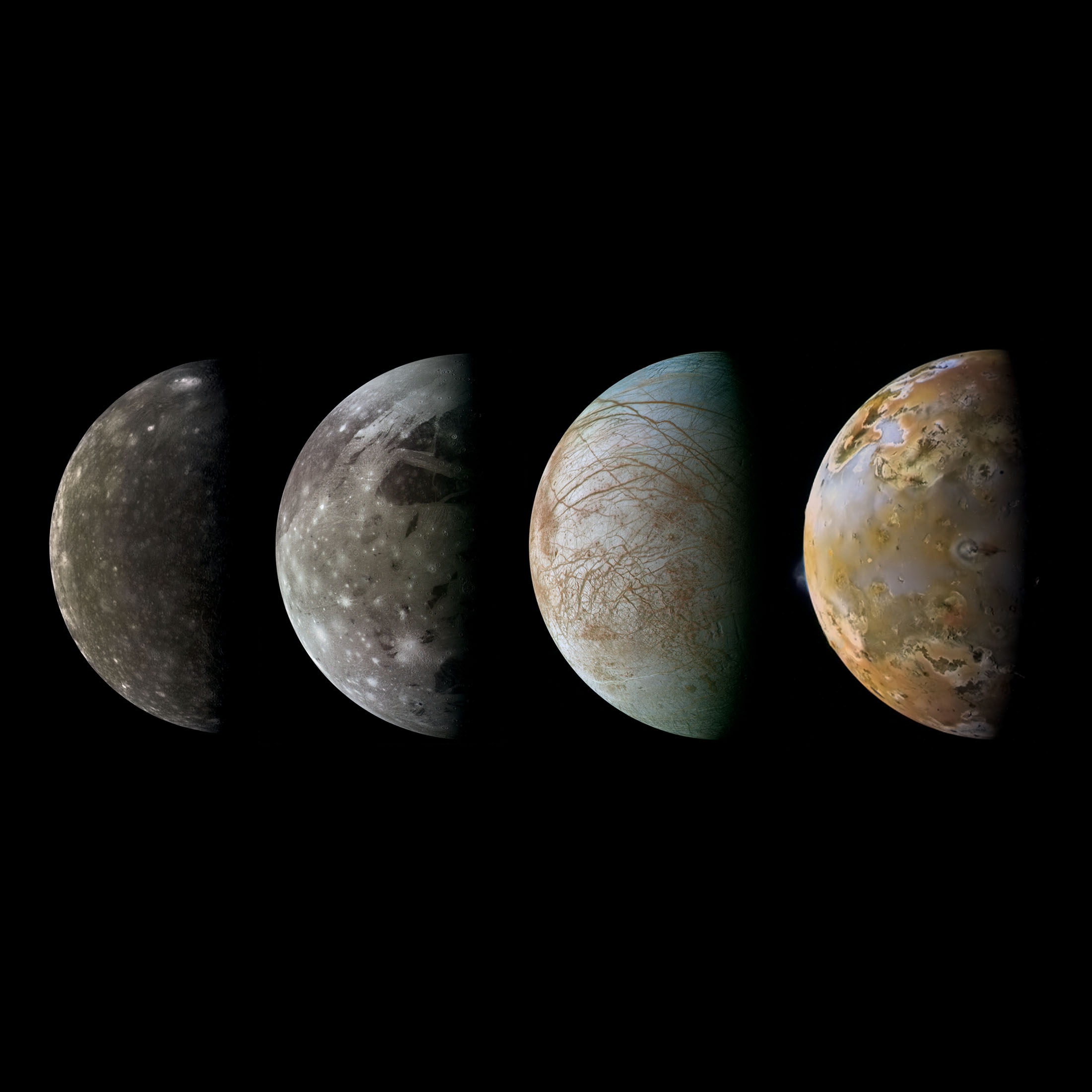 Space is vast. There's a lot of exploring to do.
You can increase discoveries in the worlds of our solar system and beyond. When you join The Planetary Society, you help build public support for planetary science, encourage decision makers to prioritize human and robotic exploration, and support technological advances in planetary exploration.
Become A Member