Stories, updates, insights, and original analysis from The Planetary Society.
Rosetta's Ancient Comet
Rosetta is a European Space Agency mission with contributions from its member states and NASA. Operating such a complex mission with its 11 instruments and Philae lander is a success story in itself, but Rosetta's greatest success is the science it delivered.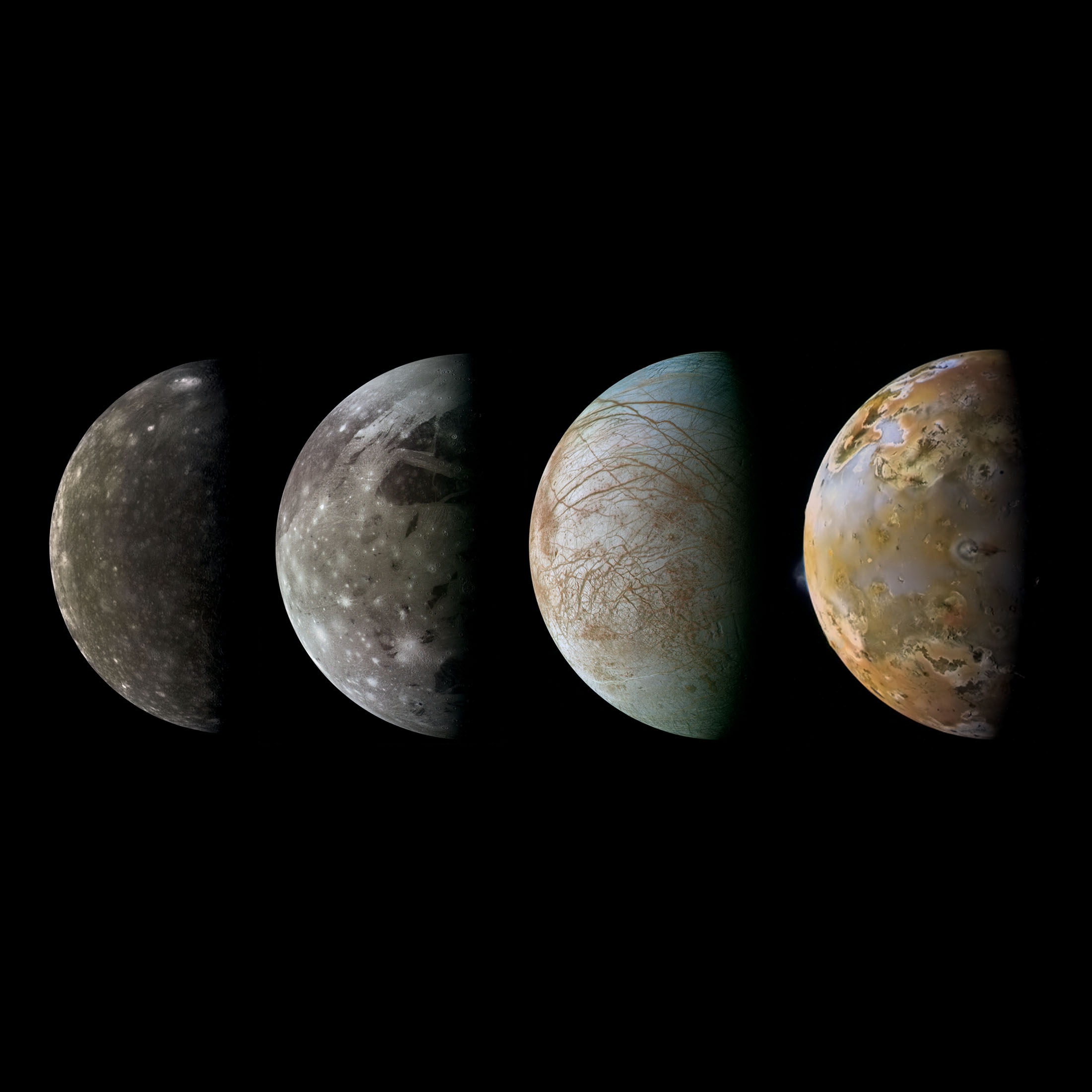 Space is vast. There's a lot of exploring to do.
You can increase discoveries in the worlds of our solar system and beyond. When you join The Planetary Society, you help build public support for planetary science, encourage decision makers to prioritize human and robotic exploration, and support technological advances in planetary exploration.
Become A Member