Stories, updates, insights, and original analysis from The Planetary Society.
Planetary astronomer Mark Showalter tells the story of when he became the first human to ever set eyes on Saturn's strange moon Pan in 1990.
Mark Showalter explains how determining basic information about Pluto's small moons—Kerberos and Styx—is more complicated than initially thought.
When New Horizons flies past Pluto in July, we will see a new, alien landscape in stark detail. At that point, we will have a lot to talk about. The only way we can talk about it is if those features, whatever they turn out to be, have names.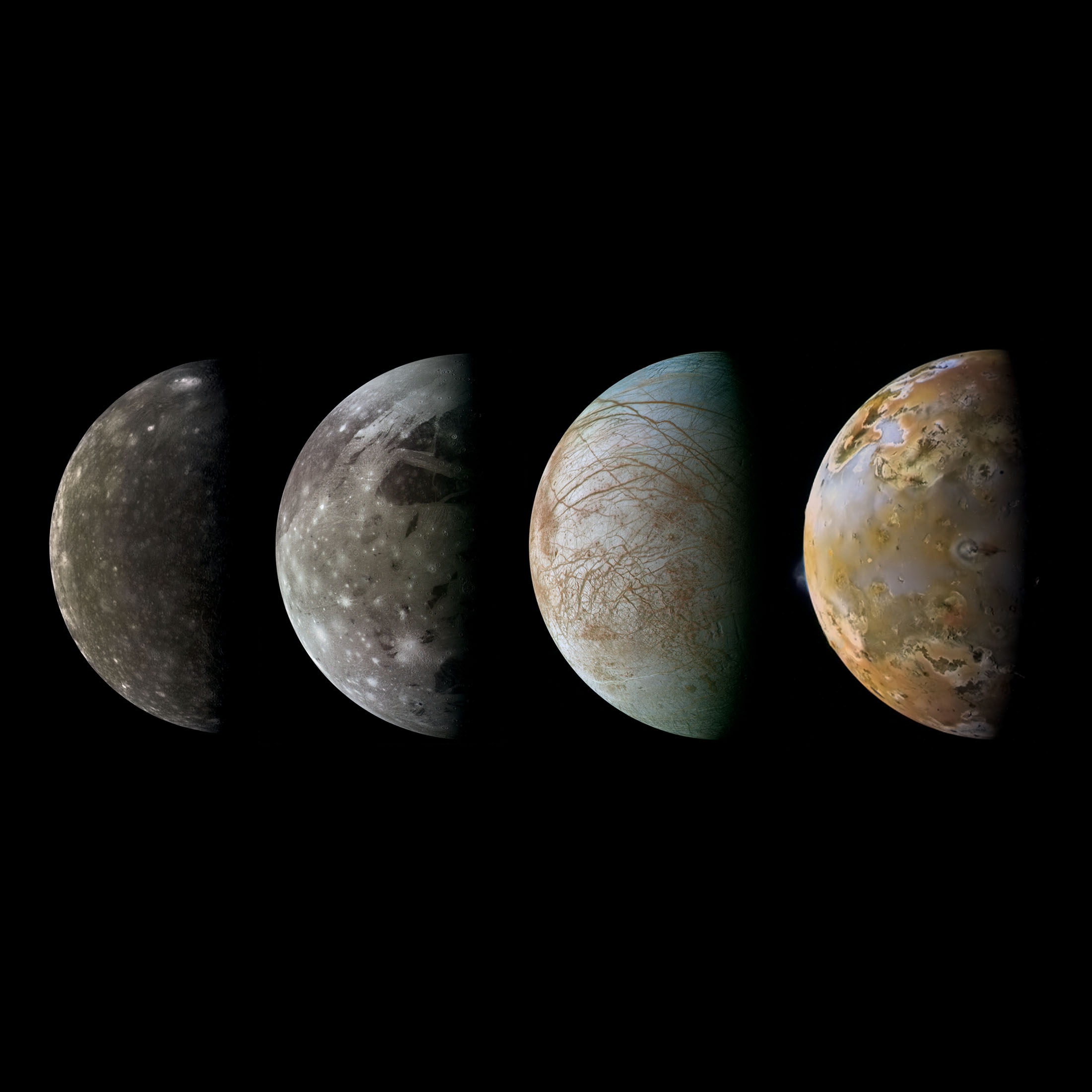 Space is vast. There's a lot of exploring to do.
You can increase discoveries in the worlds of our solar system and beyond. When you join The Planetary Society, you help build public support for planetary science, encourage decision makers to prioritize human and robotic exploration, and support technological advances in planetary exploration.
Become A Member