Stories, updates, insights, and original analysis from The Planetary Society.
Following a 4.6-day cruise, on 12 December at 8:45 Beijing time (16:45 UTC), the spacecraft arrived in lunar orbit, preparing for a landing in early January.
It took 24 days for Queiqiao to reach an Earth-Moon L2 halo orbit.
China's fourth lunar mission, Chang'e 4, is expected to begin on May 21 with the launch of a Long March 4C rocket from the Xichang Satellite Launch Centre in the southwest of China. The launch will carry a spacecraft named Queqiao, which will serve as a communication relay satellite between Earth and the lunar farside.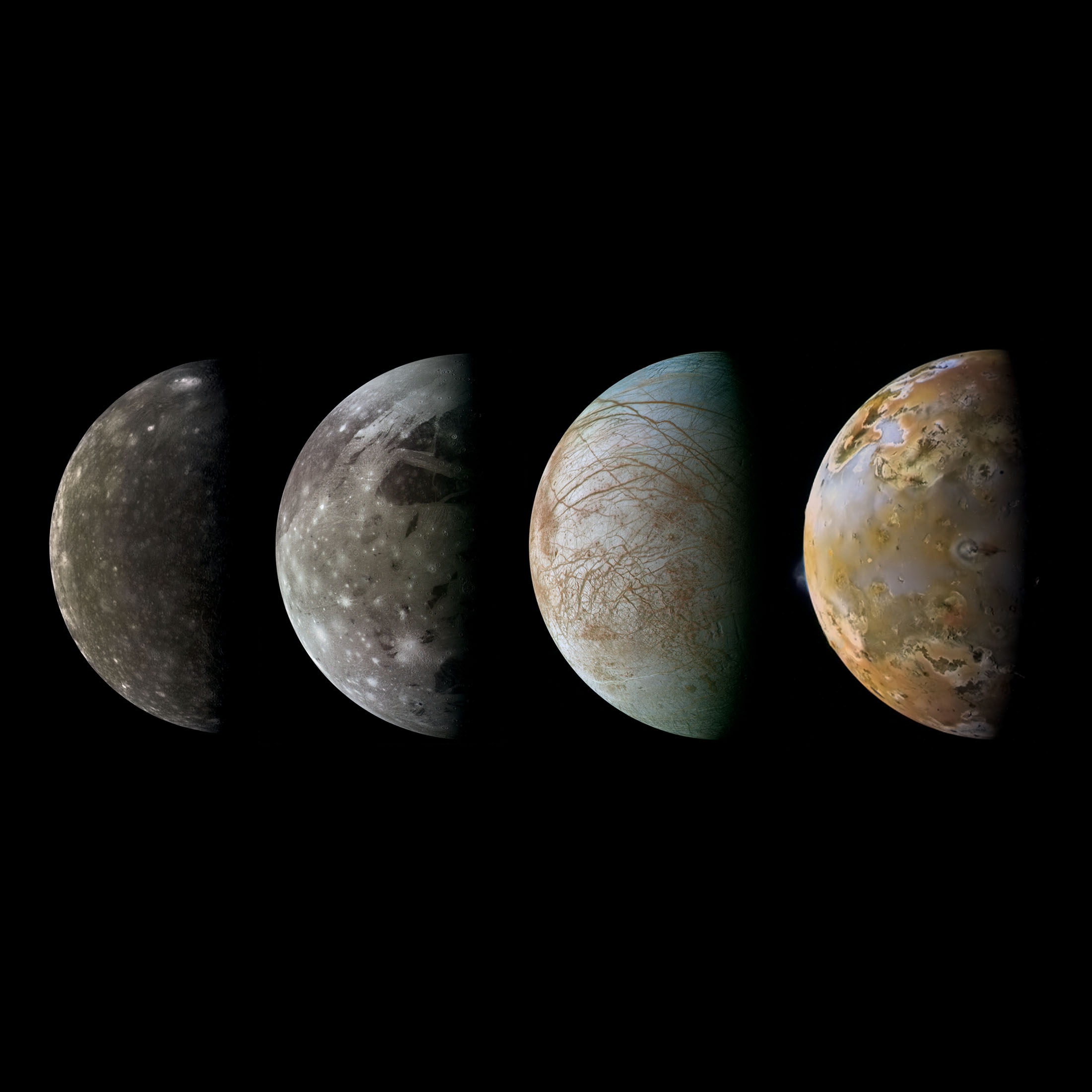 Space is vast. There's a lot of exploring to do.
You can increase discoveries in the worlds of our solar system and beyond. When you join The Planetary Society, you help build public support for planetary science, encourage decision makers to prioritize human and robotic exploration, and support technological advances in planetary exploration.
Become A Member