Stories, updates, insights, and original analysis from The Planetary Society.
Caltech planetary scientist Konstantin Batygin pays tribute to a pioneer in celestial mechanics.
Some parallels exist between Odysseus' journey and the discoveries of exoplanets. What initially started out as a well-planned trip from Troy back to Ithaca, turned into a series of rather unfortunate events, with episodes of fighting Cyclops and having your crew turned into swine.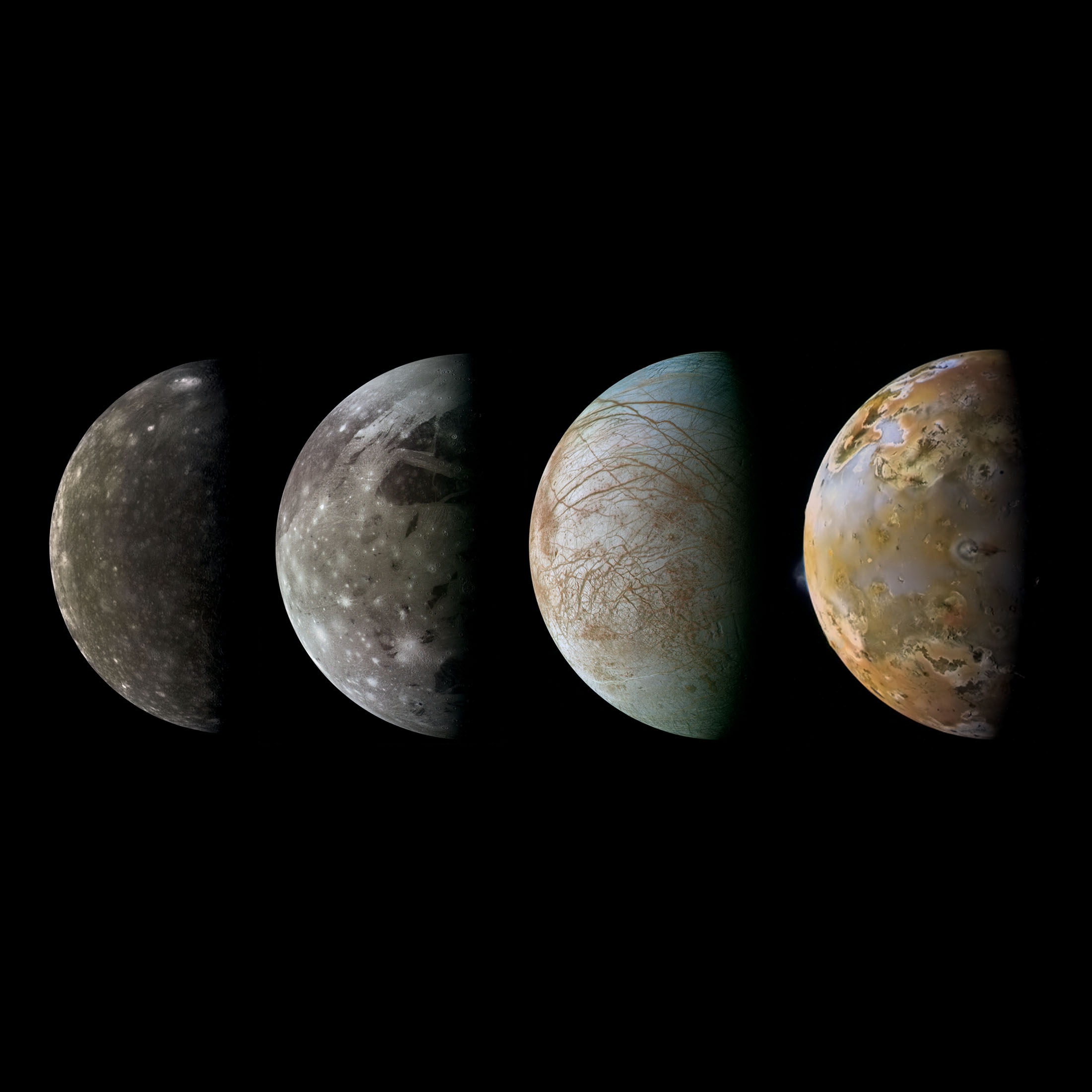 Space is vast. There's a lot of exploring to do.
You can increase discoveries in the worlds of our solar system and beyond. When you join The Planetary Society, you help build public support for planetary science, encourage decision makers to prioritize human and robotic exploration, and support technological advances in planetary exploration.
Become A Member