Stories, updates, insights, and original analysis from The Planetary Society.
Starshade is a proposed flower-shaped spacecraft that can create an artificial eclipse, allowing space telescopes to spot planets orbiting distant stars.
NASA's next big "flagship" astronomy mission, following the ambitious James Webb Space Telescope due to be launched in 2018, is currently known as the Wide Field Infrared Survey Telescope (WFIRST)—but it's had a slew of different names.
Cosmologist Jason Rhodes details the path he took to play a leading role in a European mission designed to learn about dark energy.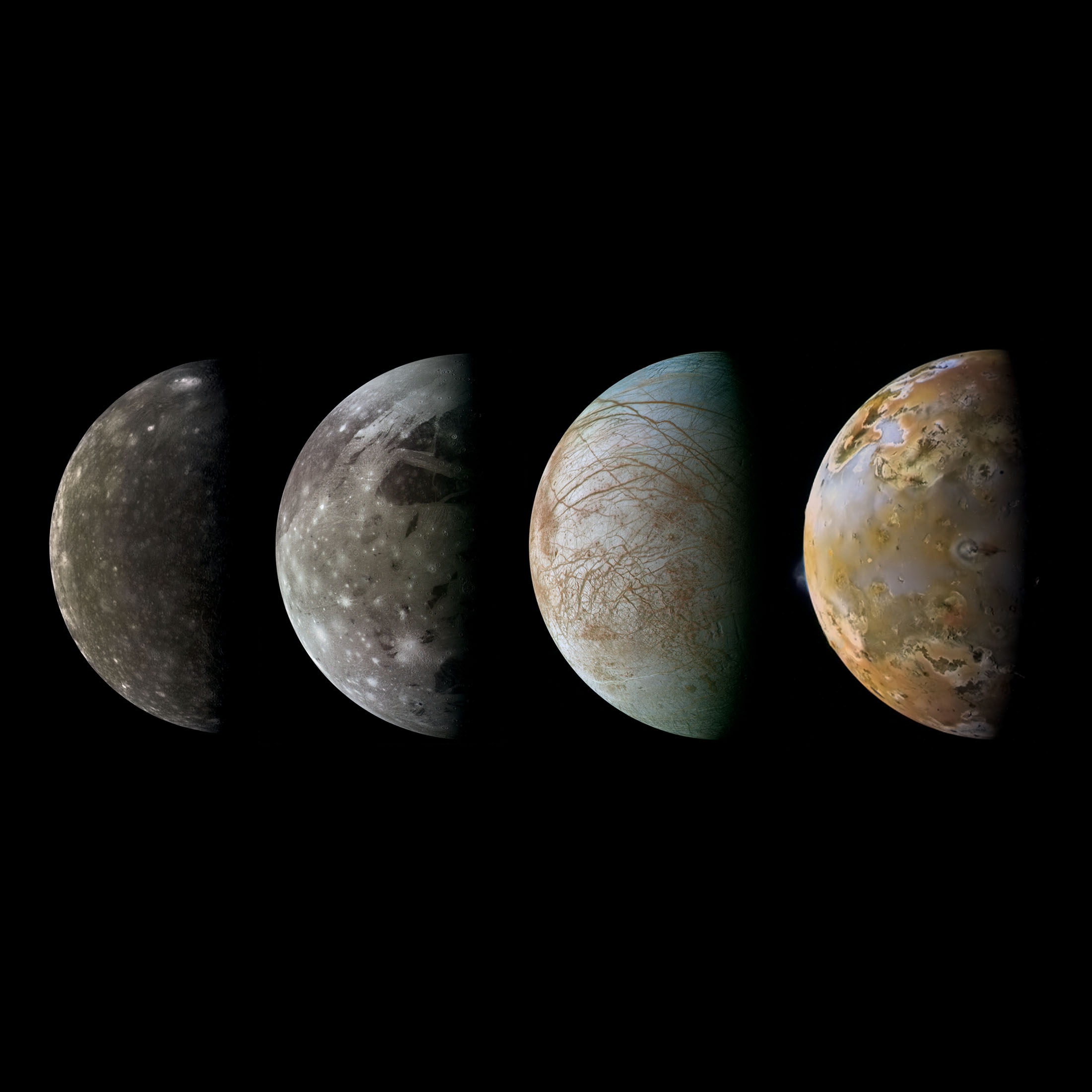 Space is vast. There's a lot of exploring to do.
You can increase discoveries in the worlds of our solar system and beyond. When you join The Planetary Society, you help build public support for planetary science, encourage decision makers to prioritize human and robotic exploration, and support technological advances in planetary exploration.
Become A Member