Stories, updates, insights, and original analysis from The Planetary Society.
The Skies of Mini-Neptunes
A GREAT QUEST is underway to discover Earthsize worlds in their stars' habitable zones. Along the way, astronomers have been surprised to learn that the most typical size of planet in our galaxy is one with no counterpart in our own solar system.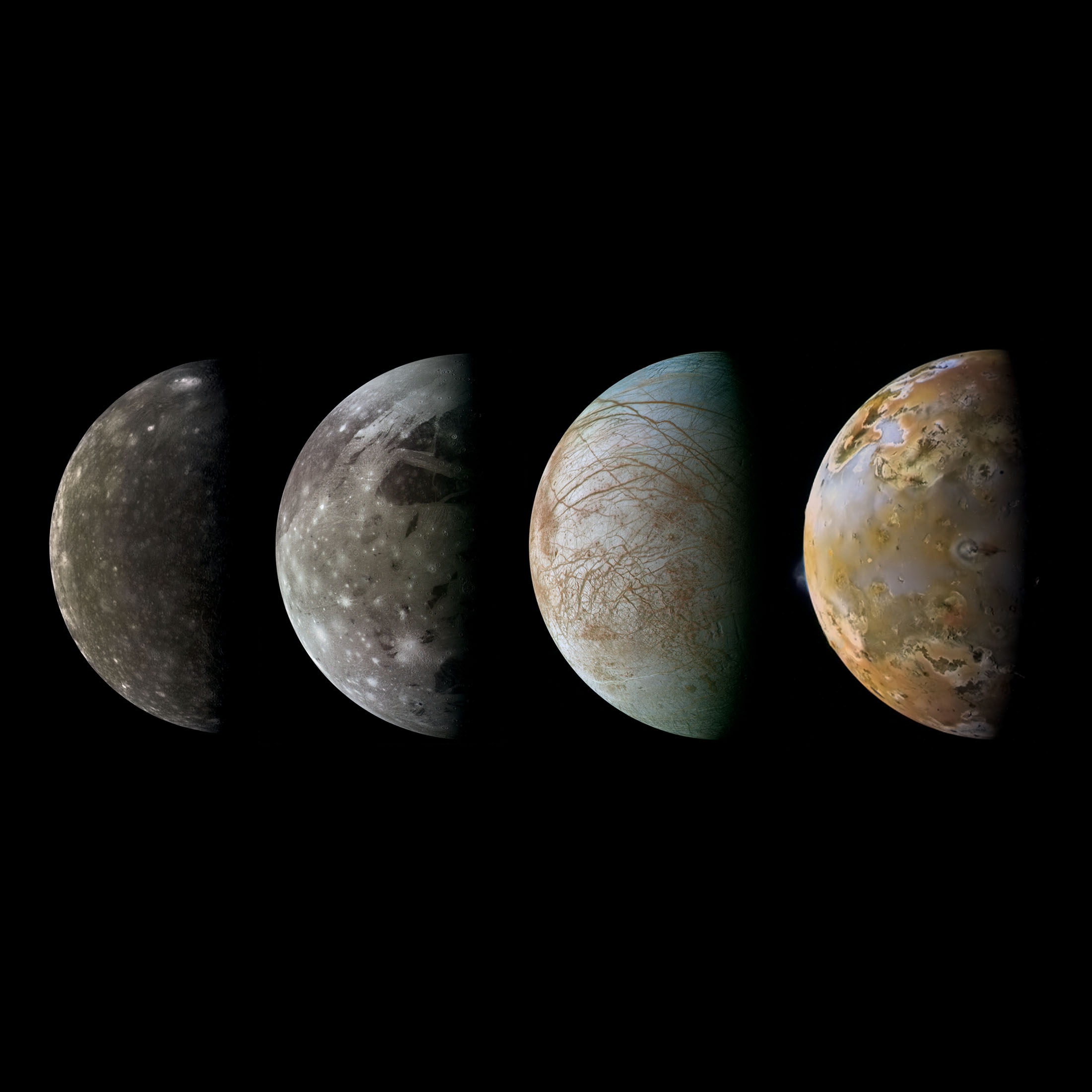 Space is vast. There's a lot of exploring to do.
You can increase discoveries in the worlds of our solar system and beyond. When you join The Planetary Society, you help build public support for planetary science, encourage decision makers to prioritize human and robotic exploration, and support technological advances in planetary exploration.
Become A Member