Stories, updates, insights, and original analysis from The Planetary Society.
Origins 2011 conference, part 2
In this, my second blog on Origins 2011 in Montpellier, France, a conference dedicated to the interdisciplinary research on the origins of life, I aim to provide my impression of the second half of the conference.
Origins 2011 conference, part 1
The Origins 2011 conference, which took place last week in Montpellier, France, was dedicated to the origins of life and its occurrence in the universe. At this meeting, scientists from very different disciplines came together to share their ideas.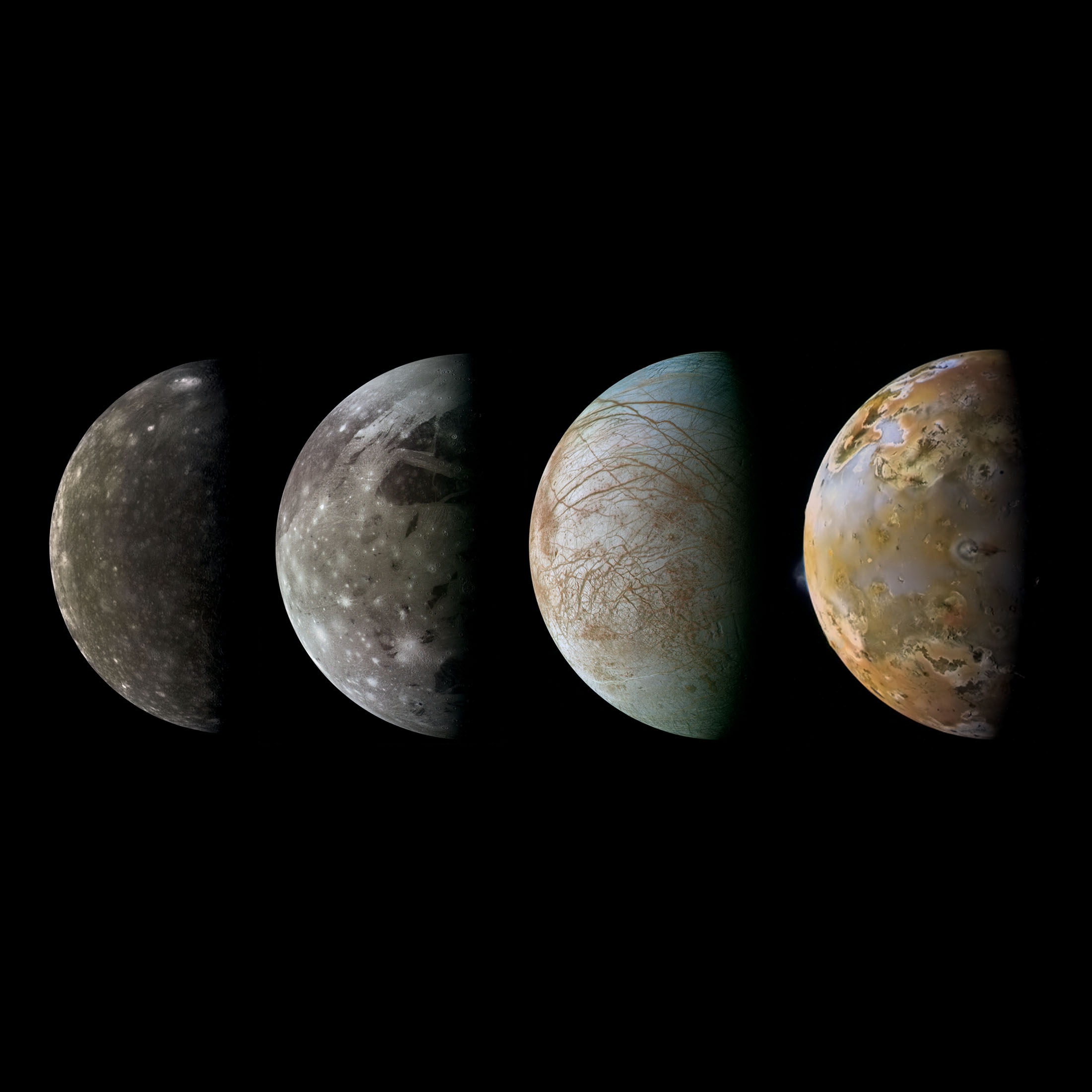 Space is vast. There's a lot of exploring to do.
You can increase discoveries in the worlds of our solar system and beyond. When you join The Planetary Society, you help build public support for planetary science, encourage decision makers to prioritize human and robotic exploration, and support technological advances in planetary exploration.
Become A Member