Stories, updates, insights, and original analysis from The Planetary Society.
At this year's Division for Planetary Sciences/European Planetary Science Congress meeting, the Exoplanet Dynamics session was packed full of talks on tightly-packed multi-planet systems and their instabilities.
At the 47th Division of Planetary Systems meeting, many presentations touched on some of the most contentious and poorly known aspects of how planets form.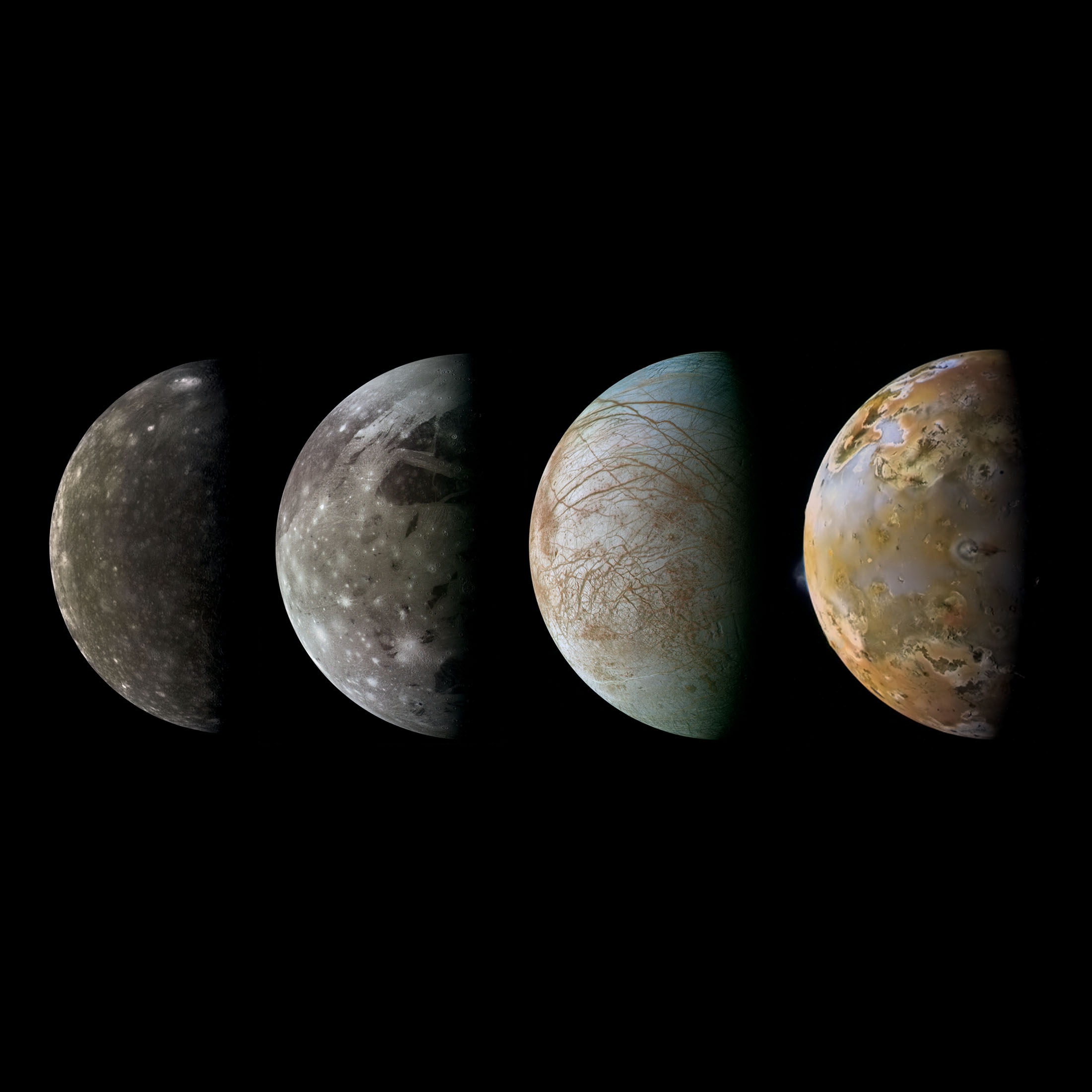 Space is vast. There's a lot of exploring to do.
You can increase discoveries in the worlds of our solar system and beyond. When you join The Planetary Society, you help build public support for planetary science, encourage decision makers to prioritize human and robotic exploration, and support technological advances in planetary exploration.
Become A Member