Stories, updates, insights, and original analysis from The Planetary Society.
Rosetta update from mission control
We spoke with (a slightly tired but hugely happy) Rosetta Spacecraft Operations Manager Andrea Accomazzo earlier this afternoon and he reports the spacecraft is doing fine!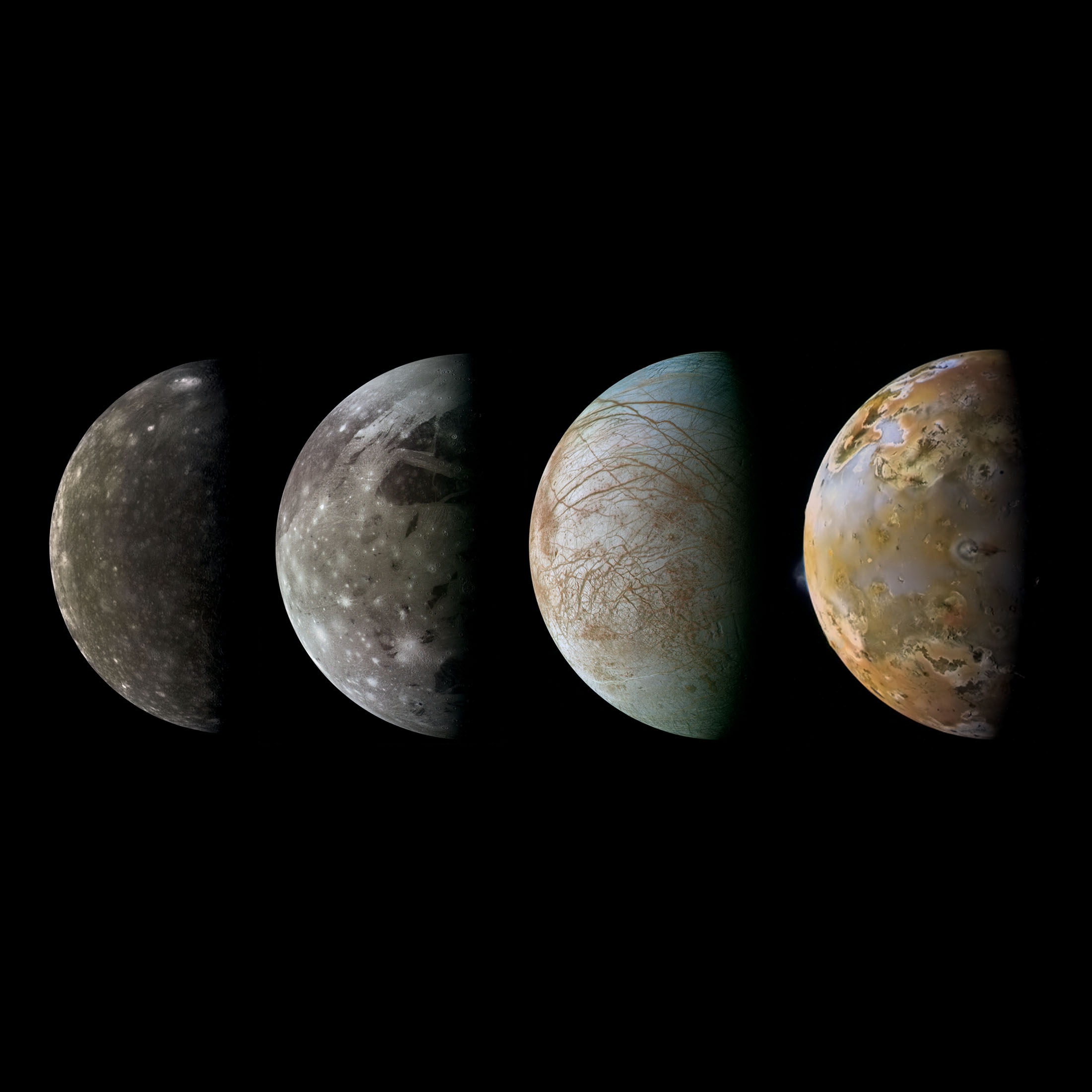 Space is vast. There's a lot of exploring to do.
You can increase discoveries in the worlds of our solar system and beyond. When you join The Planetary Society, you help build public support for planetary science, encourage decision makers to prioritize human and robotic exploration, and support technological advances in planetary exploration.
Become A Member