Stories, updates, insights, and original analysis from The Planetary Society.
Planetary Society CEO Bill Nye took the stage at Homestead National Monument of America in Beatrice, Nebraska to talk about sustainability and
Videos capture a conversation between Armstrong and CPA Alex Malley. He speaks in detail about his lunar landing; he talks about our future in space. He holds no punches, and pushes for an innovative future in space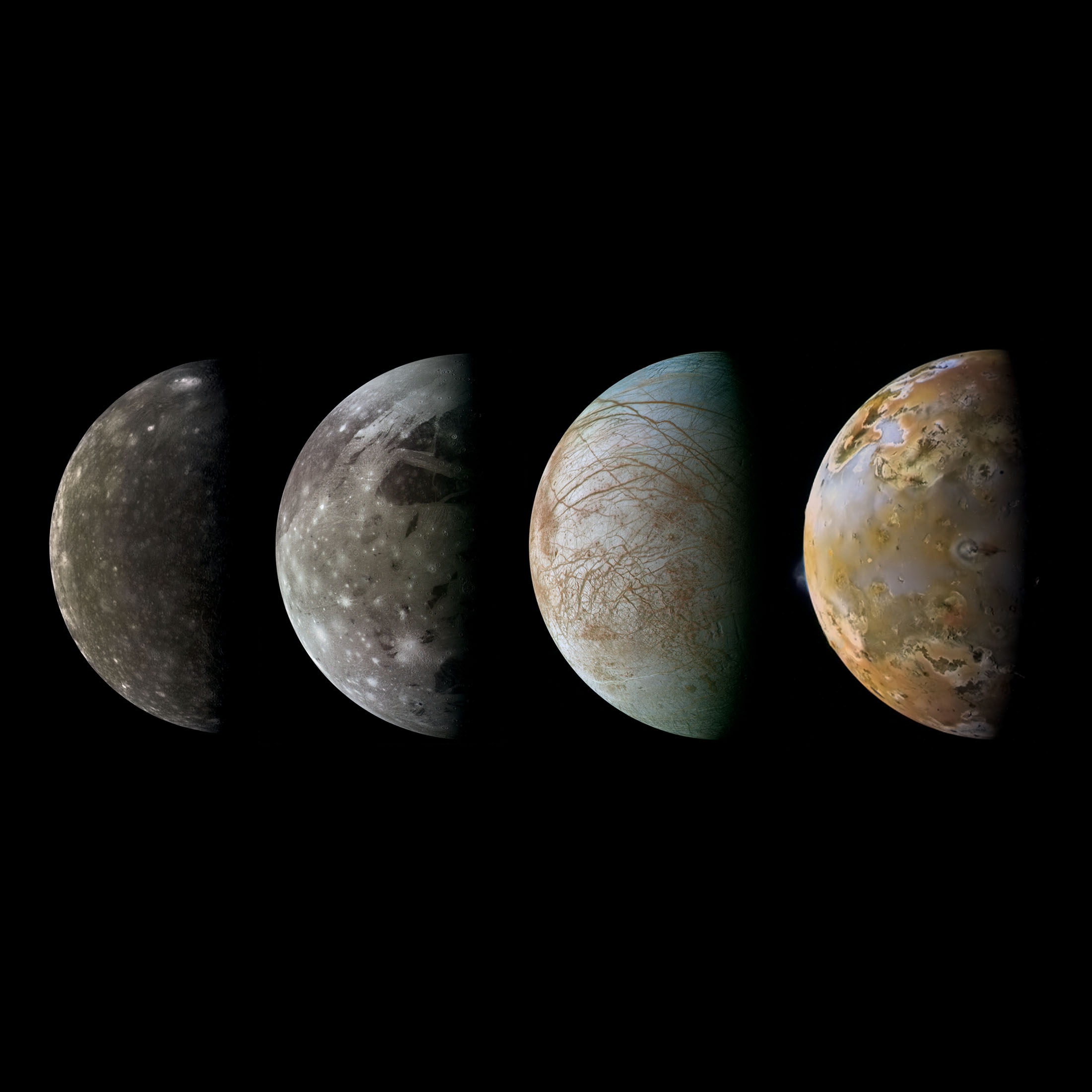 Space is vast. There's a lot of exploring to do.
You can increase discoveries in the worlds of our solar system and beyond. When you join The Planetary Society, you help build public support for planetary science, encourage decision makers to prioritize human and robotic exploration, and support technological advances in planetary exploration.
Become A Member