Stories, updates, insights, and original analysis from The Planetary Society.
Thirty years ago, President George H.W. Bush announced an ambitious program to return humans to the Moon. It failed. Today the Trump Administration wants the same thing. Can a failed lunar return effort help this one succeed?
Can NASA really return astronauts to the Moon by 2024?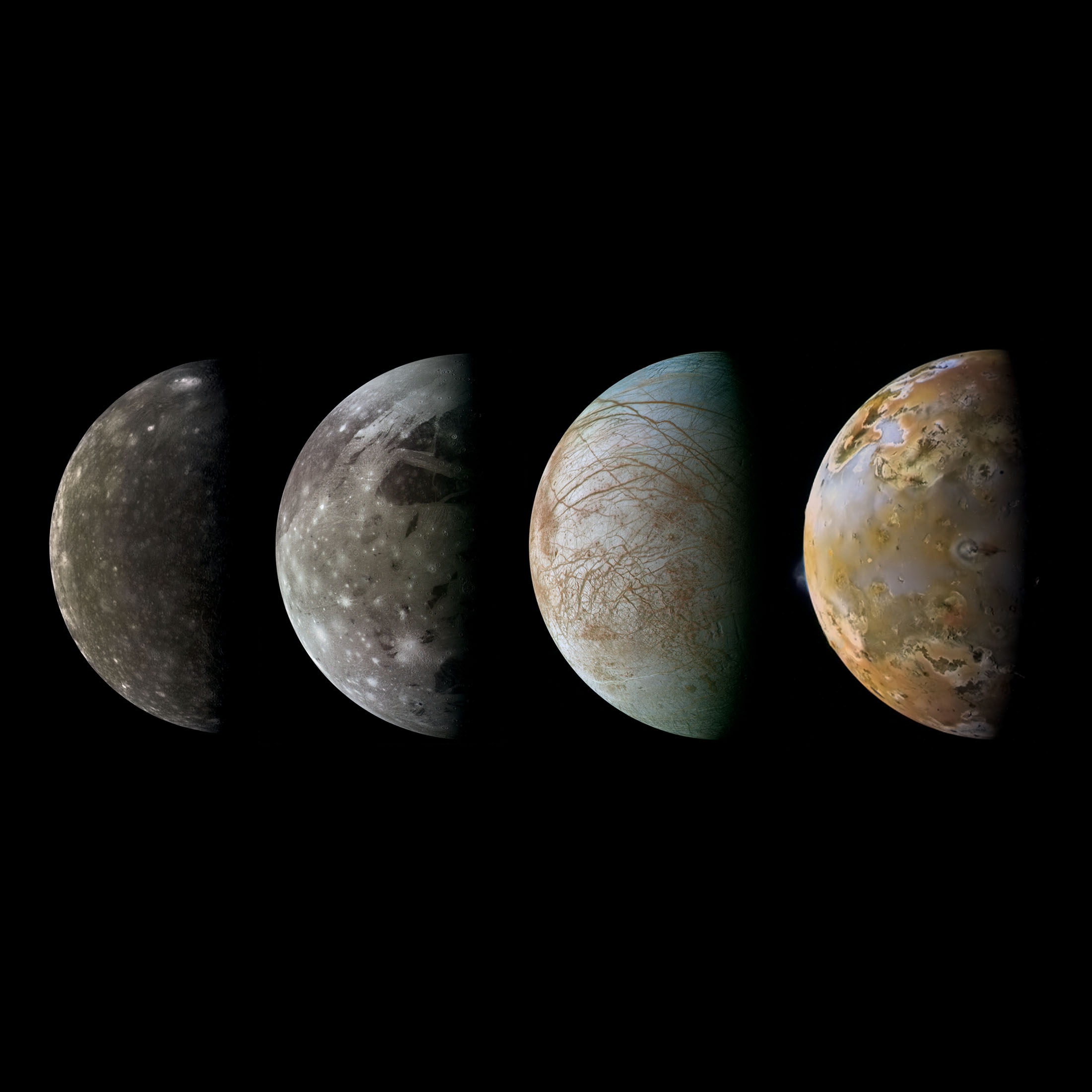 Space is vast. There's a lot of exploring to do.
You can increase discoveries in the worlds of our solar system and beyond. When you join The Planetary Society, you help build public support for planetary science, encourage decision makers to prioritize human and robotic exploration, and support technological advances in planetary exploration.
Become A Member