STEP Grants: Science and Technology Empowered by the Public
Meet our STEP Grant Winners

On March 16, 2022, The Planetary Society announced the first-ever winners of the STEP grant program. The grants are funding the development of a new citizen science SETI project and a novel technique to study near-Earth asteroids.

Our second round of STEP grant winners was announced on May 31, 2023. The grants are funding projects that investigate growing edible plants in simulated deep-space conditions, as well as the study of salty lakes on Earth that may share similarities with oceans of other worlds.
The Challenge
The Planetary Society has supported innovative science and technology projects that advance space science and exploration since our founding in 1980. By providing financial support to these projects our members, donors, and supporters help build the future they want to see in space.
Some projects like our Shoemaker Near-Earth Object grants fill gaps created by a lack of government funding. Others like LightSail and PlanetVac are next-generation technologies that need financial support to become reality. We focus on credible projects likely to make a difference in exploring other worlds, finding life, and defending Earth from dangerous asteroids.
The Planetary Society is soliciting new ideas for science and technology projects. Over the years the space landscape has broadened into a diverse array of nations, universities, commercial entities, and other individuals and organizations. Our new grants program will seek ideas from these communities as well as traditional sources. This will increase our members' access to new ideas and opportunities.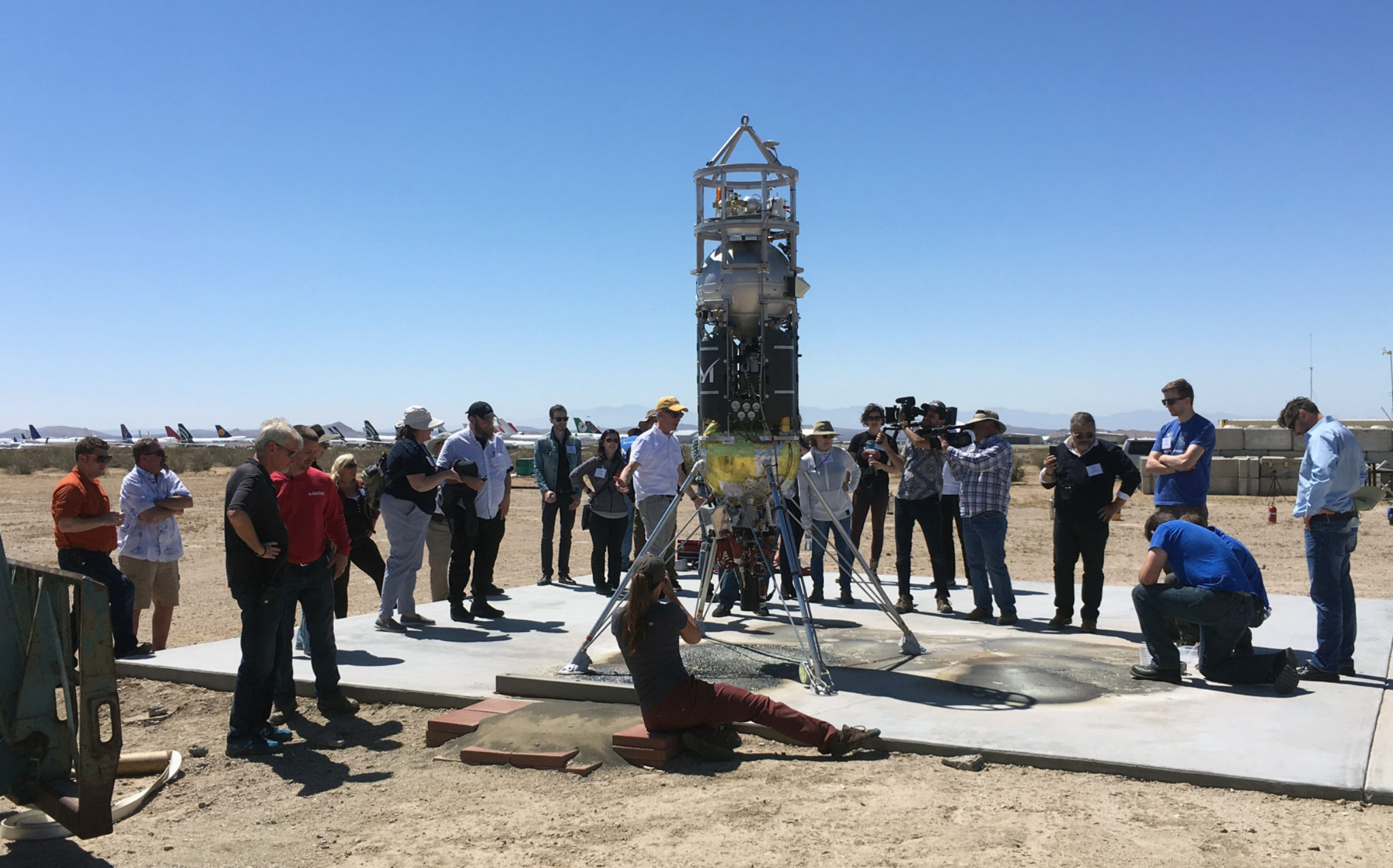 How We Are Helping
In 2021, we introduced our new STEP grants: Science and Technology Empowered by the Public. STEP grants are competitively awarded through an open, international process. We expect to accept and select new proposals roughly every 2 years. We also expect our STEP grants to eventually comprise a significant portion of our science and technology portfolio.
STEP grants must directly relate to our core interests of exploring other worlds, finding life, and defending Earth from dangerous asteroids. As detailed in our Request for Proposals (RFP), the program seeks to fund credible and significant research and hardware development projects. STEP grants will also achieve one, or preferably more, of the following:
Provide seed funding that will take research to the next level, allowing future successful competition for other sources of funding
Fill a niche not being filled or fully filled by others
Develop innovative technology that may jump start its broader use
Involve, inspire, and/or excite Planetary Society members and the general public
Take advantage of a timely opportunity

Require funding that cannot be easily obtained from other sources
STEP grant awardees will have the backing of The Planetary Society's 50,000-member community. We'll help tell the world why your work is important and celebrate your successes as you seek to advance space science and exploration.

What You Can Do
Have the perfect idea? You can learn more about submitting a pre-proposal here.
Want to get involved in other ways? Become a member or donate to support our work and join the world's largest independent space organization. You can also help us spread the word to those who might be interested in proposing using the short URL planetary.org/stepgrants. You know your audience best; we've got tools to help.
Learn more:
Ready to take your next steps as a space advocate? Find out how you can take action in your community and government.
Acknowledgments
We are grateful to the Halıcıoğlu Family Foundation for its generous support of the development and implementation of the STEP Grants program.
Whether it's advocating, teaching, inspiring, or learning, you can do something for space, right now. Let's get to work.