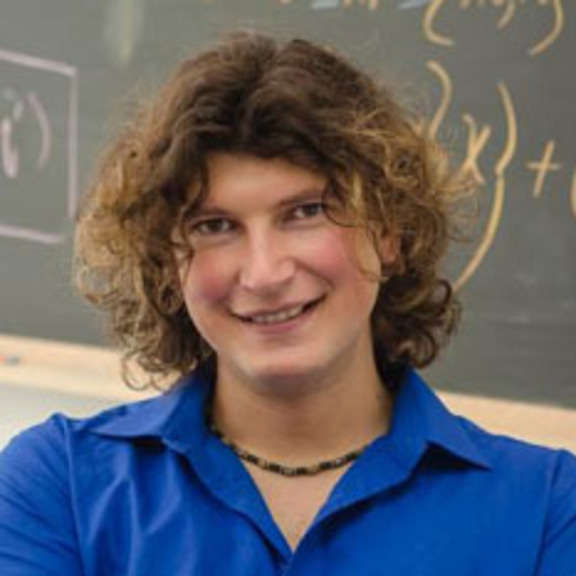 Konstantin Batygin
Assistant Professor of Planetary Science, California Institute of Technology
Konstantin Batygin is an Assistant Professor of Planetary Science at Caltech. His primary research interests lie in the field of planetary astrophysics. He is fascinated by a wide variety of problems related to the formation and evolution of the Solar System, dynamical evolution of exoplanets, as well as physical processes inherent to planetary interiors and atmospheres.
Latest Articles
Searching for one planet, finding another
Some parallels exist between Odysseus' journey and the discoveries of exoplanets. What initially started out as a well-planned trip from Troy back to Ithaca, turned into a series of rather unfortunate events, with episodes of fighting Cyclops and having your crew turned into swine.
Latest Planetary Radio Appearances
Planetary Radio Live: All These Worlds…
Our live conversation about "Planet 9" and the amazing diversity of our solar system, featuring Konstantin Batygin and Mike Brown of Caltech, Senior Editor Emily Lakdawalla, Bill Nye the Science Guy and Cassini Project Scientist Linda Spilker.
Planet 9 From Outer Space!
Mike Brown and Konstantin Batygin fully expect a new and undemotable ninth planet will be found in the outer reaches of the solar system. The Caltech researchers talk about their findings and much more.