On This Episode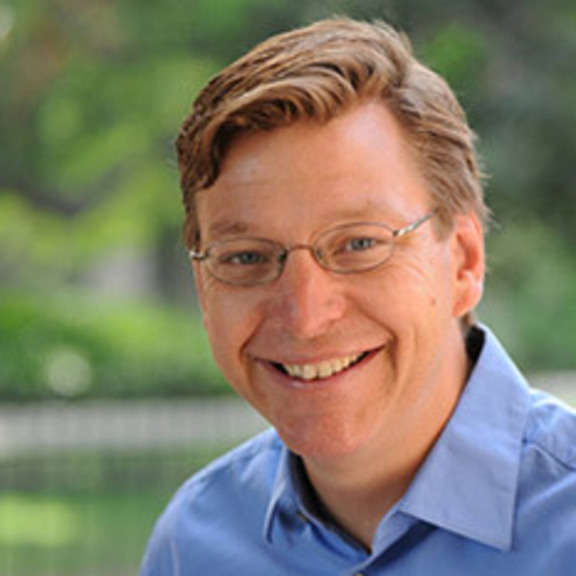 Planetary Astronomer for California Institute of Technology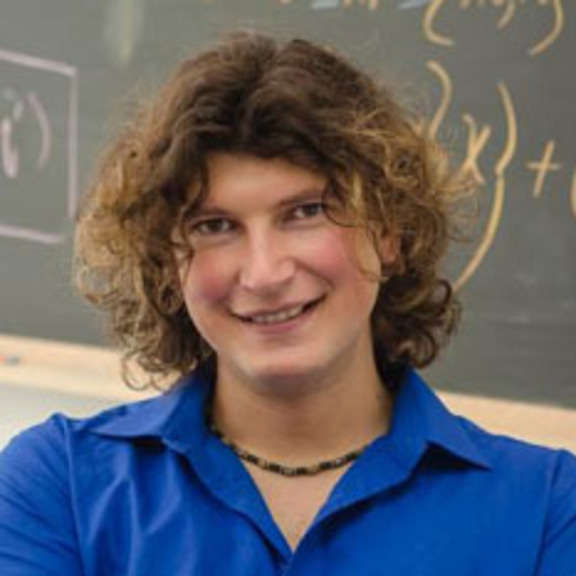 Assistant Professor of Planetary Science for California Institute of Technology
Mike Brown and Konstantin Batygin fully expect a new and undemotable ninth planet will be found in the outer reaches of the solar system. The Caltech researchers talk about their findings and much more. Emily Lakdawalla has made a wealth of Chinese lunar lander images much more accessible. Have gravity waves been discovered? Bill Nye hopes so, as he also remembers Apollo 14 moonwalker Edgar Mitchell.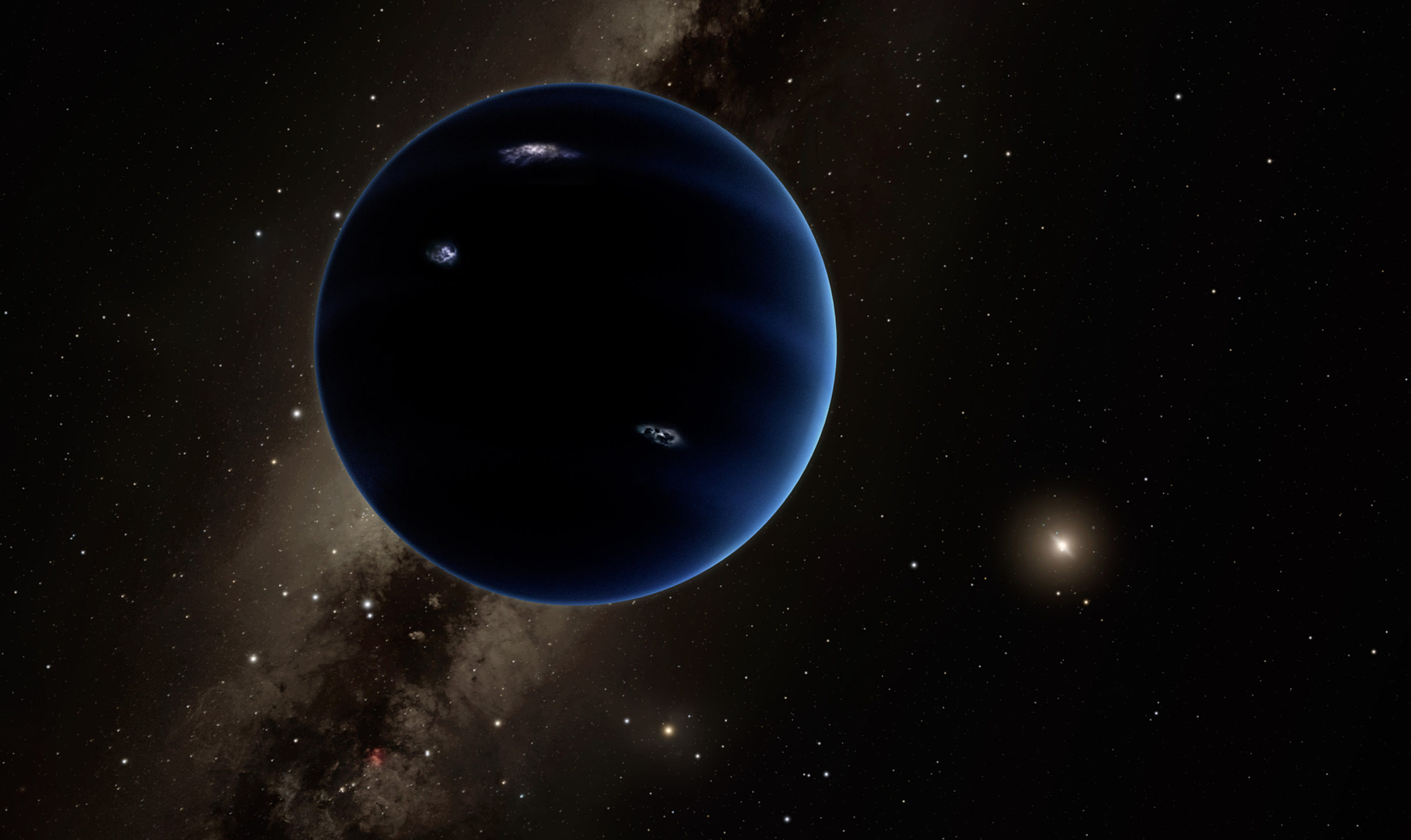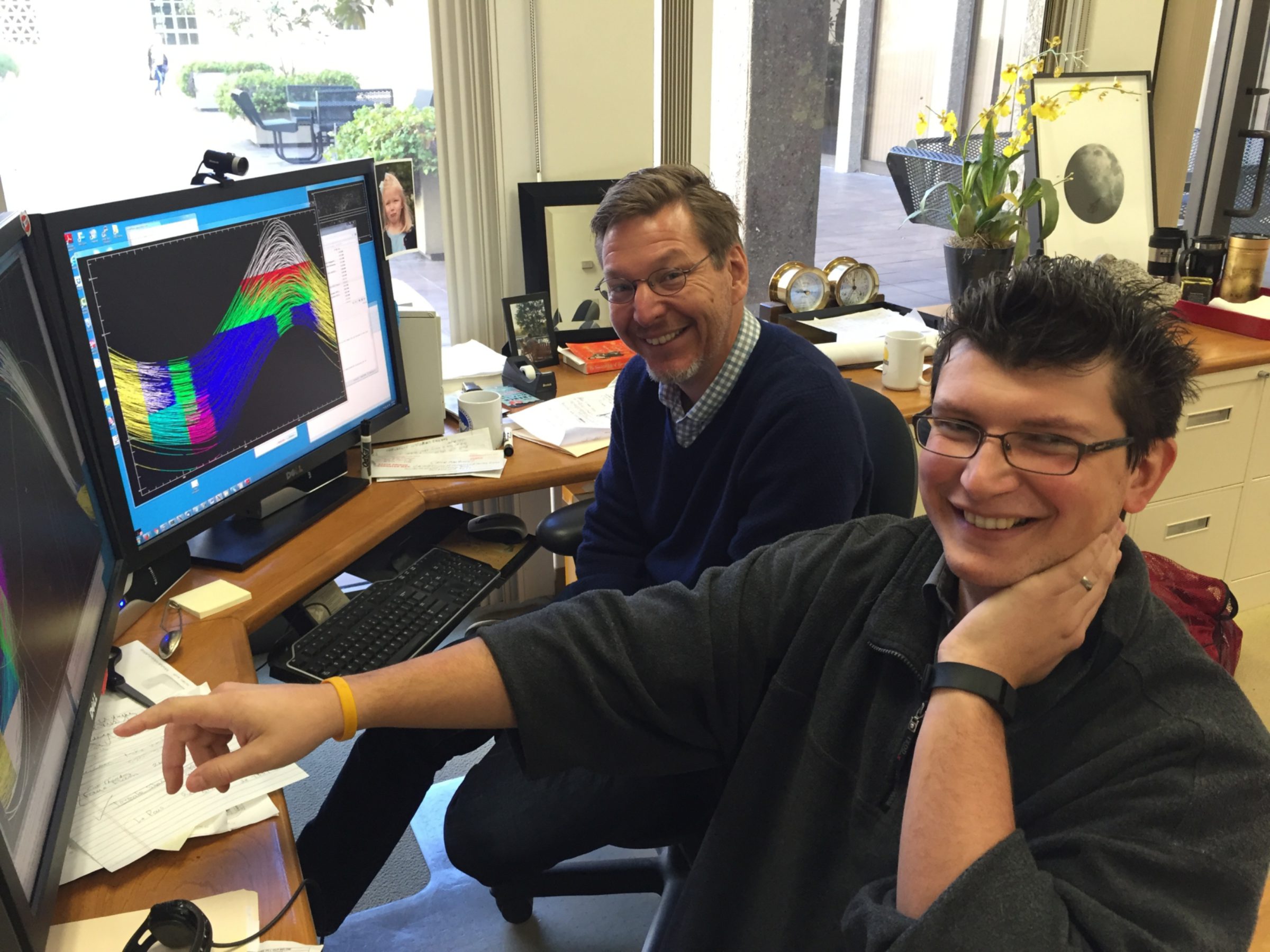 This week's question:
What was famous astronomer Herschel's first and middle names?
To submit your answer:
Complete the contest entry form at http://planetary.org/radiocontest or write to us at [email protected] no later than Tuesday, February 16th at 8am Pacific Time. Be sure to include your name and mailing address.
Last week's question:
In Earth days, how long is a Pluto day (as well as a Charon day)?
Answer:
The answer will be revealed next week.
Question from the week before:
Where in the solar system is Anthony Patera?
Answer:
Anthony Patera is both a shallow depression on Venus that honors Susan B. Anthony and a distinguished professor at MIT.