Planetary Radio • Jun 02, 2017
Space Policy Edition #13 – The 2018 Budget Proposal and Is Mars Exploration in Retrograde?
On This Episode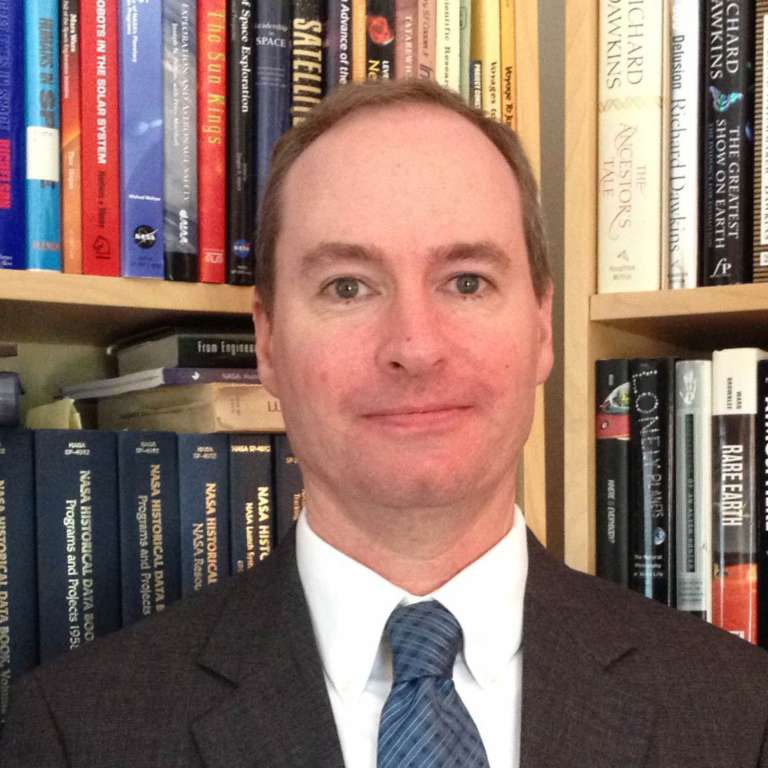 Former Space Policy Advisor for The Planetary Society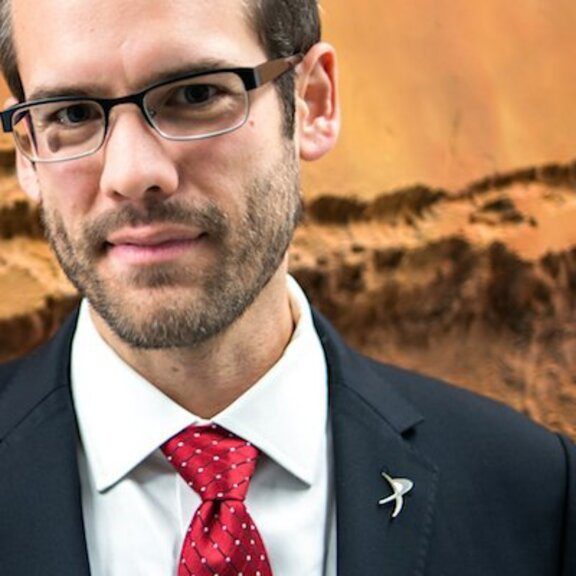 Chief of Space Policy for The Planetary Society
Senior Communications Adviser and former Host of Planetary Radio for The Planetary Society
The Trump Administration released its proposed FY2018 budget just days ago. Casey Dreier, Jason Callahan and Mat Kaplan dive deep into what this controversial plan means for NASA and how it has been received by Congress. Casey and Jason then provide a fascinating though disturbing preview of a Planetary Society white paper. Mars in Retrograde carefully and comprehensively analyzes the history and current status of NASA's Mars Exploration Program, and calls for immediate steps to protect future robotic exploration of the Red Planet.
A new episode of Space Policy Edition is posted on the first Friday of each month. Let us know what you think! Comment on this page or write to [email protected].
Related Reading and References: