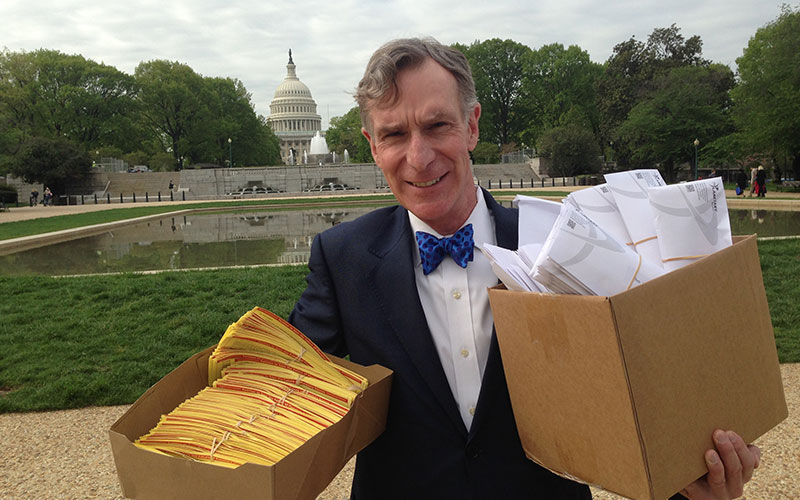 Act Now: NASA's Budget
Tell Congress: adopt a "best of both worlds" compromise for NASA in 2020.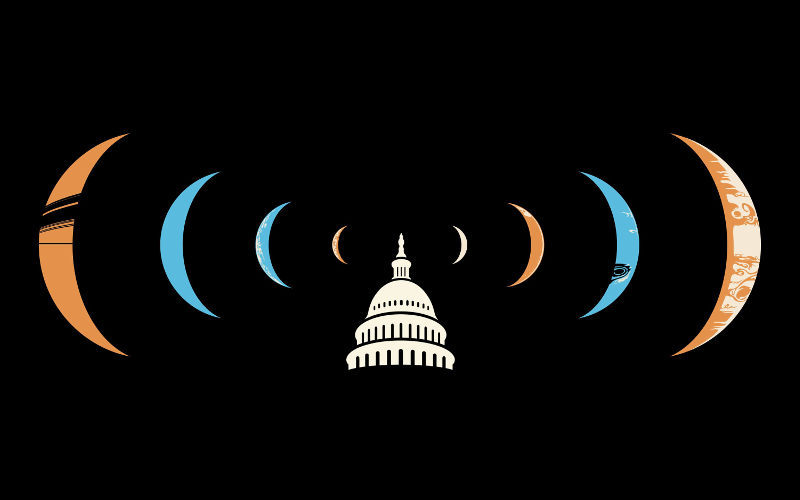 PlanRad: Space Policy Edition
A monthly podcast on the politics, policy, and history of space exploration.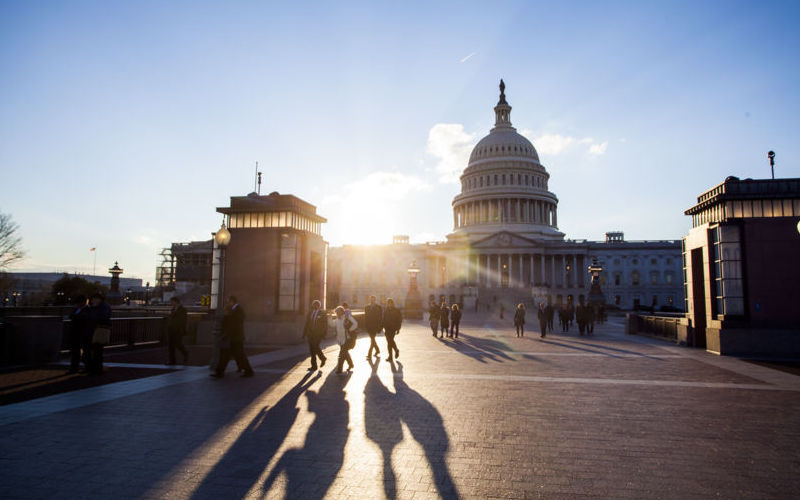 The 2020 Day of Action
Join us to advocate for space in Washington, D.C. 9 - 10 February 2020.