On 31 March 2021, space advocates around the world worked together to advance three key initiatives: space science, human exploration of deep space, and planetary defense.
In the United States, 145 members of The Planetary Society participated in virtual meetings with their congressional offices in Washington, D.C. to spread this message.
Thousands of more people around the world engaged with their elected officials, shared our key messages, and supported our advocacy work.
The Day of Action is an annual event—check back here in the Fall of 2021 for more details on how to participate in 2022.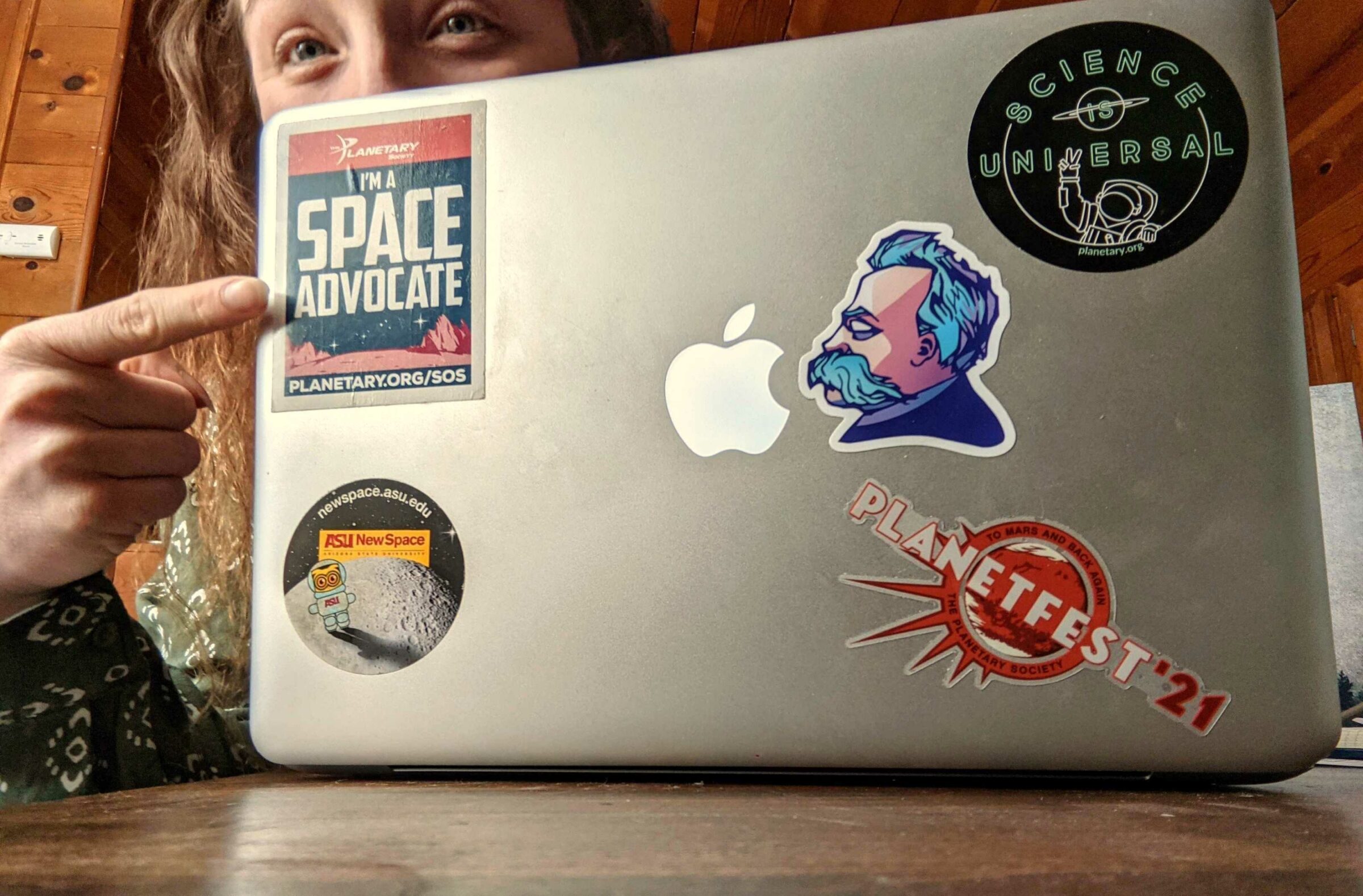 Our current advocacy goals, major issues facing NASA, detailed context, and actions you can take to support space exploration in the United States.