On March 8, 2022, space advocates around the world will work to advance The Planetary Society's key initiatives in space science, human exploration of deep space, and planetary defense.
If you live in the United States and want to directly engage your congressional representatives on March 8th:
If you live outside the U.S., or cannot commit to a day of meetings:
In the United States, citizens can advocate directly by participating in virtual meetings with members of Congress and their staff. The Planetary Society will provide training, schedule your meetings, and prepare key talking points. Participants provide their passion for space and desire to make a difference.
Due to COVID-19 and the U.S. Congress's ongoing restrictions on in-person visits, the 2022 Day of Action will once again be a virtual event.

Have questions about our annual Day of Action? We've got answers.
The 2021 Day of Action brought together 145 Planetary Society members from 30 states with 167 congressional offices.
Our Day of Action in Washington, D.C. is a fun and invigorating experience. But don't take our word for it.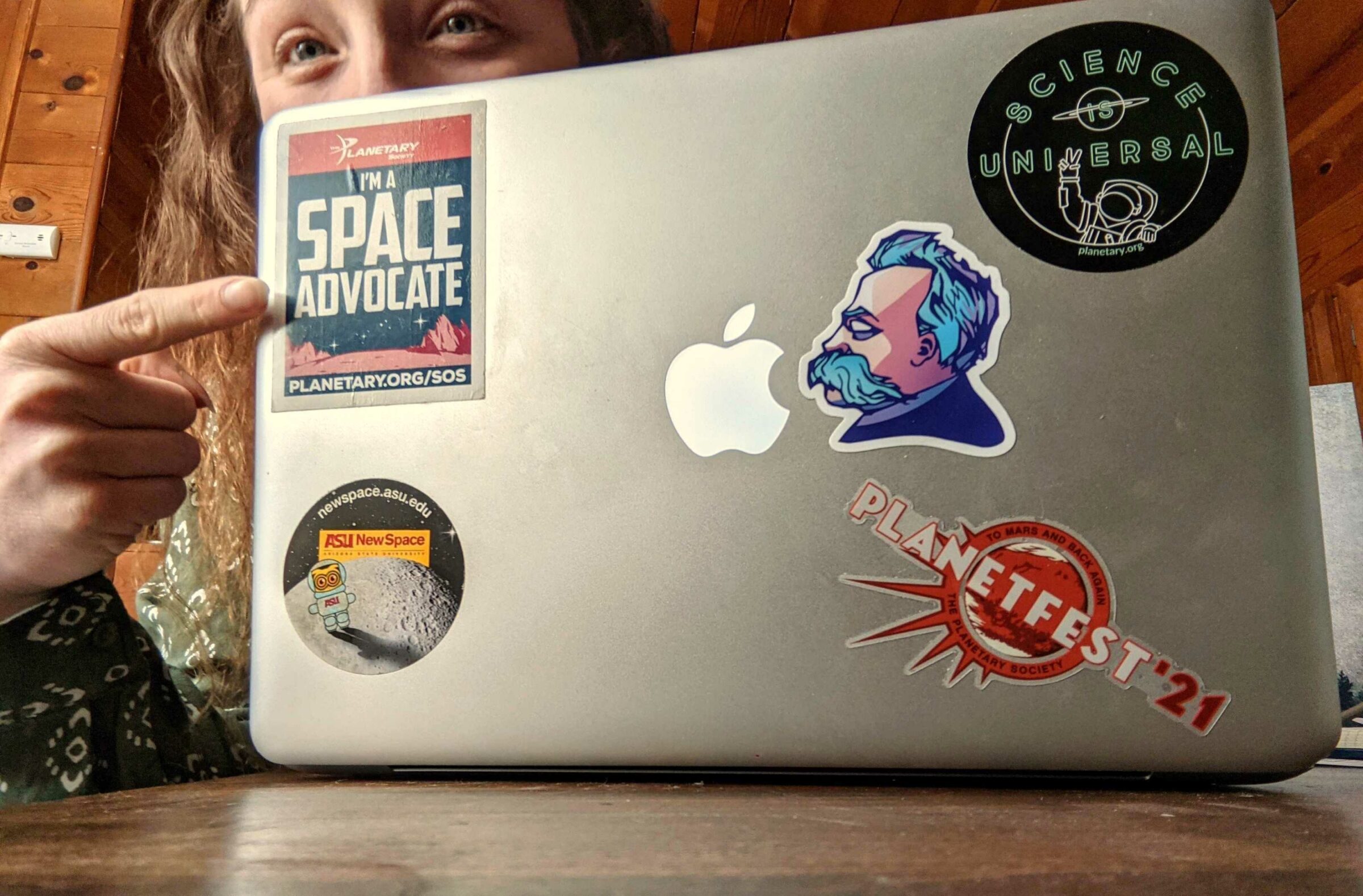 Our current advocacy goals, major issues facing NASA, detailed context, and actions you can take to support space exploration in the United States.