A Political History of Apollo Episode 5 - A Gift or a Curse?
On This Episode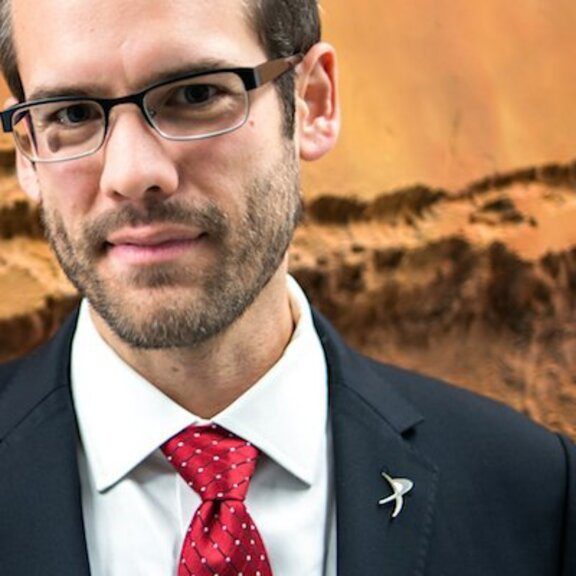 Chief Advocate & Senior Space Policy Adviser for The Planetary Society
Planetary Radio Host and Producer for The Planetary Society
In the final episode, producer Mat Kaplan joins Casey to reflect on the lessons and legacy of Apollo. Was it a burden on the space program or a gift for future generations? What can we take away from this single data point of humans walking on another world? And what should we be wary of?