On This Episode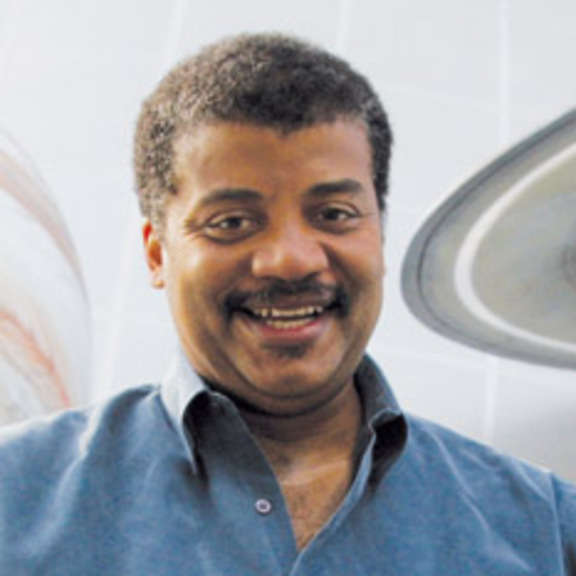 Astrophysicist and Director, Hayden Planetarium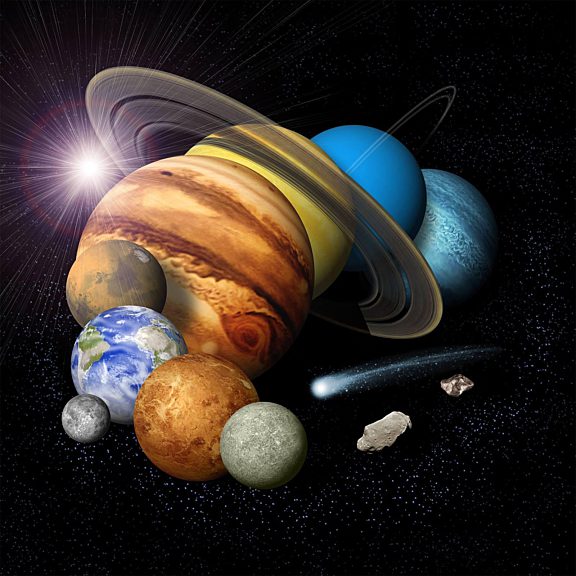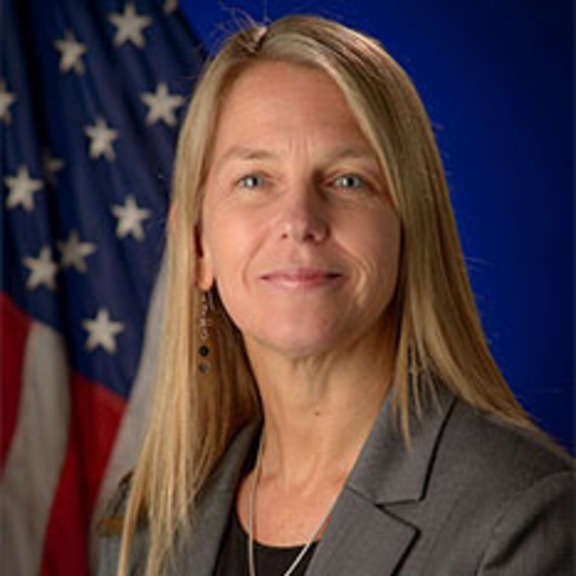 Deputy Administrator for NASA
It was a grand night at the Pasadena Civic Auditorium. CEO Bill Nye led the Planetary Society's 35th anniversary party with guests including Neil deGrasse Tyson and Deputy NASA Administrator Dava Newman. We present a very brief sampling of the celebration. Also, Emily Lakdawalla talks maps, while Jason Davis and Casey Dreier report on the planning workshop that has begun the process of deciding where humans will someday land on Mars. A barbershop quartet introduces Bruce Betts' Random Space Fact on What's Up.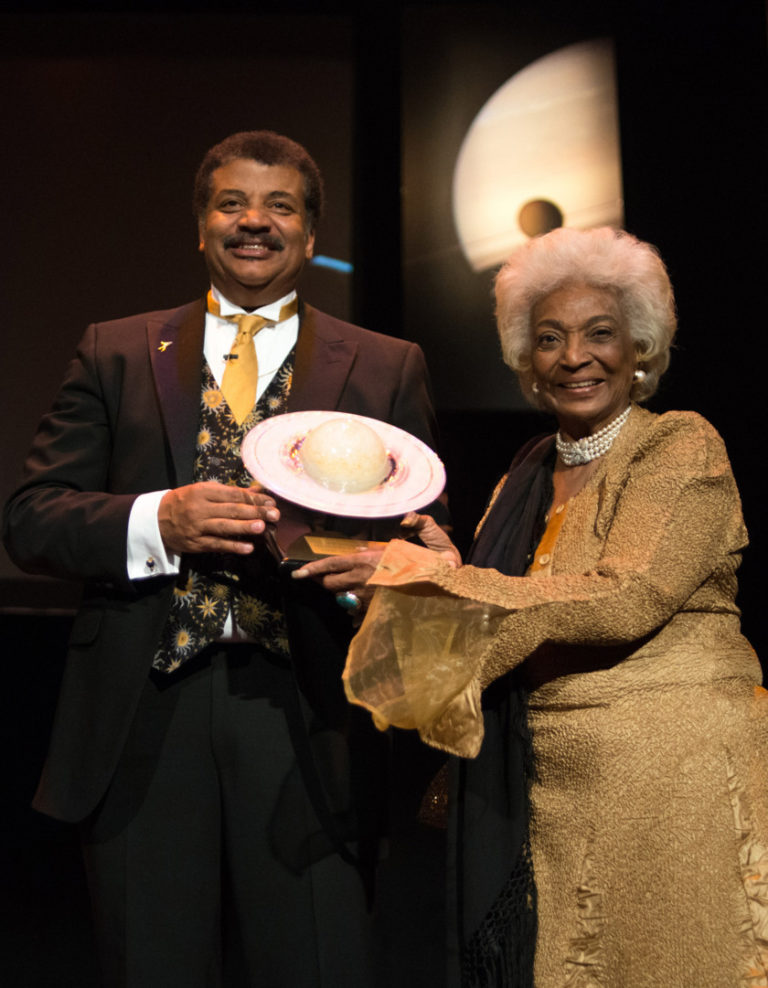 Related Links:
This week's prizes are a lovely Planetary Radio t-shirt and a 200-point account on iTelescope.net's global network of telescopes!
This week's question:
Prior to the International Space Station, what was the record for continuous human habitation in space?
To submit your answer:
Complete the contest entry form at http://planetary.org/radiocontest or write to us at [email protected] no later than Tuesday, November 10th at 8am Pacific Time. Be sure to include your name and mailing address.
Last week's question:
What was Carl Sagan's middle name?
Answer:
The answer will be revealed next week.
Question from the week before:
As of 1980 AND 2015, how many asteroids had been explored by spacecraft either by flyby or orbiter? Here's a hint: There were zero in 1980.
Answer:
While no asteroids had been visited in 1980, 12 have by 2015.