Planetary Radio • Aug 15, 2018
Giving Mysterious Venus the Love (and Science) She Deserves
We have so much to learn about Venus, says JPL scientist Sue Smrekar. What we learn will help us understand our own world and Mars. Sue joins us this week to make a great case for a new Venus orbiter. The Parker Solar Probe has begun its exciting journey to "touch the Sun." Our MaryLiz Bender talks with mission leaders before and after the launch. Bruce Betts and Mat Kaplan have two great space trivia contests to wrap up right after they take us on another What's Up tour of the solar system and back through the history of space exploration.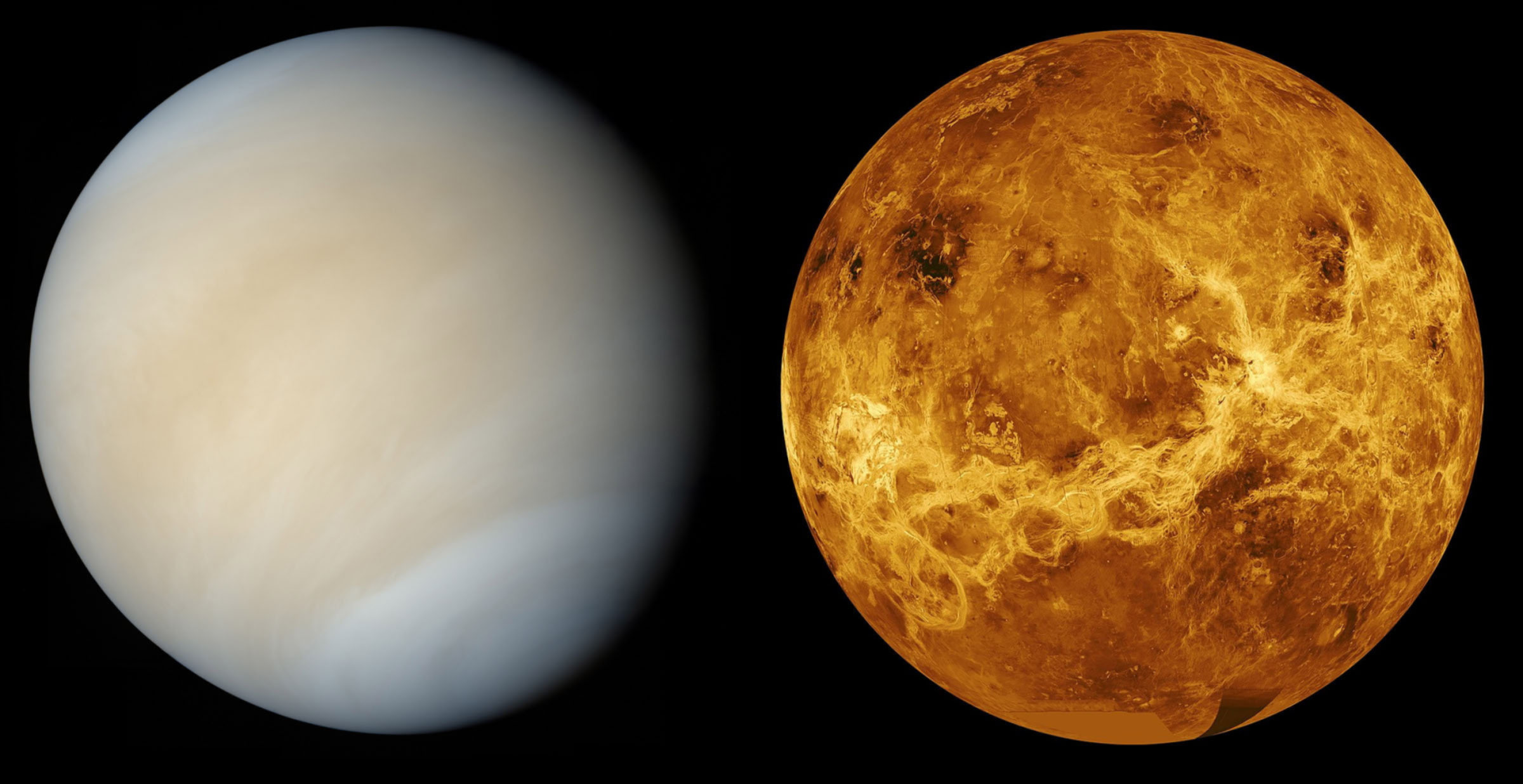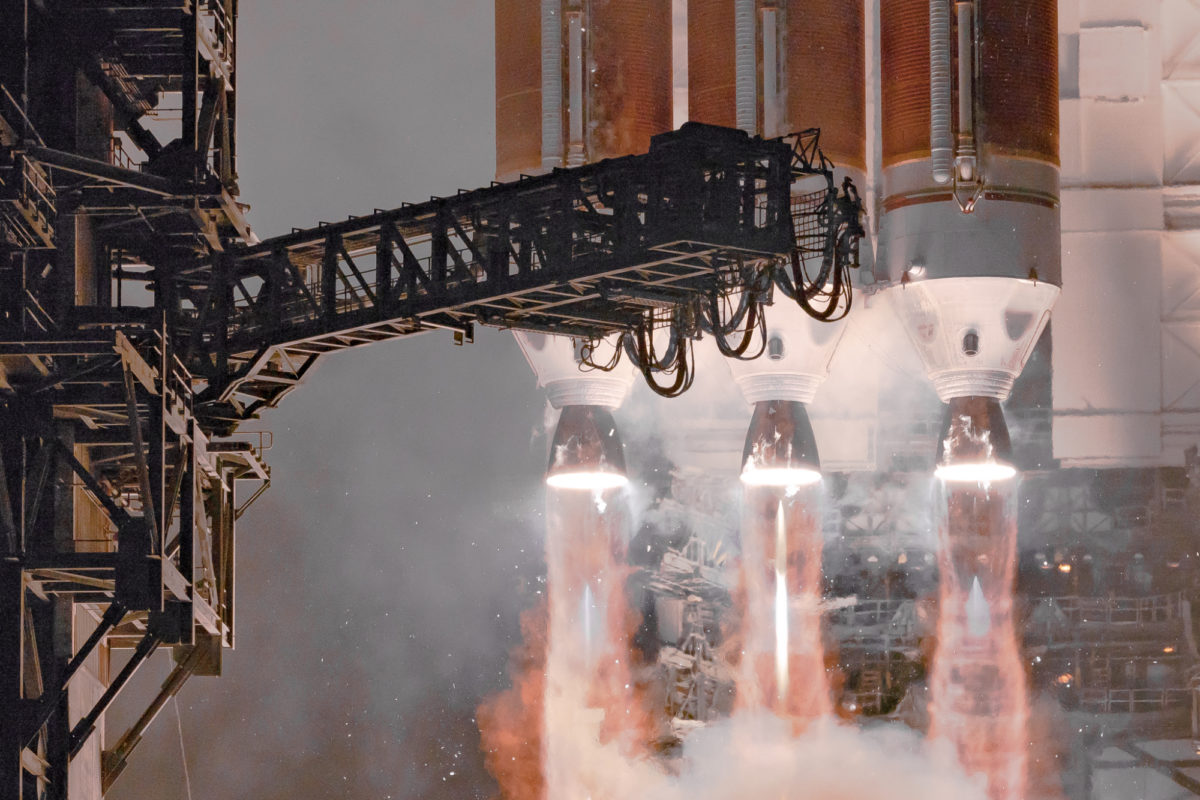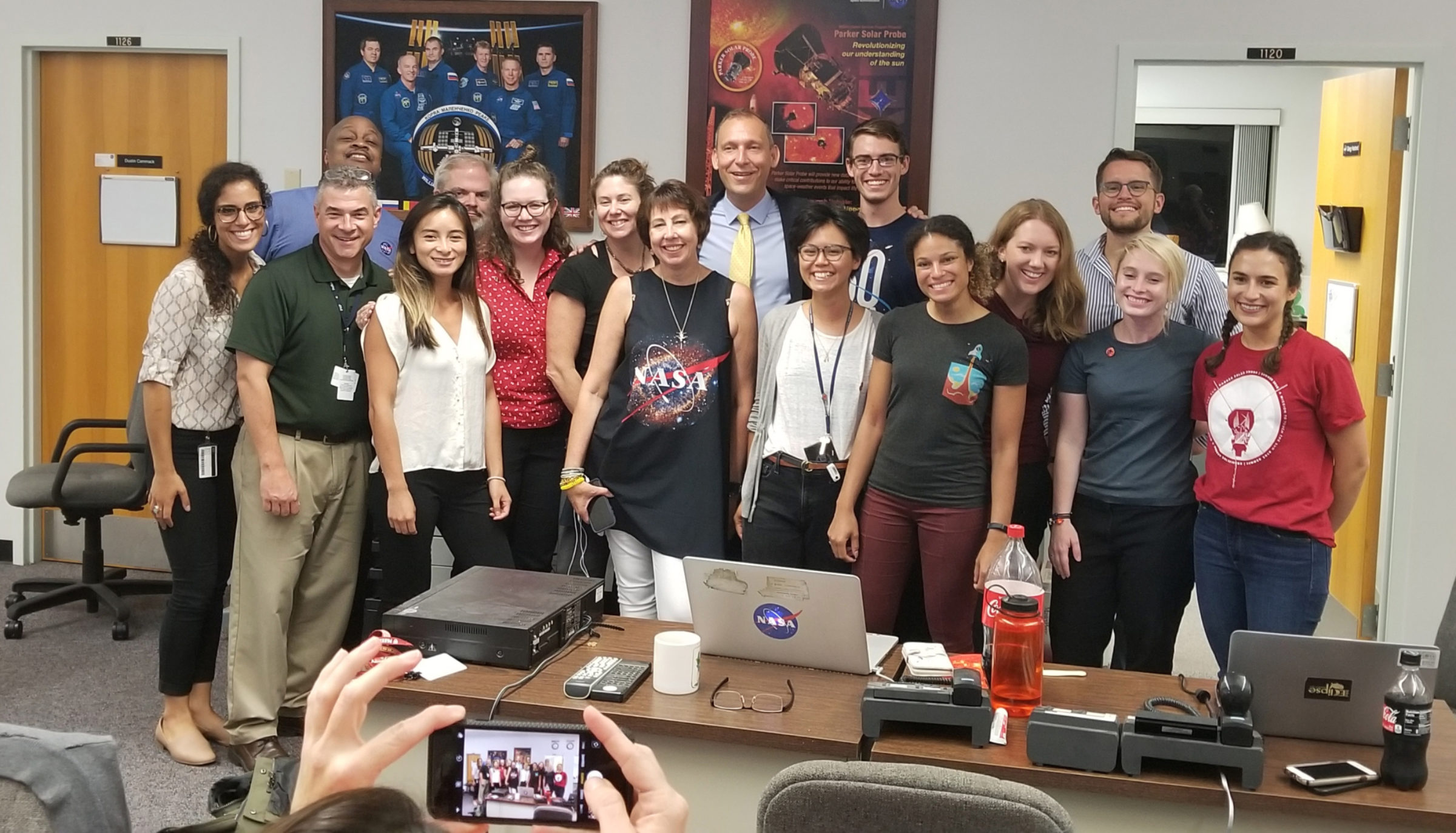 This week's question:
How many Venus flybys will be required for the Parker Solar Probe to adjust its orbit around the Sun?
To submit your answer:
Complete the contest entry form at http://planetary.org/radiocontest or write to us at [email protected] no later than Wednesday, August 22nd at 8am Pacific Time. Be sure to include your name and mailing address.
Last week's question:
Who is the singer/songwriter who referred to an experience watching the Perseid meteor shower as "I've seen it raining fire in the sky."
Answer:
The answer will be revealed next week.
Answer to the July 25 space trivia contest question:
The next time Mars will be closer to Earth than the just-completed 2018 approach will be September 11, 2035.
Answer to the August 1 space trivia contest question:
The most abundant chemical element in the universe, by far, is hydrogen.