Return with us to the evening of July 4, 2016 and the exciting arrival at Jupiter of the Juno orbiter. You'll hear the moment of successful orbital insertion. Several of the mission's key contributors reveal how Juno accomplished this feat, along with what they hope the spacecraft will tell us about the giant planet. A Juno pin and t-shirt are waiting for the winner of the new What's Up space trivia contest.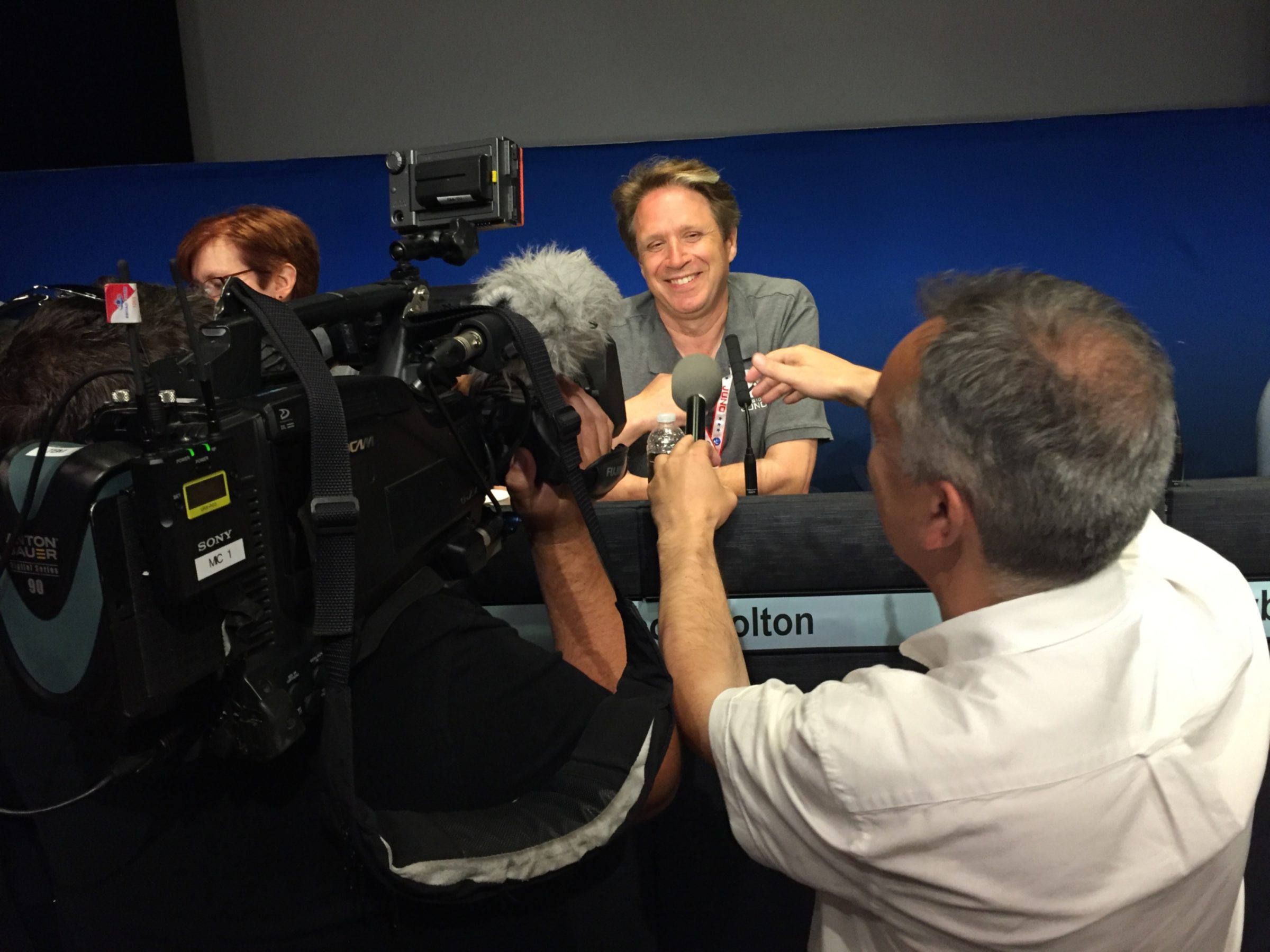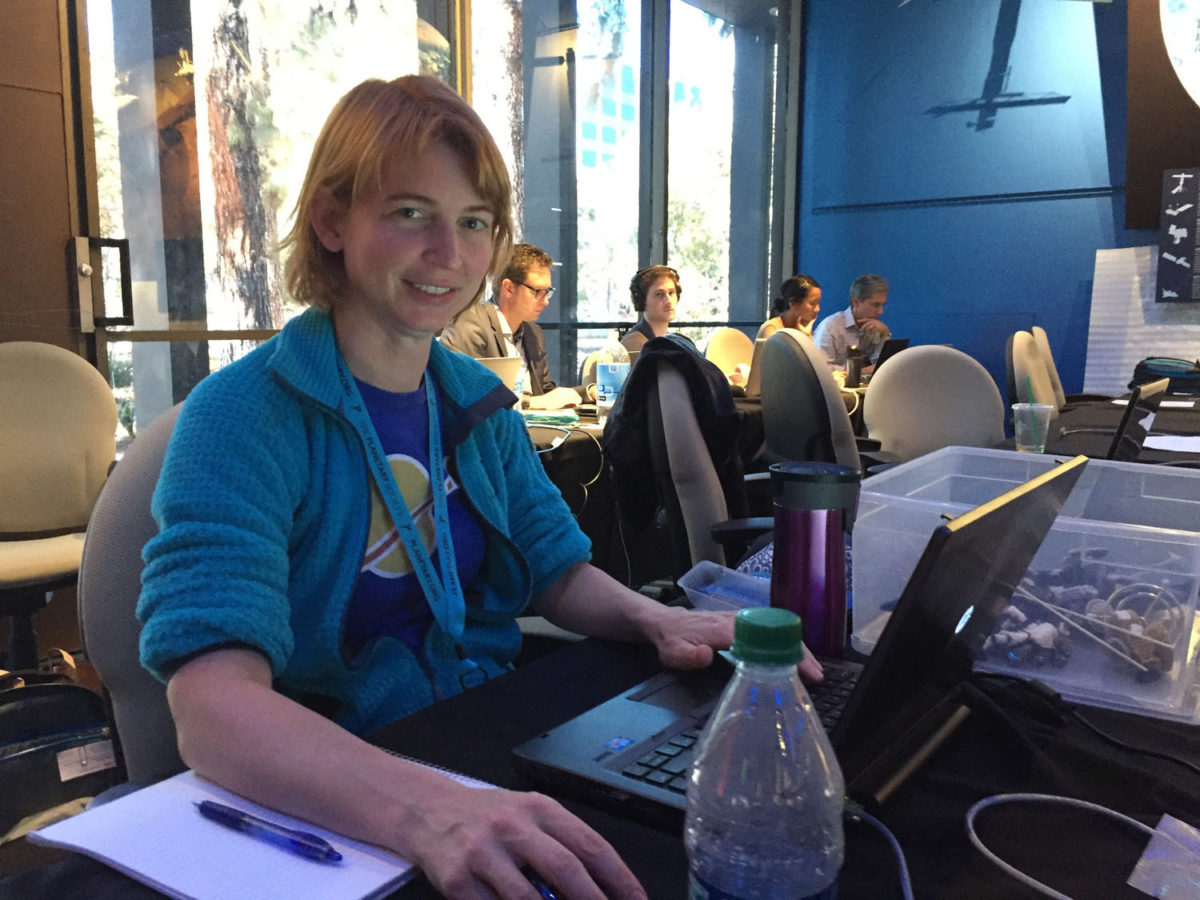 Related Links:
This week's prizes are a Juno mission t-shirt and pin.
This week's question:
What instrument on Juno sounds most like something from a Star Wars movie?
To submit your answer:
Complete the contest entry form at http://planetary.org/radiocontest or write to us at [email protected] no later than Tuesday, July 19th at 8am Pacific Time. Be sure to include your name and mailing address.
Last week's question:
What is the total power output of Juno at the distance of Jupiter from the Sun?
Answer:
The answer will be revealed next week.
Question from the week before:
What is the ratio of the equatorial surface gravity of the Sun to the force or pull of gravity at the surface of the Earth? (We'll define the "surface" of the Sun as the edge of the photosphere or visible surface.)
Answer:
The ratio of the Sun's gravity to Earth's is about 28:1.