On This Episode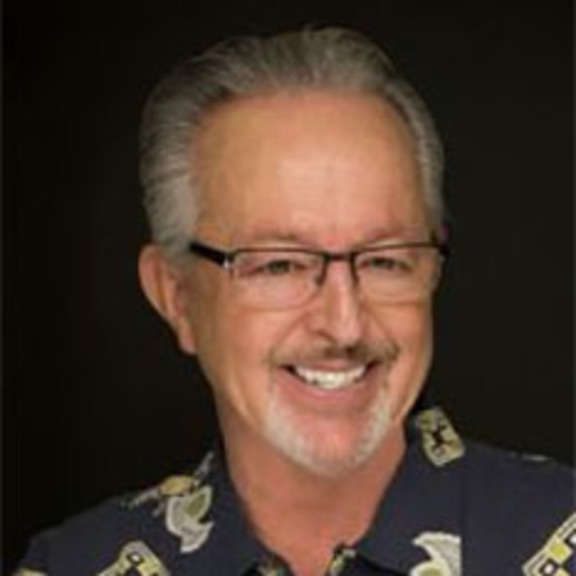 Research Scientist for Jet Propulsion Laboratory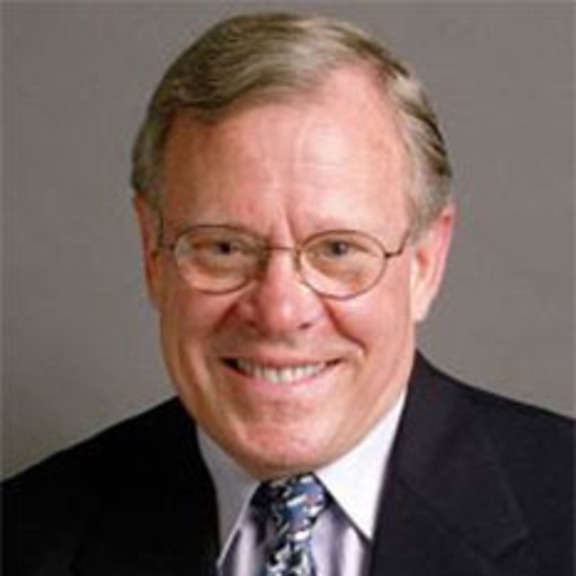 President and CEO for Aquarium of the Pacific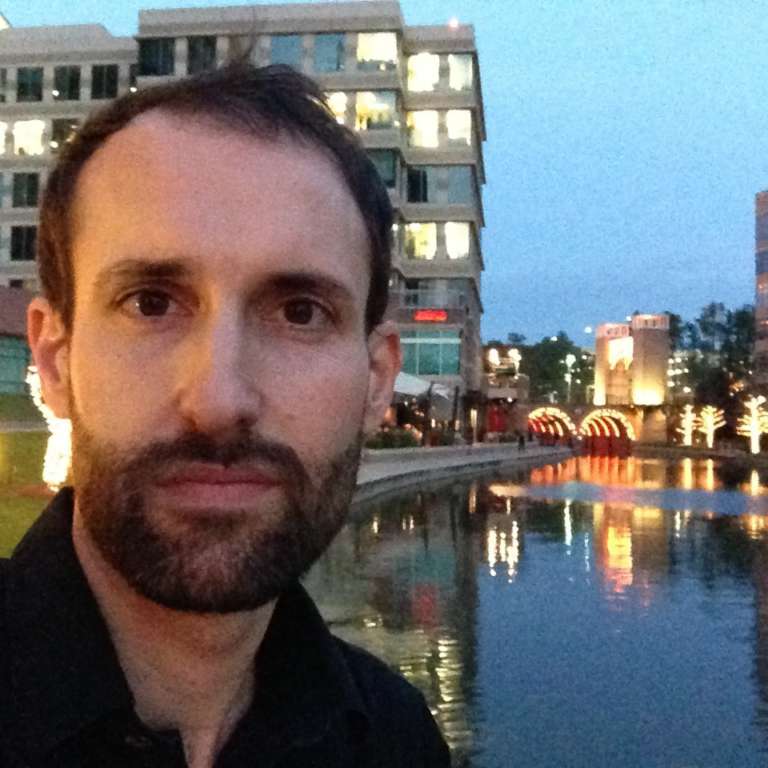 Research Scientist for Jet Propulsion Laboratory
We return to the beautiful Aquarium of the Pacific in southern California for a fascinating conversation about ocean science. What we learn down here is furthering our research around the solar system. William Patzert, Jerry Schubel and Steven Vance join Mat Kaplan on stage. Emily Lakdawalla tells us what Curiosity, the Mars Science Laboratory rover, has been doing lately. Bruce Betts is keeping his eye on converging Jupiter and Venus.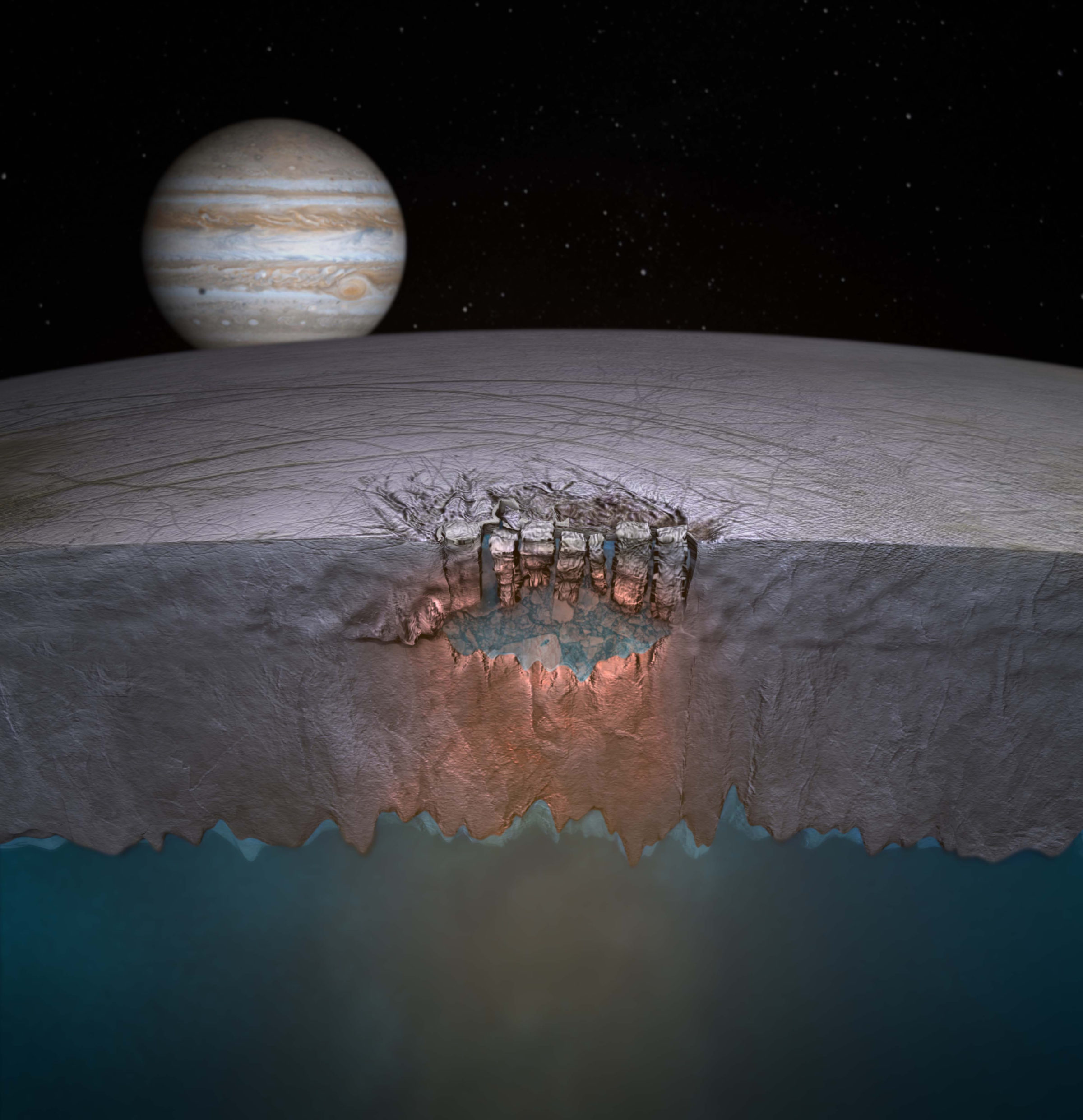 Related Links:
This week's prizes are a 200-point iTelescope.net account valued at about $200, and a Planetary Radio t-shirt.
This week's question:
Who said (approximately), "Provide ships or sails adapted to the heavenly breezes and there will be some who will brave even that void."
To submit your answer:
Complete the contest entry form at http://planetary.org/radiocontest or write to us at [email protected] no later than Tuesday, June 30th at 8am Pacific Time. Be sure to include your name and mailing address.
Last week's question:
None.
Answer:
None.
Question from the week before:
None.
Answer:
No winner this week.