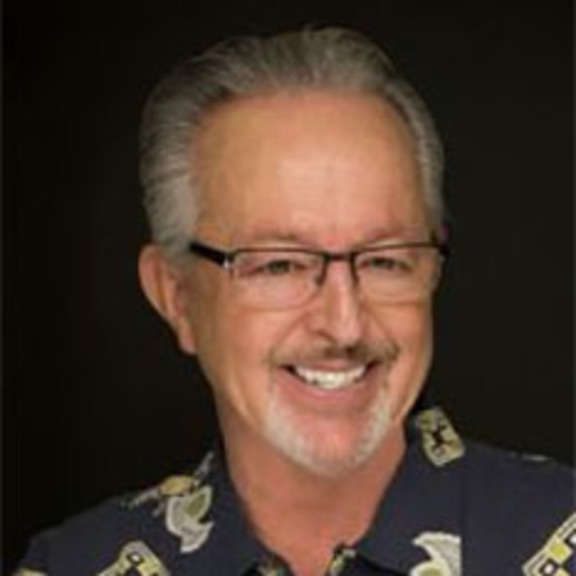 William Patzert
Research Scientist, Jet Propulsion Laboratory
William Patzert is a Research Scientist in oceanography at the Jet Propulsion Laboratory (JPL). He conducts research on the ocean's role in climate variability and acts as a NASA/JPL media spokesperson for ocean- and climate-related space activities. His research interests include developing improvements in climate forecasting using NASA-generated global data in concert with longer climate records of land-based temperature & precipitation. He also works with global TOPEX Poseidon/Jason sea level height data. Patzert has received a number of awards throughout his career, both for his work on climate variability as well as public engagement.
Latest Planetary Radio Appearances
Exploring the Seas of Earth and Other Worlds
We return to the beautiful Aquarium of the Pacific in southern California for a fascinating conversation about ocean science. What we learn down here is furthering our research around the solar system. William Patzert, Jerry Schubel and Steven Vance join Mat Kaplan on stage. Emily Lakdawalla tells us what Curiosity, the Mars Science Laboratory rover, has been doing lately. Bruce Betts is keeping his eye on converging Jupiter and Venus.