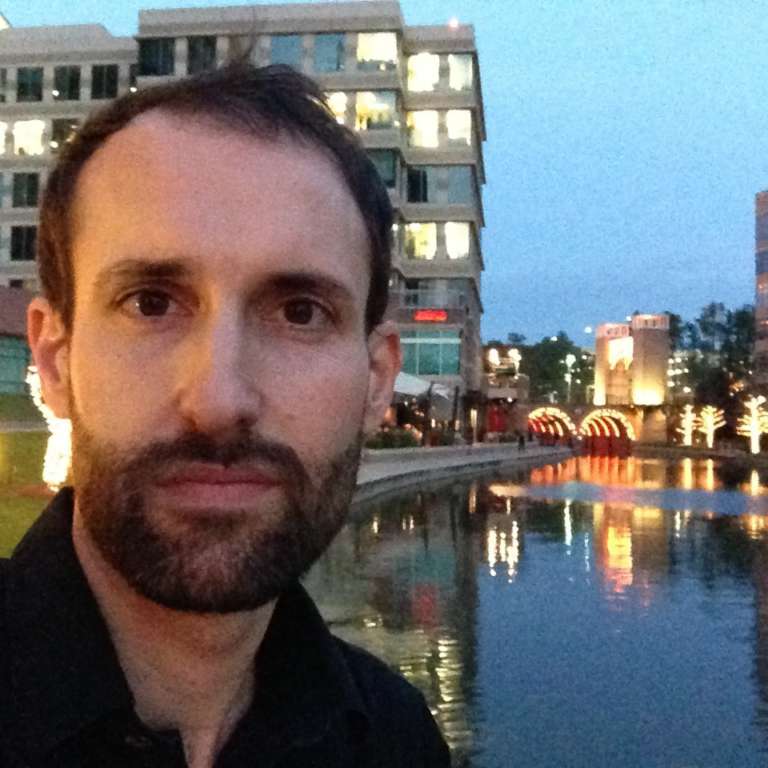 Steve Vance
Research Scientist, Jet Propulsion Laboratory
Steve Vance is an astrobiologist and geophysicist who studies oceans in icy worlds. He was also a science advisor for the feature film Europa Report.
Latest Articles
Destination: Europa!
It's time to reassess Europa exploration, past, present and future. The Destination Europa! session at AGU, inspired by the eponymous website and movement, didn't take exactly that message as its theme, but it's what I got from the presentations. What an ELECTRIFYING meeting this has been for Europa exploration!
Latest Planetary Radio Appearances
Exploring the Seas of Earth and Other Worlds
We return to the beautiful Aquarium of the Pacific in southern California for a fascinating conversation about ocean science. What we learn down here is furthering our research around the solar system. William Patzert, Jerry Schubel and Steven Vance join Mat Kaplan on stage. Emily Lakdawalla tells us what Curiosity, the Mars Science Laboratory rover, has been doing lately. Bruce Betts is keeping his eye on converging Jupiter and Venus.