Planetary Radio • May 27, 2014
At Spacefest VI With Apollo Astronaut Gene Cernan and a Host of Proud Space Geeks
Spacefest is the annual celebration of all things space, including space art, memorabilia, and the many astronauts who attend. Planetary Radio visited the recent gathering in Pasadena to talk with planetary scientist and space artist Dan Durda, Marc Rayman of the Dawn asteroid mission, and a guy who calls himself the Space Cowboy. We also eavesdrop on Apollo 17 Commander Gene Cernan and his lifelong fan, Griffith Observatory Curator Laura Danly. Bill Nye introduces a statement of support for NASA's Asteroid Redirect Mission, while Emily Lakdawalla reveals beautiful new images of Earth and Mars. You may win a littleBits Space Kit in the What's Up space trivia contest.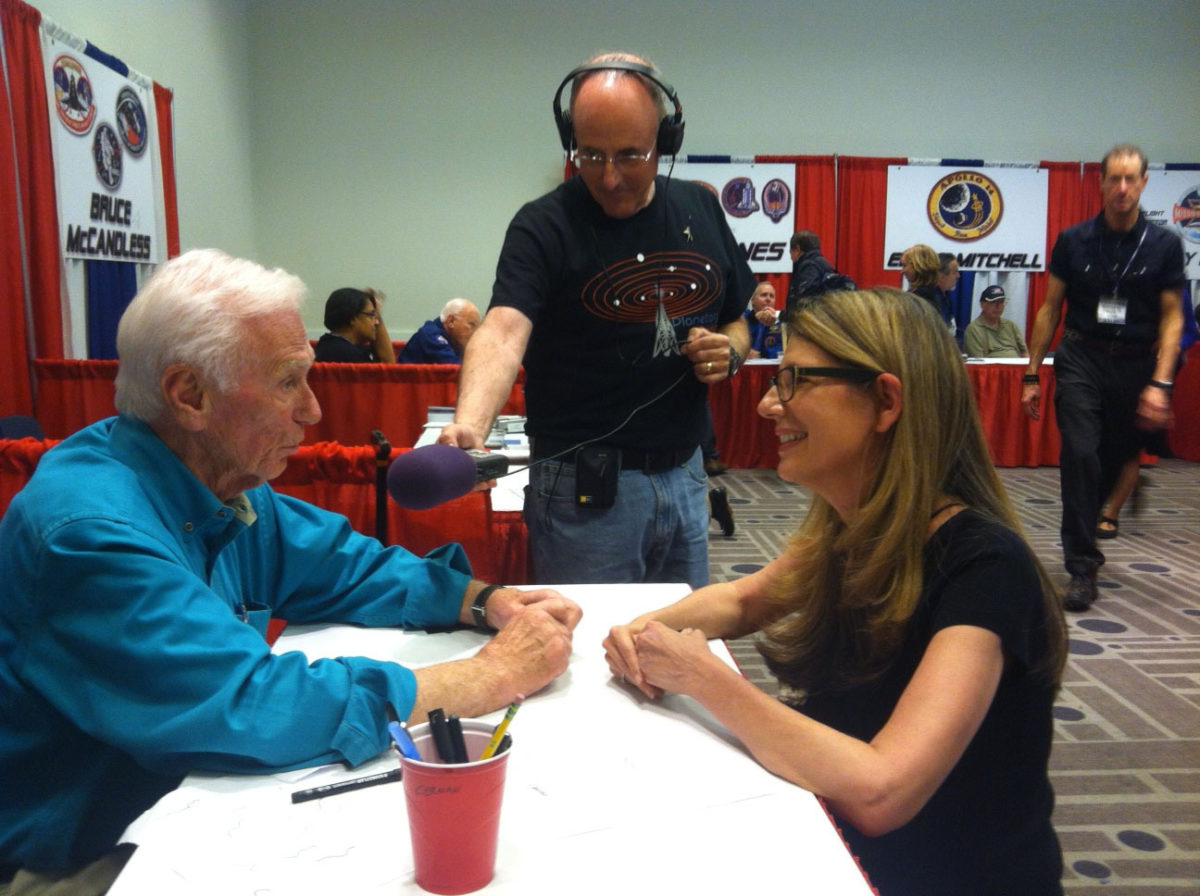 Related Links:
Prize is another littleBits Space Kit—Modular electronics kits developed in collaboration with NASA.
This week's question:
What is the only spacecraft that flew approximately over the poles of the Sun?
To submit your answer:
Complete the contest entry form at http://planetary.org/radiocontest or write to us at [email protected] no later than Tuesday, June 3, at 8am Pacific Time. Be sure to include your name and mailing address.
Last week's question:
What is the third largest galaxy in the Local Group?
Answer:
The answer will be revealed next week.
Question from the week before:
Who was the only Apollo astronaut who also became a U.S. Senator?
Answer:
Harrison "Jack" Schmitt of Apollo 17 became a senator for New Mexico.