The great adventure awaits! Mat Kaplan hosts an entertaining panel discussion at the 2018 Humans to Mars Summit in Washington DC. Eight guests provide their diverse and inspiring reasons for humans to visit the Red Planet. Bruce Betts later joins Mat to explore the Demon Star.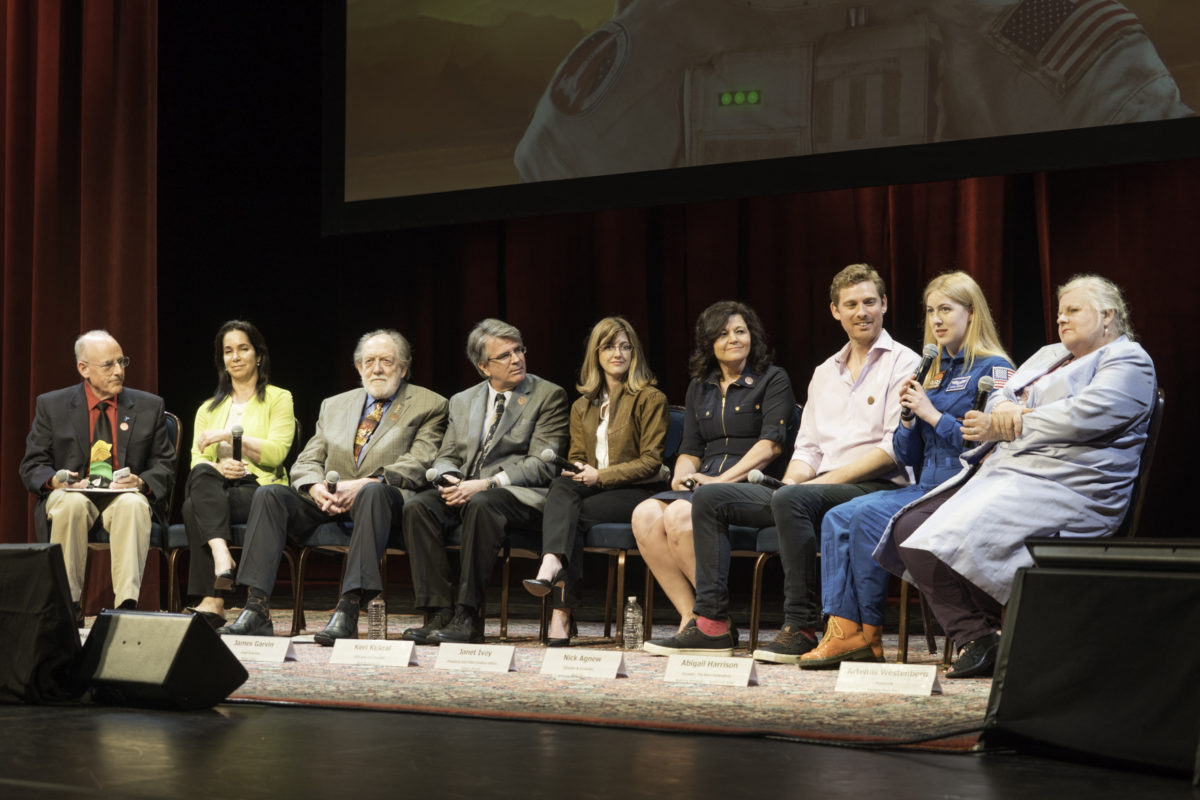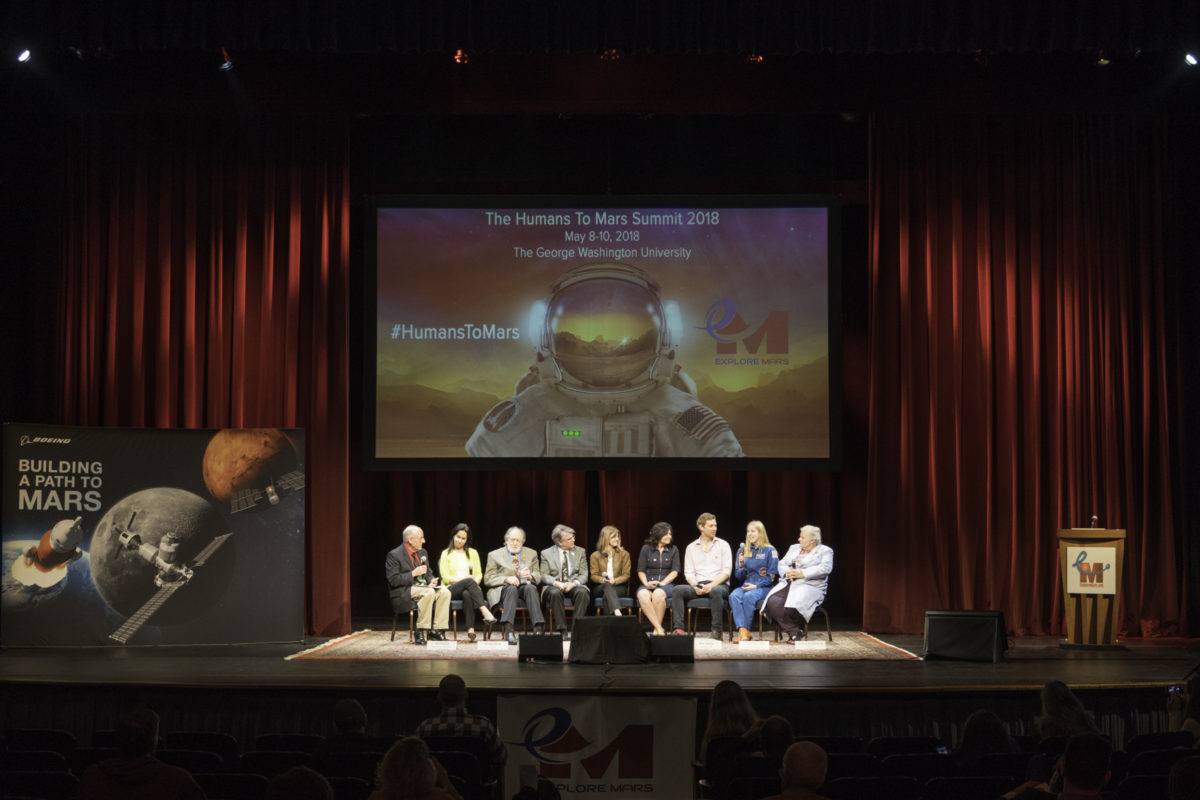 This week's question:
Who was the first person to orbit the Moon alone in his spacecraft?
To submit your answer:
Complete the contest entry form at http://planetary.org/radiocontest or write to us at [email protected] no later than Wednesday, May 23rd at 8am Pacific Time. Be sure to include your name and mailing address.
Last week's question:
Who is the only person to have discovered planets or moons in the 18th century?
Answer:
The answer will be revealed next week.
Question from the week before:
What star is most commonly referred to as the Demon Star?
Answer:
The star Algol in the constellation Perseus is called the Demon Star. Its name means head of the ghoul or ogre in Arabic.
The first eclipsing binary in Perseus was found,
That changed in brightness often as its stars went round and round.
It's called an occultation when they circumnavigate
Around their common center as Algol will demon-strate!

—Listener and PlanRad Poet Laureate Dave Fairchild