Planetary Radio • Apr 12, 2016
Celebrating Yuri's Night 2016 with Astronaut Samantha Cristoforetti
On This Episode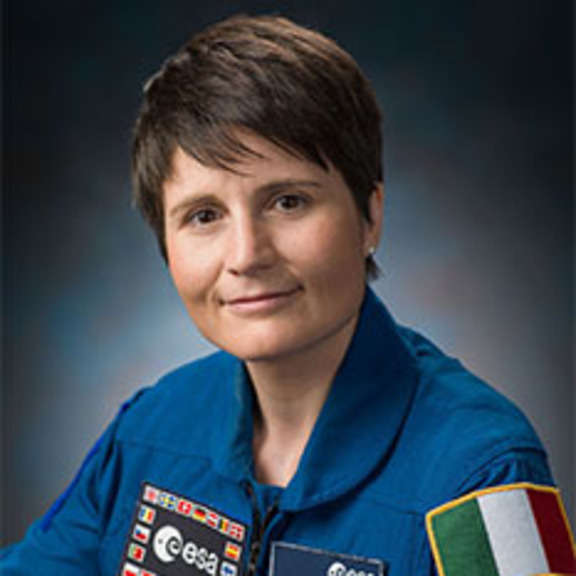 Italian Astronaut for European Space Agency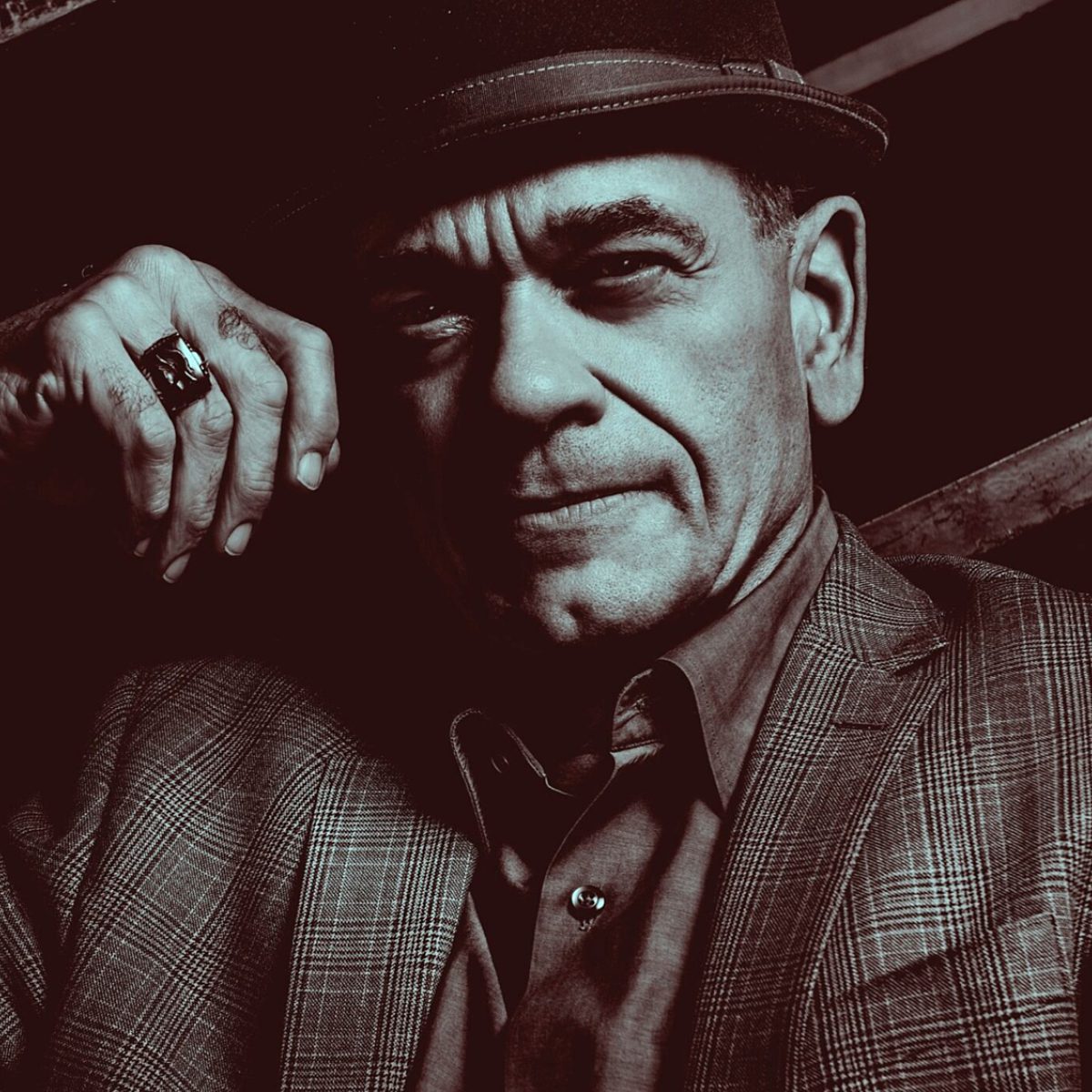 Board of Directors of The Planetary Society; Actor, Member of the Academy of Motion Picture Arts and Sciences
Happy Yuri's Night! We're partying under Space Shuttle Endeavour in the first of two shows featuring interviews from the worldwide celebration of space. Star Trek's Robert Picardo will talk about his new video newsletter, the Planetary Post, and we'll visit with Samantha Cristoforetti, who returned last June from 200 days aboard the International Space Station. Emily Lakdawalla reports on the spacecraft exploring our solar system this month, while Bruce Betts tells us What's Up.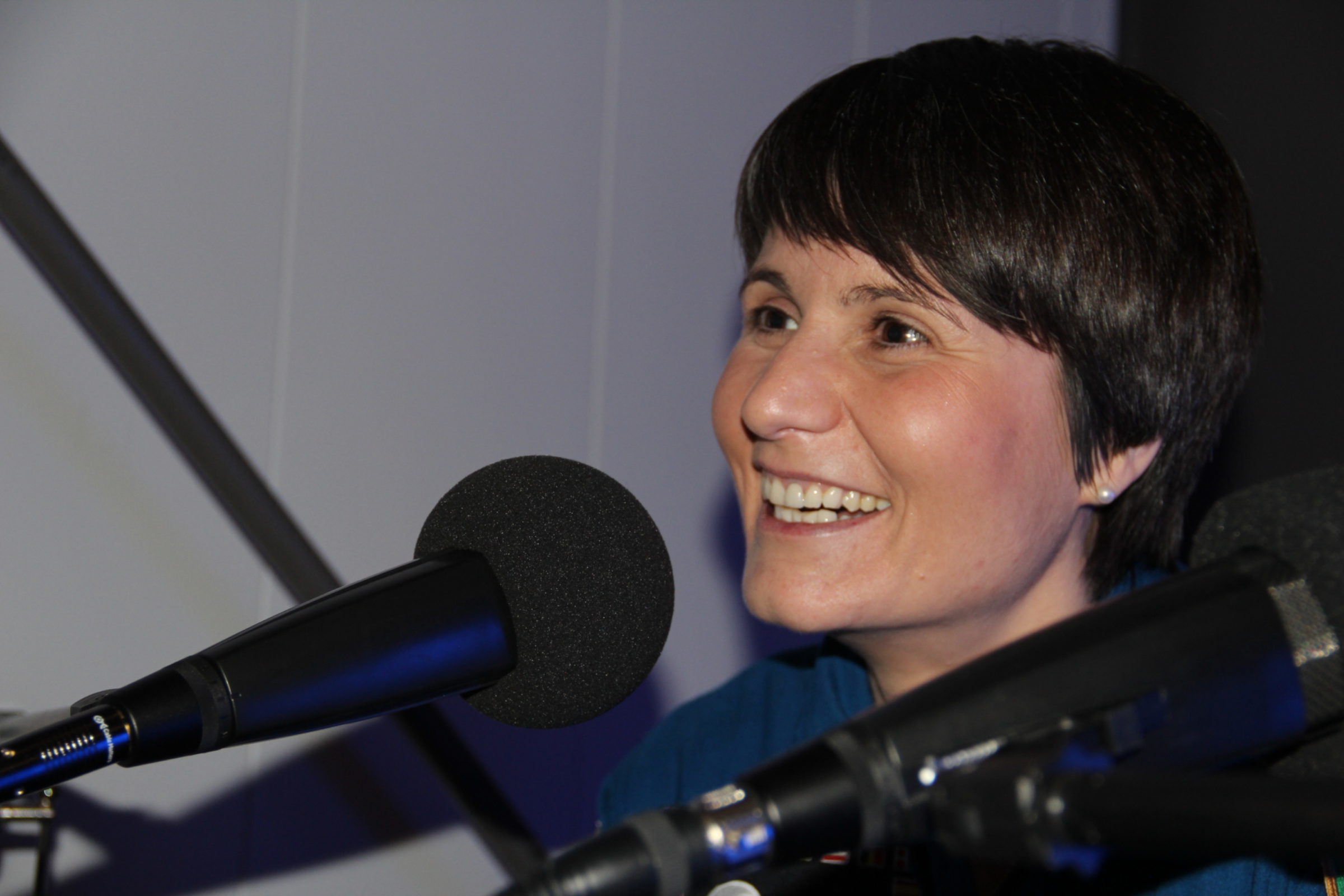 Related Links:
This week's grand prizes are a lovely Planetary Radio t-shirt, a 200-point iTelescope.net astronomy account, and a Planetary Society rubber asteroid!
This week's question:
What moon in our solar system has a massive equatorial ridge running three quarters of the way around it?
To submit your answer:
Complete the contest entry form at http://planetary.org/radiocontest or write to us at [email protected] no later than Tuesday, April 19th at 8am Pacific Time. Be sure to include your name and mailing address.
Last week's question:
Who was the first person to vomit in space?
Answer:
The answer will be revealed next week.
Question from the week before:
What was the first spacecraft to orbit the moon?
Answer:
Luna 10 was the first spacecraft to orbit the moon in 1966.