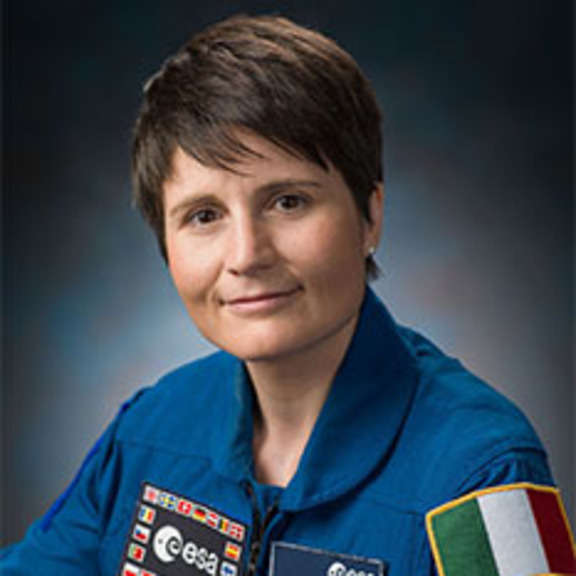 Samantha Cristoforetti
Italian Astronaut, European Space Agency
Samantha Cristoforetti is an Italian European Space Agency astronaut, Italian Air Force pilot and engineer. She holds the records for longest single space flight by a woman (199 days 16 hours) and for the longest uninterrupted spaceflight of a European astronaut. She is also the first Italian woman in space. Cristoforetti is also known as the first person who brewed an espresso coffee in space.
Latest Planetary Radio Appearances
Celebrating Yuri's Night 2016 with Astronaut Samantha Cristoforetti
Happy Yuri's Night! We're partying under Space Shuttle Endeavour in the first of two shows featuring interviews from the worldwide celebration of space. Star Trek's Robert Picardo will talk about his new video newsletter, the Planetary Post, and we'll visit with Samantha Cristoforetti, who returned last June from 200 days aboard the International Space Station.