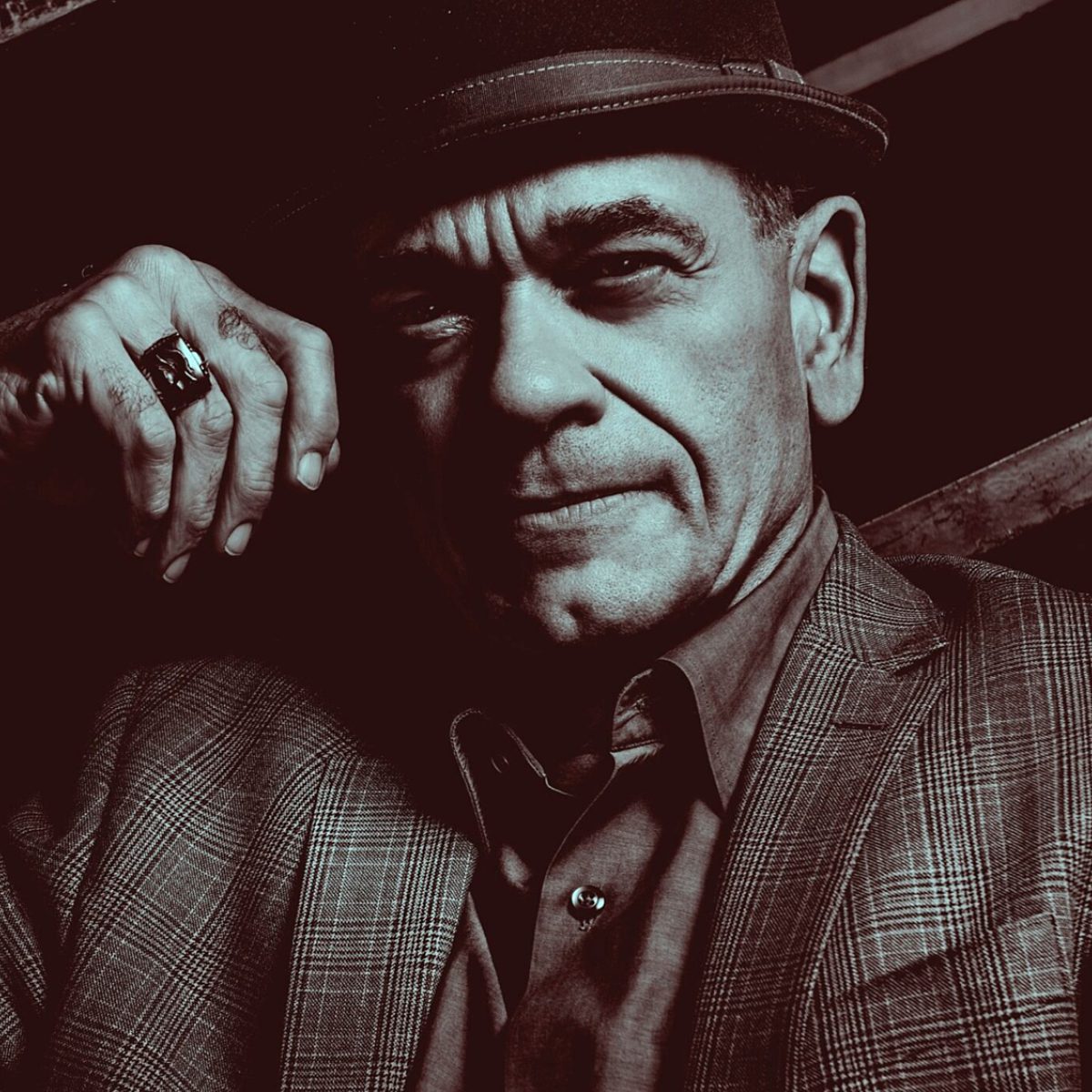 Robert Picardo
Board of Directors of The Planetary Society; Actor, Member of the Academy of Motion Picture Arts and Sciences
A longtime friend of The Planetary Society and member of the Advisory Council since 1999, Robert Picardo joined the Board of Directors excited to help influence the world of space science and exploration.
Born and raised in Philadelphia, Bob graduated from the William Penn Charter School and attended Yale University. His acting career began at Yale when he landed a leading role in Leonard Bernstein's Mass and later performed it in the European premiere of that work. Bob, then a biology major, abandoned his premed plans and graduated Magna Cum Laude with a B.A. in drama at age 20. He moved to New York and studied acting at Circle in the Square. In 1977, he made his Broadway debut in the lead role of the comedy hit Gemini. The following season, he won the coveted role of Jack Lemmon's son in Bernard Slade's Tribute, re-creating his role in the Los Angeles production. In California, Bob has played leading roles at the Mark Taper Forum, The Pasadena Playhouse, the Berkeley Rep (Drama-Logue Award for The Normal Heart), and other venues.
On television, Bob earned an Emmy Nomination for his role as Mr. Cutlip on The Wonder Years. He received the Founders Award from Viewers for Quality Television for his combined work on that show and his starring role as Dr. Richard on the acclaimed Vietnam drama, China Beach. Bob is recognized around the globe for his curmudgeonly Holographic Doctor on seven seasons of Star Trek: Voyager. One of the two Voyager episodes Bob also directed, "One Small Step," was a moving tribute to the pioneers of space exploration. He has guest-starred on many popular television series and starred as Commander Woolsey on Stargate Atlantis. Bob has appeared in over two dozen films, including the 2016 Coen brothers comedy, Hail Caesar. Presently, Bob plays recurring roles on Dickinson, The Family Business, and Grey's Anatomy.
Bob's childhood passion for the life sciences forged his enduring interest in the origins of life. Tantalizing recent discoveries of water on Mars and the possibility of finding microbial life made the invitation to join the Board auspicious and irresistible. Bob hopes to bring even more of the science fiction audience to the Planetary Society membership. He believes, "Science fiction dreams the dream and helps pave the way for real science and exploration to fulfill that dream. If you love science fiction, you love exploration and you belong in The Planetary Society."

Latest Planetary Radio Appearances