He is known for his breakthrough physics and popularizing of science, but Dr. Hawking also wanted to fly in space. Erik Viirre led the medical team that helped Stephen experience weightlessness. He says the adventure helped open the possibility of spaceflight for many more people. Planetary Society co-founder Louis Friedman and Society CEO Bill Nye share their memories of the great physicist. Bruce Betts doesn't let a bad cold get in the way of the What's Up segment.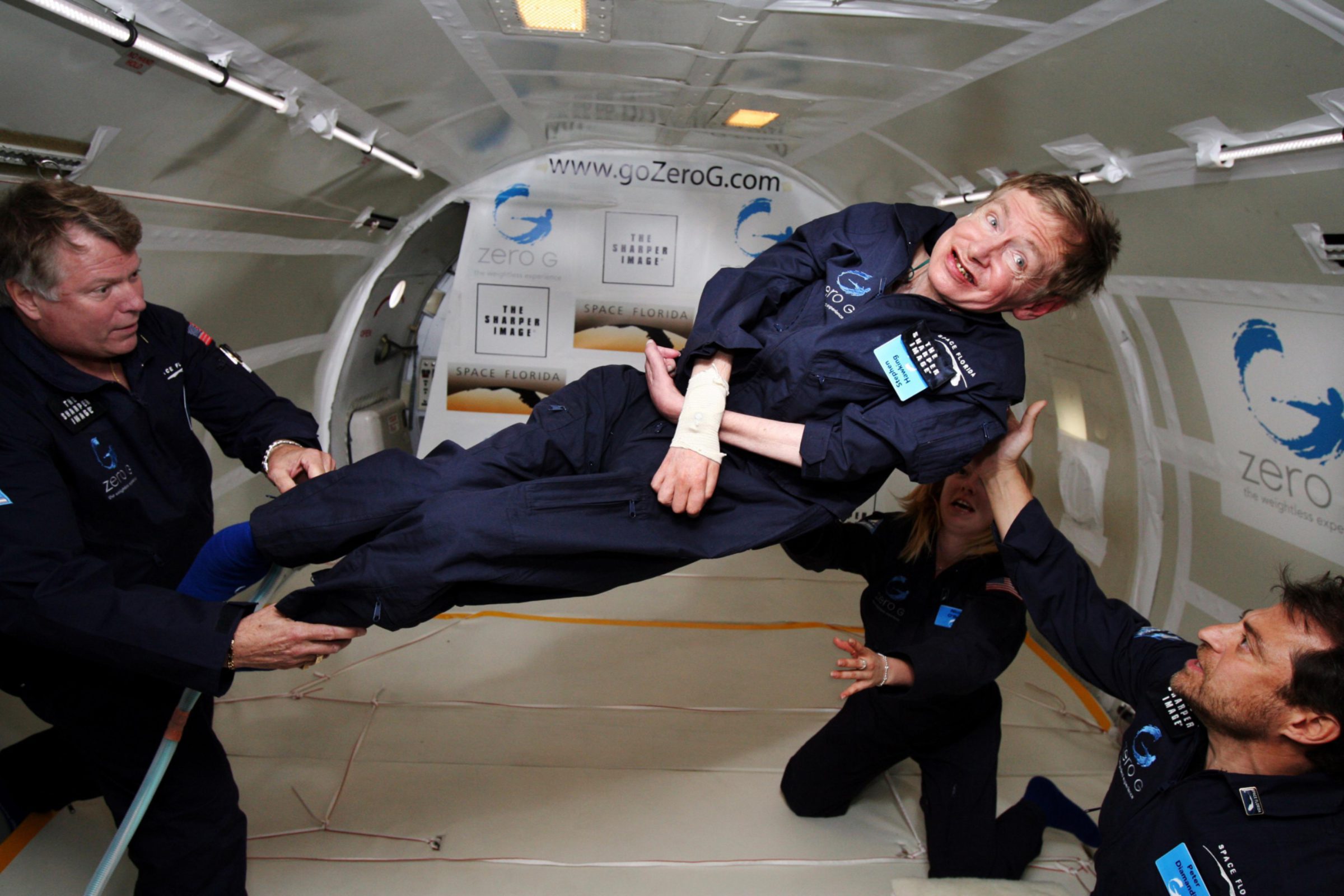 This week's question:
How many Space Shuttle flights docked with the Mir space station?
To submit your answer:
Complete the contest entry form at http://planetary.org/radiocontest or write to us at [email protected] no later than Wednesday, March 28th at 8am Pacific Time. Be sure to include your name and mailing address.
Last week's question:
Of the 88 modern constellations, which is the smallest in area? (By solid angle that they subtend in the sky.)
Answer:
The answer will be revealed next week.
Question from the week before:
How many missions in NASA's Mercury program carried humans into space?
Answer:
Six Mercury spaceflights carried humans.