With missions like Chang'e 4 on the far side of the Moon, China has firmly established itself as a leader in space exploration. Space journalist Andrew Jones helps us explore the nation's ambitious near and long-term plans. Emily Lakdawalla says Mars lander InSight's Mole has hit an obstacle, while Jason Davis shows us how Japan's Hayabusa2 has blasted asteroid Ryugu for a sample and celebrates the success of the SpaceX Crew Dragon demo mission. Chief Scientist Bruce Betts gets a polite dressing down from an impeccable source.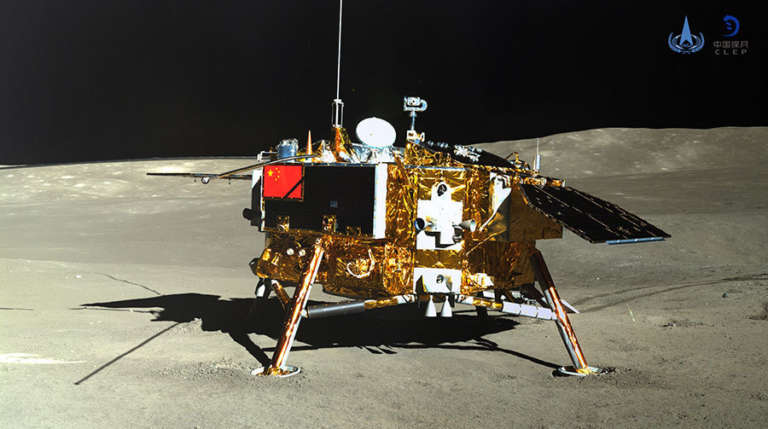 This week's question:
What are the Hayabusa2 five gram bullets made of? (Not the bigger copper projectile that will make a much bigger impact.)
To submit your answer:
Complete the contest entry form at http://planetary.org/radiocontest or write to us at [email protected] no later than Wednesday, March 13th at 8am Pacific Time. Be sure to include your name and mailing address.
Last week's question:
Where will the Hayabusa 2 return capsule land with its samples collected at asteroid Ryugu?
Answer:
The answer will be revealed next week.
Question from the February 20th space trivia contest question:
Of the five known dwarf planets, which is the only one not known to have a moon?
Answer:
Of the five dwarf planets in our solar system, only Ceres has no (natural) moon.