Cassini Mission Project Scientist Linda Spilker returns with the latest discoveries at the beautiful ringed planet, its moons and its rings. Emily Lakdawalla has assembled a crazy animation of distant Earth from a long dormant but just reawakened space camera. Bill Nye the Science Guy provides ample evidence that space has become a marketplace. A family of accomplished astronomers provides the answer to this week's space trivia contest in our What's Up segment, along with a new opportunity to win OK Go swag.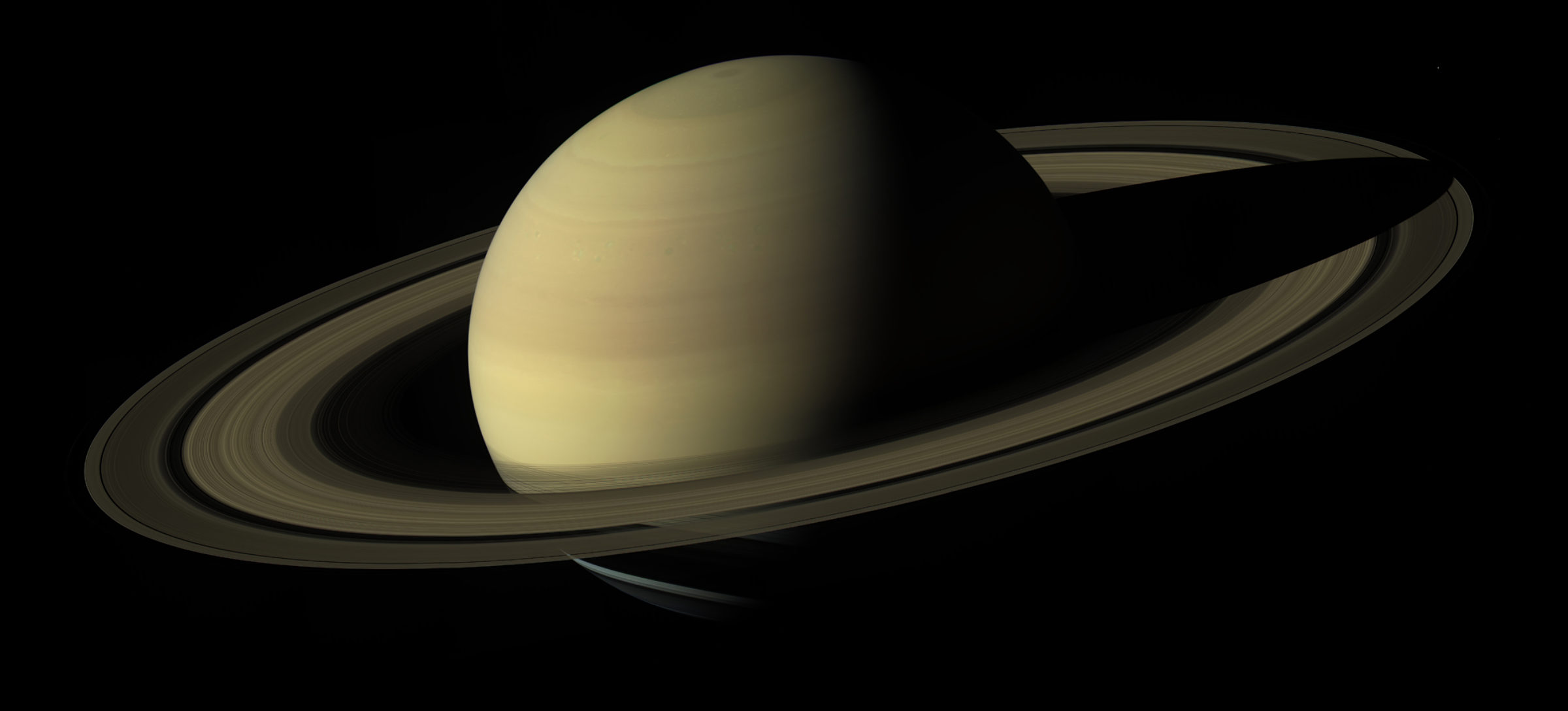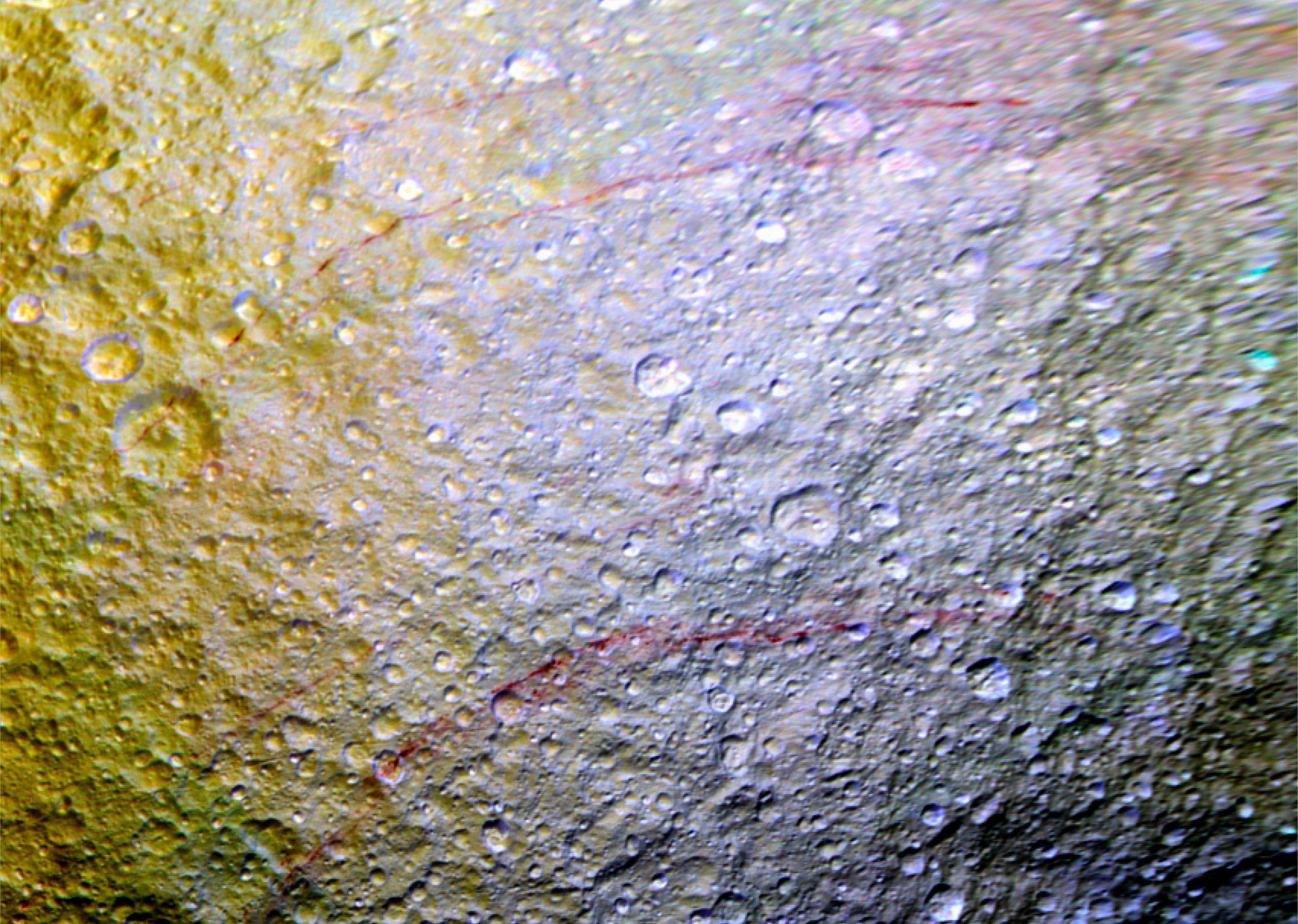 Related Links:
This week's prize is an OK Go t-shirt signed by band members Damian Kulash and Tim Nordwind, along with a Planetary Radio t-shirt signed by...?.
This week's question:
In millions of kilometers, how far from the Sun is Mercury at its closest and farthest points in its orbit?
To submit your answer:
Complete the contest entry form at http://planetary.org/radiocontest or write to us at [email protected] no later than Tuesday, March 1st at 8am Pacific Time. Be sure to include your name and mailing address.
Last week's question:
What is the peak wavelength of the Sun's electromagnetic radiation to the nearest 100 nanometers?
Answer:
The answer will be revealed next week.
Question from the week before:
What was famous astronomer Herschel's first and middle names?
Answer:
We'd have accepted Friedrich Wilhelm, Frederick William, Caroline Lucretia, or John Frederick William Herschel!