Your Impact: December Solstice 2020
Since our founding 40 years ago, The Planetary Society has provided opportunities for our members to contribute directly to innovative technology developments. This year, one of these investments paid off in a big way.

NASA and JAXA, Japan's space agency, have selected PlanetVac, a sample collection technology funded in part by Planetary Society members and donors, for a mission to the Moon and another to the Martian moon Phobos.

PlanetVac works by blowing gas into a planetary surface, stirring soil and rock up into a collection chamber. In its simplest form, PlanetVac attaches to a spacecraft's lander leg, meaning the device is ready to work as soon as the lander touches down. The system requires as little as one moving part: a valve that opens to release the gas. This makes it the ideal technology for low-cost, reliable sample collection.

The lunar version of PlanetVac will launch in 2023 aboard a yet-to-be-selected lander under NASA's Commercial Lunar Payload Services program, which supports the agency's plans to return humans to the lunar surface. Japan's MMX spacecraft will launch to Phobos in 2024 and return samples from the Martian moon to Earth in 2029 using PlanetVac as one of its 2 sampling mechanisms. Learn more at planetary.org/planetvac.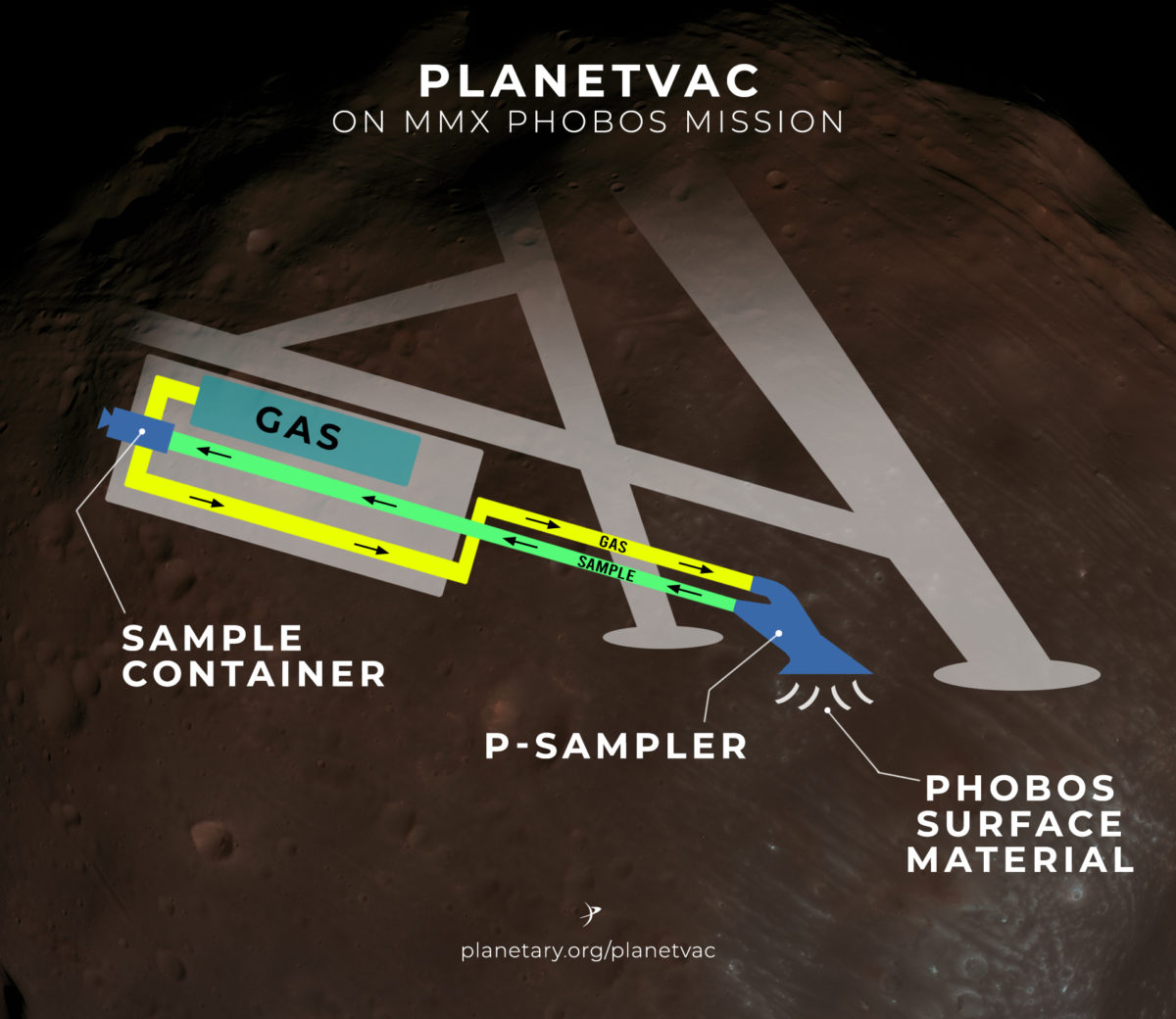 Congress Congratulates The Planetary Society on 40 Years
In September, representatives of the United States Congress acknowledged the importance of The Planetary Society by introducing a formal resolution recognizing our 40th anniversary. Congresswoman Judy Chu, who introduced the resolution, explained the important role that our organization has played in Congress over the years:

"Few things can capture the human imagination quite like space exploration. And thanks to their decades of outreach and advocacy, The Planetary Society has put outer space in reach for so many people. I am privileged to represent some of the greatest minds in science who have taken us to Mars and beyond. But these accomplishments would not have been possible without the amazing people at The Planetary Society who have helped Americans and people around the world understand the importance of space and space exploration. That includes the federal government.

As a member of Congress, I have counted on The Planetary Society's voice on Capitol Hill to advocate for the funding and resources that are necessary to advance this work. But they're not only helping us to understand the accomplishments of today. Through education, The Planetary Society is helping to inspire the next generation of leaders who will take us even further. We are so fortunate to have an organization like The Planetary Society working to encourage science and exploration, and I congratulate them on an incredible 40 years of success."
Learn More About Your Impact


The Planetary Society's year-end impact report is now available on our website. Go to planetary.org/impact2020 to learn more about how your support is making a difference to the future of space science and exploration.
Core Enterprise Highlight: Defend Earth
Recently, Planetary Society members have enabled major advances in our work to defend our planet from dangerous asteroids and comets.
Finding the Threats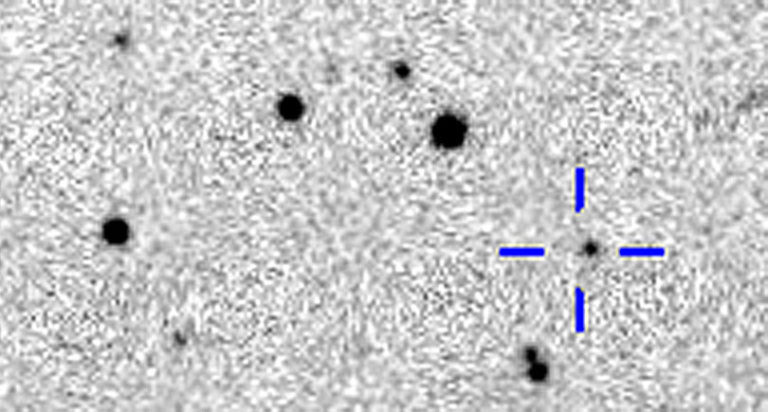 This year, you enabled the discovery of NEO 2020 QU6, a kilometer-wide asteroid that would create global devastation if it were to hit Earth (fortunately, its orbit is such that it won't). Amateur astronomer Leonardo Amaral discovered the large near-Earth object (NEO) with the help of a Planetary Society grant of $8,500 in 2019 to purchase a more stable telescope mount for better tracking and longer camera exposures. The Society's Shoemaker NEO Grant program funds advanced amateur astronomers around the world who find, track, and characterize potentially dangerous space rocks like NEO 2020 QU6.

That it wasn't detected until now should serve as a reminder that there's much work to be done when it comes to defending our planet from dangerous asteroids. Amaral's location in Brazil allows him to monitor the far southern skies not currently covered by the large professional surveys.

Preparing for Apophis
In 2029, a 370-meter-wide asteroid named Apophis will fly by Earth, coming as close as 31,300 kilometers (19,400 miles)—closer than most communications satellites. In November 2020, The Planetary Society participated in a virtual international conference that brought together experts from many fields to plan for this event. This once-per-thousand-years occurrence provides unique opportunities for science as well as public education and advocacy.

This near pass will likely capture the attention of the public and the media, creating a unique opportunity to educate the public and policymakers about asteroid science, the actual nature of the broader asteroid threat, what is being done to reduce the threat, and pathways for improving future detection and deflection capabilities. With 9 years to prepare, we are making sure that the Apophis flyby will be a turning point in humanity's perspective on planetary defense.
Spreading the Word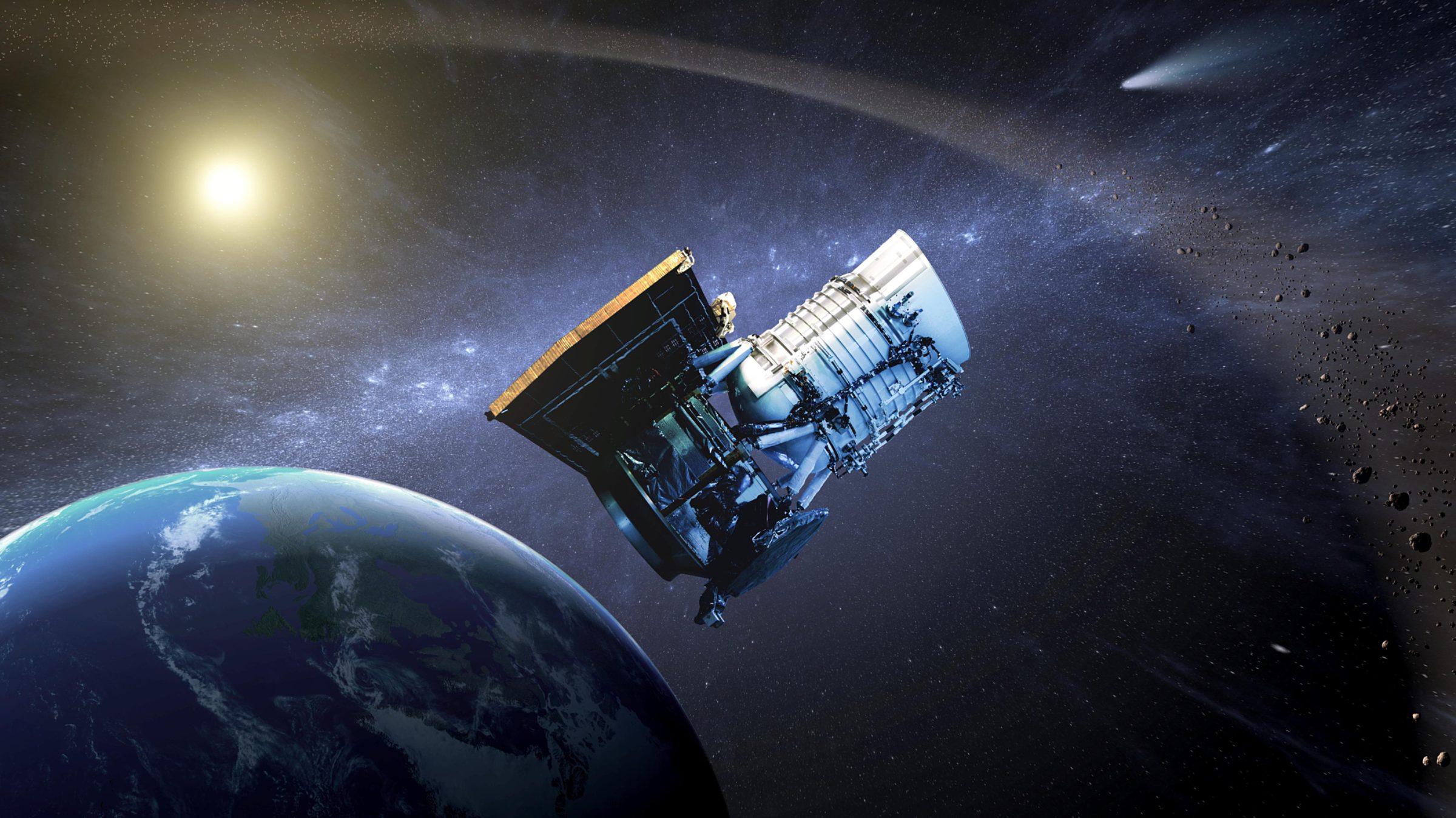 Public outreach and education are a critical part of our planetary defense work. Recently, we hosted a live webinar about the NEO threat and what people can do to help, featuring Planetary Radio host Mat Kaplan, chief scientist Bruce Betts, chief advocate and senior space policy adviser Casey Dreier, and special guest professor Amy Mainzer of the University of Arizona, principal investigator for the NEOWISE mission. If you missed this free webinar, you can still find it along with recordings of other past live events at planetary.org/live.
Advocating for Defense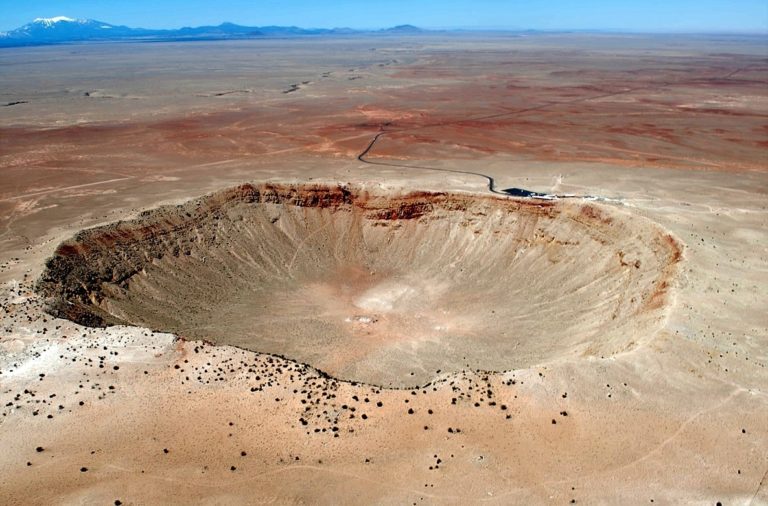 Although we're proud that our members around the world are helping to defend the planet from impacts, it's important that the world's governments do their part as well. This year, The Planetary Society partnered with the University of Arizona and the office of Senator Kyrsten Sinema (D-AZ) in a virtual congressional briefing on the importance of planetary defense. Chief advocate Casey Dreier made the case for why we need the NEO Surveillance Mission, a space telescope dedicated to finding and characterizing potentially threatening asteroids and comets. Our ongoing advocacy on this front has proven effective; in the last 10 years, NASA's funding for planetary defense has increased substantially, though it still accounts for less than 1% of the agency's expenditures. More increases are needed to better defend the planet.
Ensuring the Future of Our Work
The effort to defend Earth from asteroid and comet impacts is complex and ongoing. Thanks to the support of members like you, we can keep working to keep our planet safe. This year, we embarked on a fundraising campaign and raised more than $76,000 to support our ongoing planetary defense work, and in our recent membership drive, 504 new members joined The Planetary Society to help us continue fighting for the security of our home world. Because of this support, we can keep working to defend our home from the dangers of space rocks.
You are Part of LightSail's Legacy
Let's share the story and success of LightSail® - help secure LightSail's legacy!
Donate Today
The Planetary Report • December Solstice
Help advance space science and exploration! Become a member of The Planetary Society and you'll receive the full PDF and print versions of The Planetary Report.