Your Impact: December Solstice 2019
Your Place in Space
Like spacecraft, time flies. Forty years ago, our founders Carl, Bruce, and Lou had a hypothesis. They believed that public support for space exploration was strong but was unrecognized and unfocused. Their idea was to form a grassroots organization dedicated to advancing planetary exploration.
Carl wrote in the first issue of The Planetary Report: "If we are as successful as at least some experts think we are likely to be, we may be about to accomplish not only our initial goal of demonstrating a base of popular support for planetary exploration, but also to provide some carefully targeted funds for the stimulation of critical activities."
Over and over again, you have proven that the founding hypothesis was correct. Public support for space and fascination about space are stronger than ever. People everywhere have a renewed interest in exploring Mars, searching for life, protecting against an incoming asteroid, visiting the Moon, and watching what commercial companies like SpaceX and Blue Origin are accomplishing.
Looking back on our 40-year history, it's clear that 2019 has been extraordinary. Your very own LightSail 2 spacecraft has proven that a solar sail can maneuver and raise its altitude in Earth orbit for one twentieth the cost of a governmentbuilt mission. Your efficient PlanetVac regolith sampling system now has a chance to go to the Moon. Your advocacy efforts continue to pay off: New Horizons maneuvered and flew by another fantastically distant Kuiper belt object, Europa and Titan missions are in development, and NASA has committed to a new space telescope to help us detect dangerous asteroids.
It's amazing to see what we can do when we work together to advance space exploration. We have a new 5-year strategic framework: Space for Everyone. We want more people taking action for space, enabling humankind to explore worlds, search for life, and defend Earth from asteroids. We aim to increase our membership to 75,000 and to engage a broader community of many millions more around the globe.
You can help. Share the adventure of space with others. Pass on The Planetary Report, give a gift membership, and share videos, podcasts, and stories from our website.
You're reading this because not only do you support space exploration but you also take action to shape our future in space. Thank you indeed.
Onward! The best is yet ahead!
Your Year Advancing Space Exploration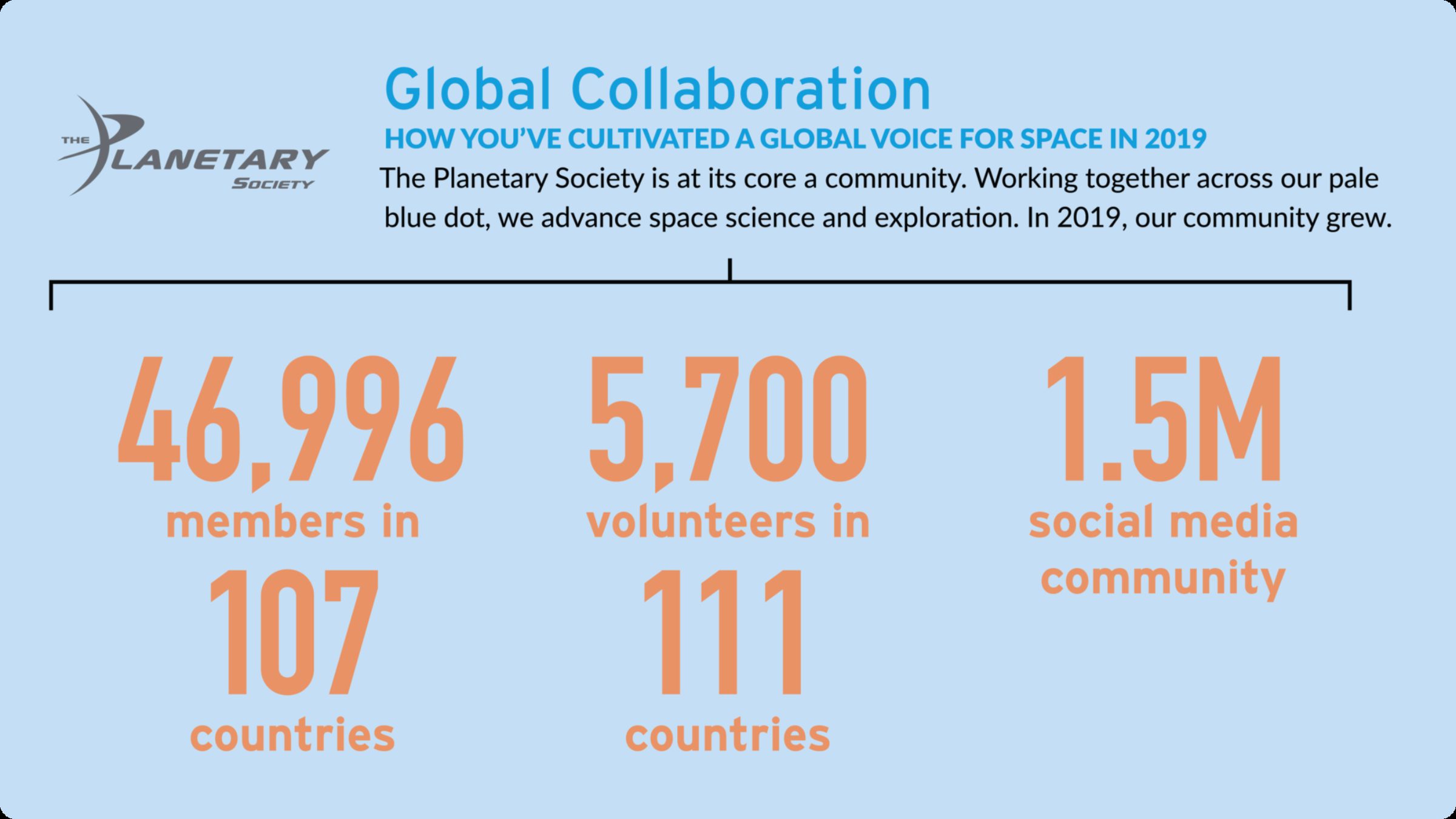 Your membership helps sponsor events like the biannual Planetary Defense Conference, which brings together the world's leading experts in planetary defense.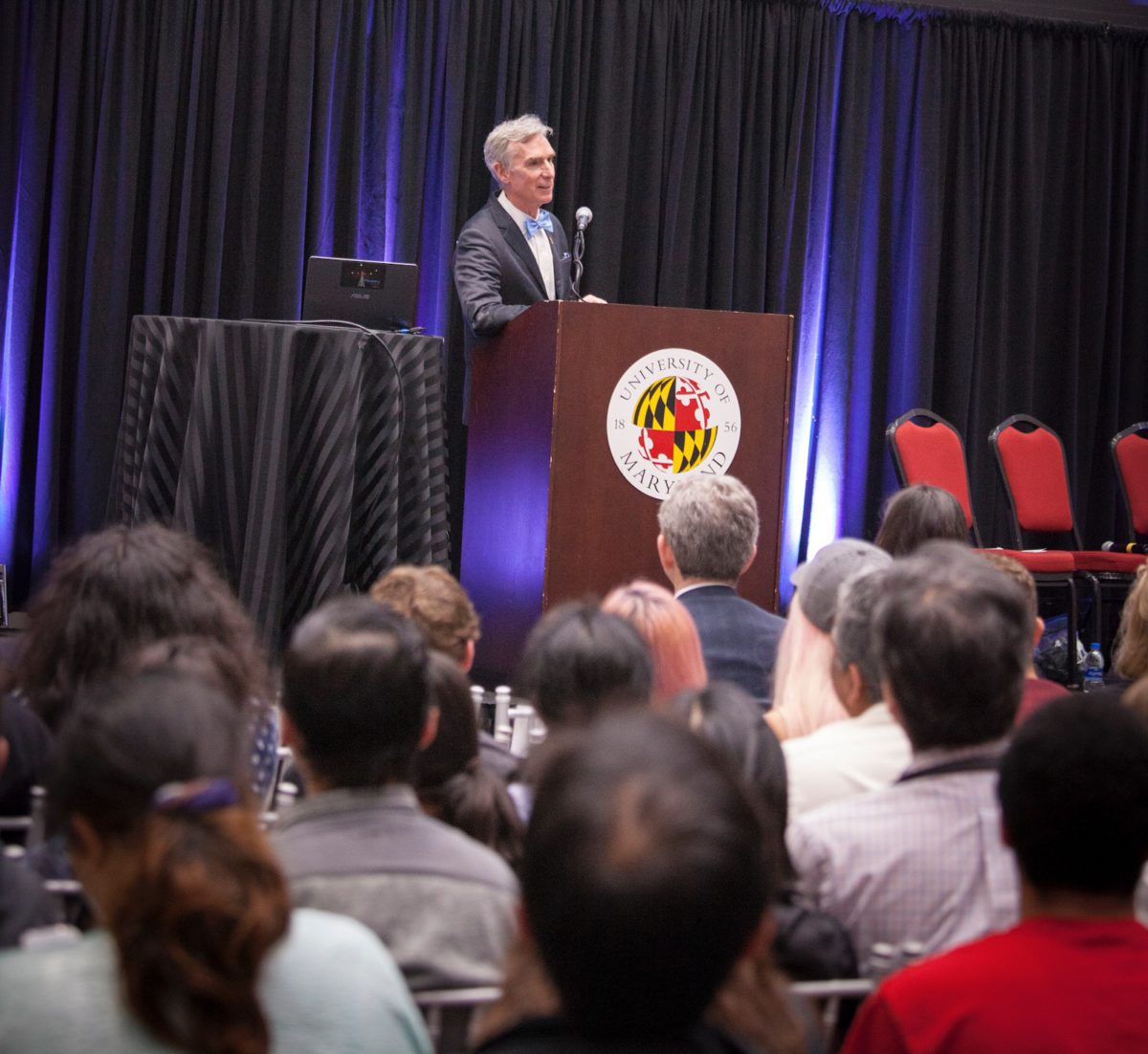 Education
Thanks to you, millions of people have learned about the importance of space exploration through educational resources, powerful storytelling, and human connection.
We believe that the best way to educate people about a space mission is to make them a part of it. In 2019, your name and those of fellow members flew past Kuiper belt object 2014 MU69 aboard New Horizons, orbited asteroid Bennu aboard OSIRIS-REx, and landed on asteroid Ryugu as part of Hayabusa2. Learn more about the names on these and other missions at planetary.org/membernames.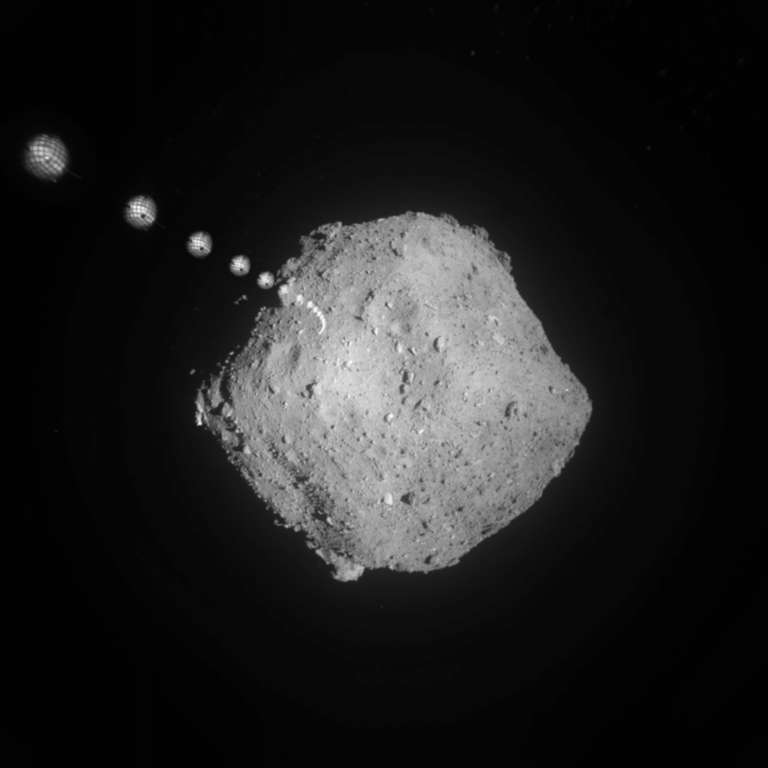 The Planetary Society's free online course offerings grew this year, giving you the knowledge you need to advocate for space and share your passion with others. Thanks to your support, we also added new online tools for community outreach that equipped volunteers to organize more than 100 events and activities, reaching more than 30,000 people in their communities.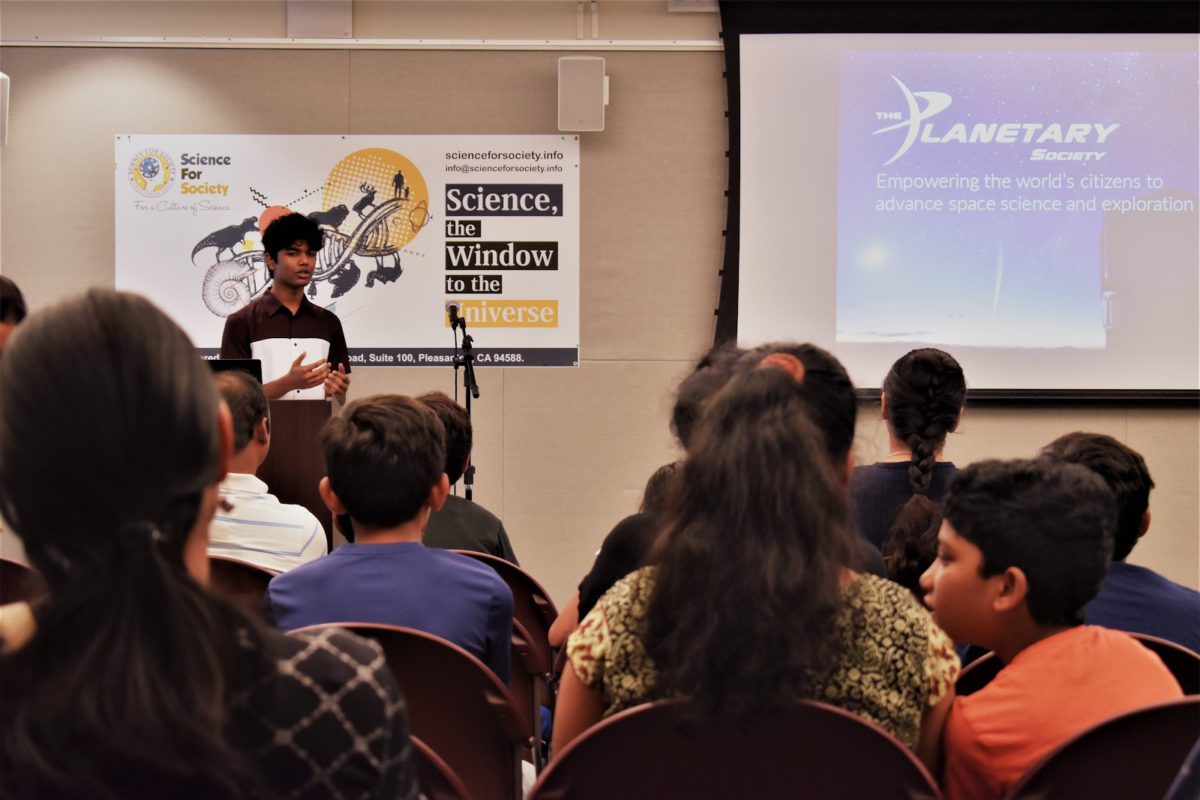 Advocacy
In February 2019, 100 Planetary Society members from 25 states in the United States came together in Washington, D.C. for the first annual Day of Action. They represented members worldwide in 127 meetings with congressional representatives, advocating for funding for space science and exploration.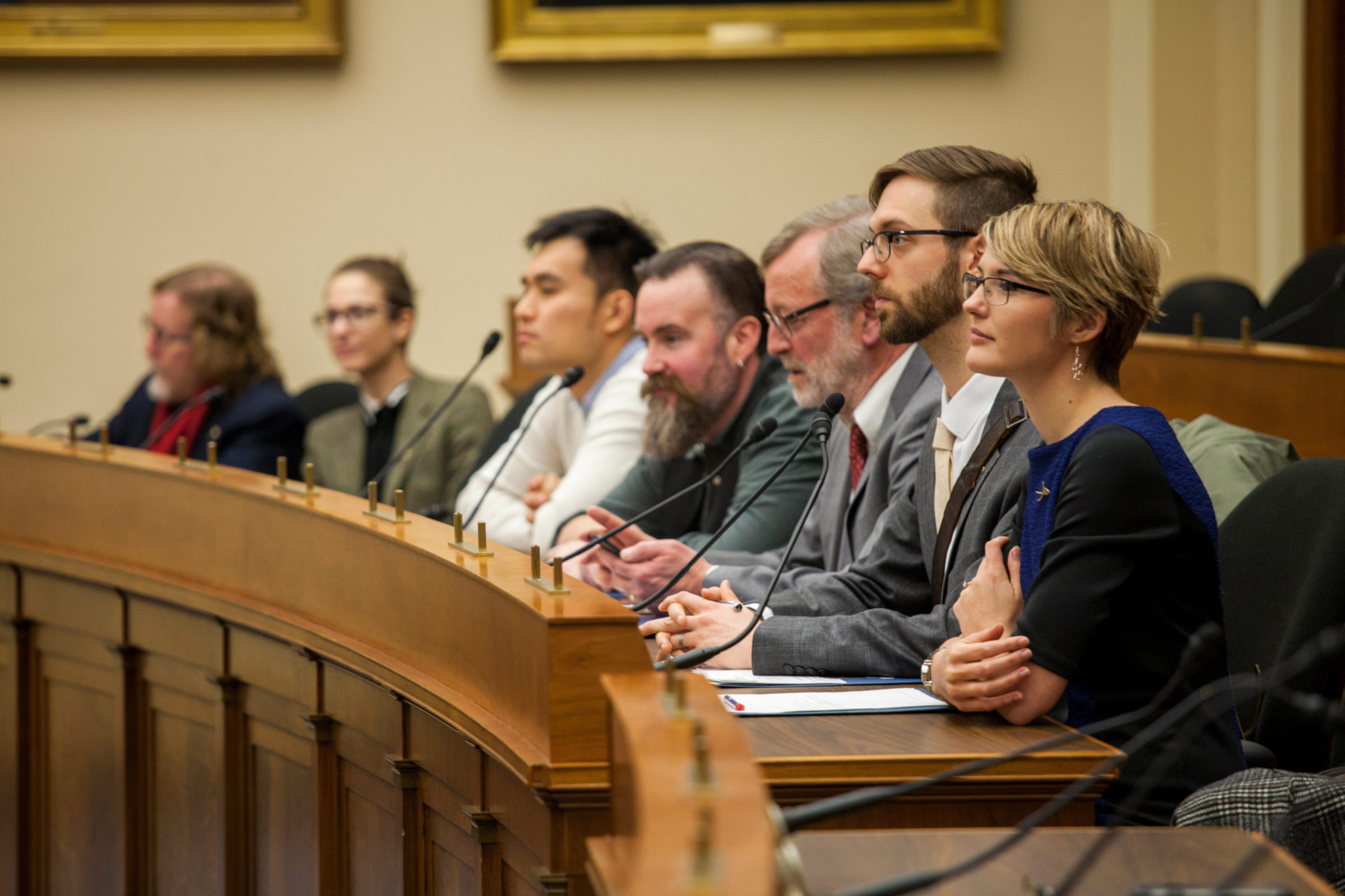 This year, your support led to the reestablishment of the Planetary Science Caucus in the 116th U.S. Congress. The caucus, which unites members of Congress from both parties who are passionate about promoting the scientific exploration of space, currently boasts 20 members and continues to grow.
Thanks to your many years of advocacy for planetary defense (protecting our planet from asteroid and comet impacts), real progress is being made. NASA has increased its planetary defense budget by 4,000 percent over the past decade. This year, NASA announced that it will build an asteroid-hunting space telescope as part of a new, multipronged approach to planetary defense.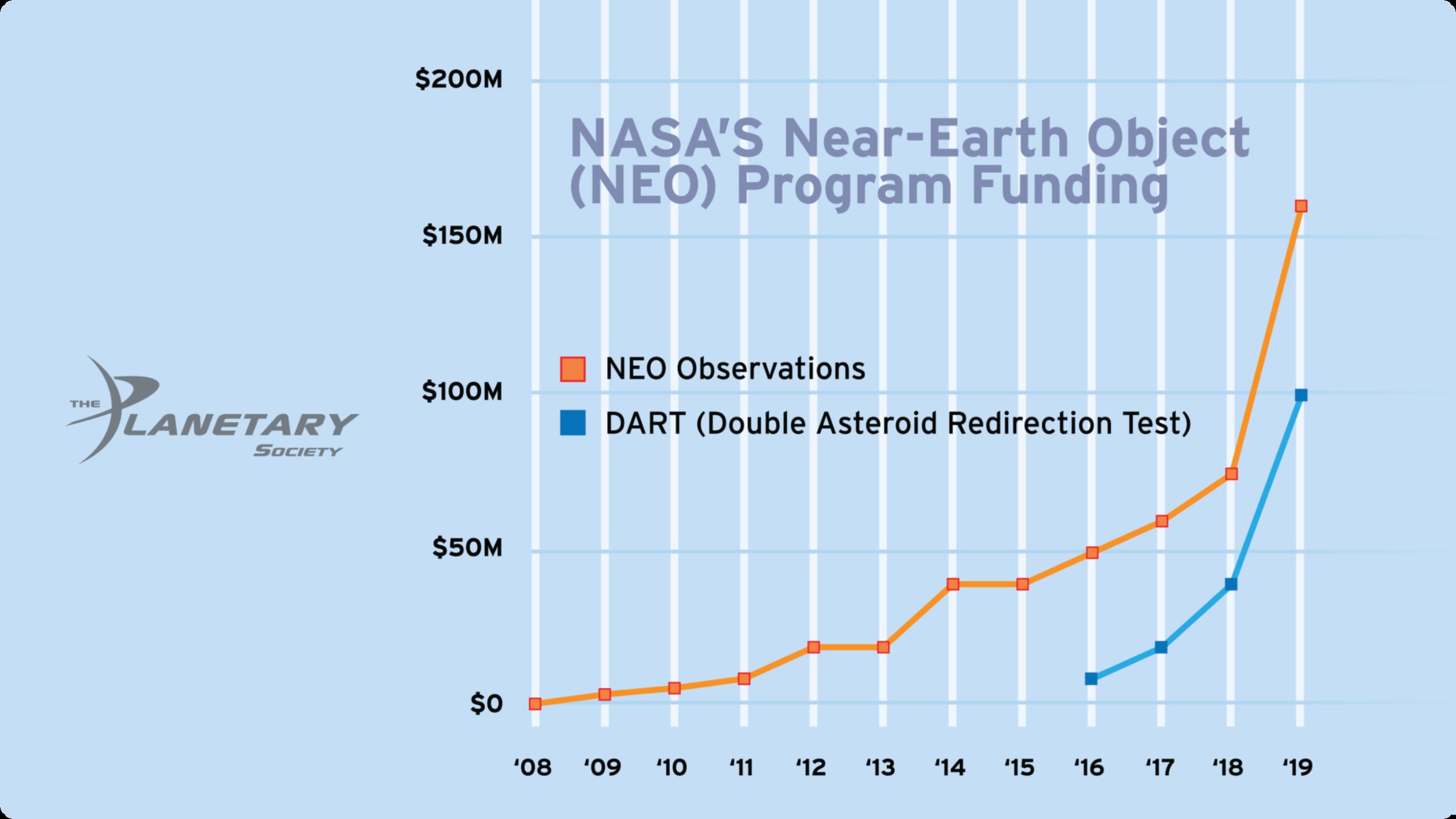 Innovation
Thanks to you, the Gene Shoemaker Near-Earth Object (NEO) Grant Program is now in its twenty-second year. This year, 696 donors gave $76,633 to support work by amateur and professional astronomers that is critical to the defense of our planet. As we go to press, we're about to announce a new set of winners. Get the latest information at planetary.org/neogrants.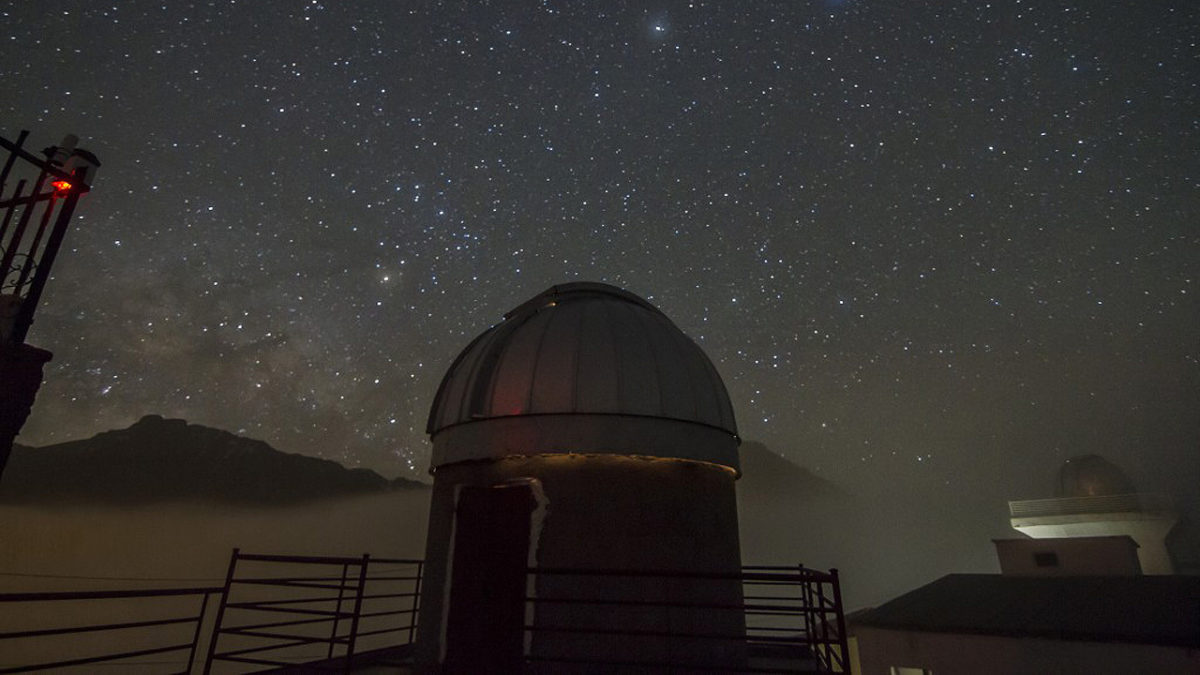 In 2019, NASA selected PlanetVac, a streamlined, less-expensive method for gathering samples from planetary surfaces, for its Commercial Lunar Payload Services Program. Your support funded 2 crucial tests for PlanetVac: lab testing of PlanetVac in 2013 and a field test in the Mojave desert onboard a Xodiac rocket in 2018.
This year, The Planetary Society's LightSail 2 spacecraft launched into Earth orbit and succeeded in its mission to demonstrate controlled solar sailing. With this mission, you showed the world that groundbreaking space exploration technologies can be made possible entirely by crowdfunding.
Support Our Core Enterprises
Your support powers our mission to explore worlds, find life, and defend Earth. Tomorrow's discoveries begin today.
Donate
The Planetary Report • December Solstice
Help advance space science and exploration! Become a member of The Planetary Society and you'll receive the full PDF and print versions of The Planetary Report.