Emily Lakdawalla • Feb 04, 2019
InSight Milestone: Wind and Thermal Shield Placed Sol 66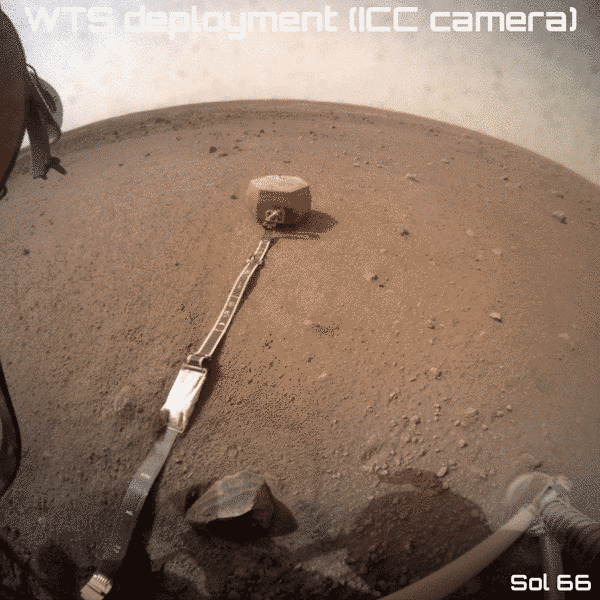 It took a couple of days for the skirt on the shield to relax and complete its connection with the ground, as the weight of the chain mail tugs on the tightly folded thermal blanketing material.
Here's what that chain mail skirt looks like in real life.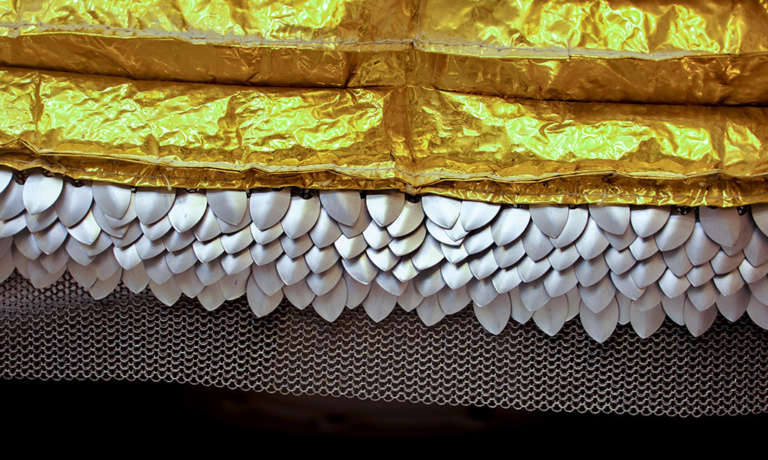 I think the engineers are pretty happy to have this step completed!
Let's Explore More
Our time to take action for space is now! Give today to have your gift matched up to $75,000.
Donate