Bill Nye • Jul 05, 2011
Hubble's Millionth Observation
The Hubble Space Telescope has recorded its millionth observation. Yesterday, July 4, the spacecraft's Wide Field Camera 3 recorded some spectral data, some observations of light, from a fantastically distant star that clearly has a large planet orbiting it very fast -- or perhaps fast only by an Earthling's standards. The planet (also known as Kepler 2b) is designated HAT-P-7b; we need that many letters and digits because we have discovered so many planets, or "exoplanets" out there.
When compared to the shear number of nearby stars, a mere million is a number hardly worth noticing. But, when it comes to comparing a million observations of exoplanets that this single instrument has made to the number viewed by the greatest cultures before our current age, it's infinite. No generation heretofore could take a single such datum. No matter what they may have suspected or hoped, our ancestors did not have proof of a single other world beyond our solar system, let alone the ability to gather a million facts to support the idea that other worlds exist.
This telescope's images are extraordinary. They have changed the world. Pictures and images akin to this latest snapshot of a star's electromagnetic radiation have become part of our culture, part of how we define ourselves. The images are a gift we give to ourselves. To some, adventure like that afforded us by the Hubble telescope is a luxury, something a society -- even a wealthy one -- can hardly afford. To us at the Planetary Society, however, we like to point out that there is something inherently good and worthy of a species that allocates the time, effort, and energy -- the intellect and treasure -- to explore the universe it abides in.
As our knowledge of the space around us increases, I'm confident that our knowledge of nearby worlds will be enhanced. And with that knowledge, we are certain to learn more about Earth and how we all came to be here.
Congratulations, Hubble. You've brought one more feature of one more world to Earth. Here's to many more.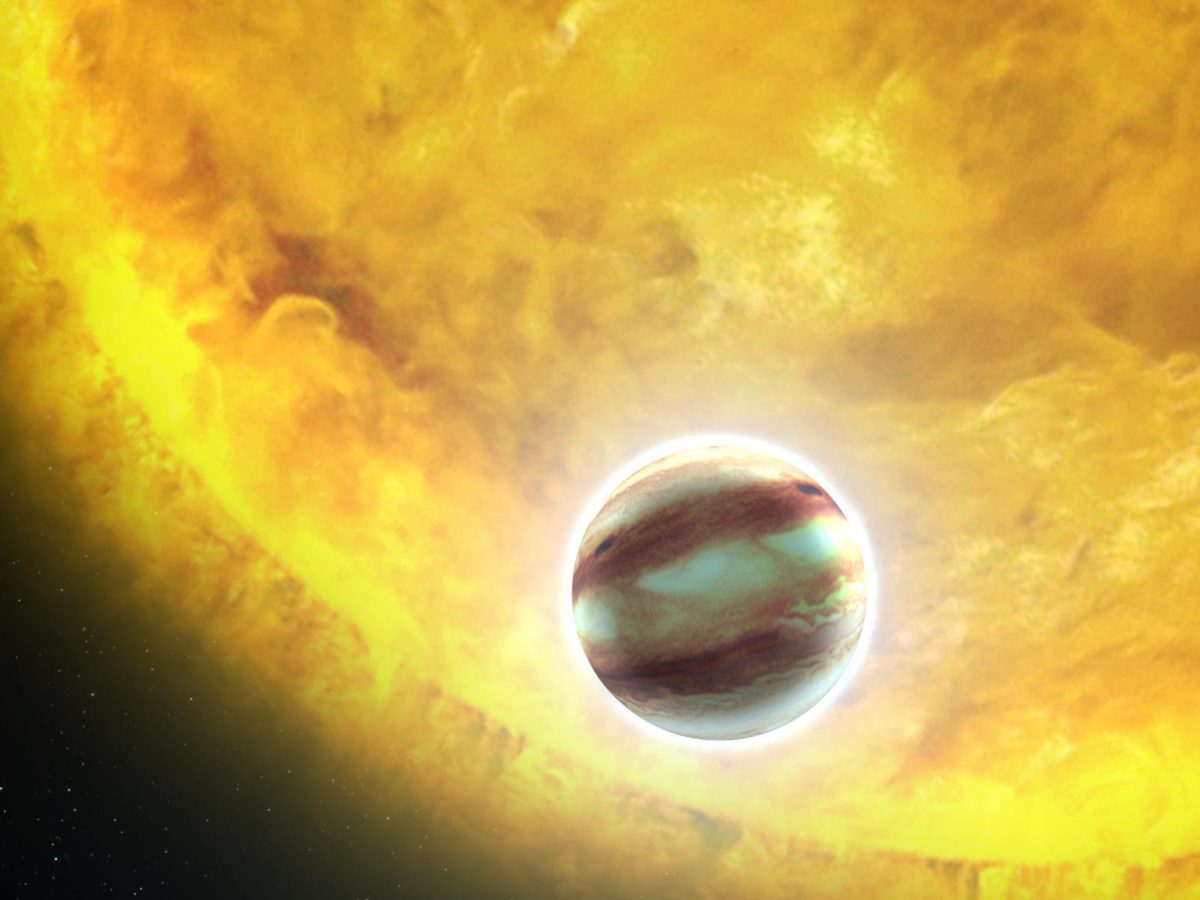 Support Our Core Enterprises
Your support powers our mission to explore worlds, find life, and defend Earth. Tomorrow's discoveries begin today.
Donate