Emily Lakdawalla • Apr 13, 2011
Lots of great stuff in the latest Cassini data release
I've got some lovely pictures from Saturn to show you! Every three months, the Cassini mission dumps gigabytes worth of precious Saturn data into the Planetary Data System, and the latest gift came on April 1. This particular pile of data, which was taken between April 1 and June 30, 2010, contains a lot of really terrific moon observations. You can browse the images through the OPUS search tool. To go directly to the latest release, you can look at volumes 2062 and 2063). If any of you are using Björn Jónsson's database to search for cool images, I've uploaded the updates that describe both volumes.
Here's some of the images that caught my eye as I browsed this latest release. There was a super close flyby of Dione, which gave us this lovely view of its scarps. I don't understand why the icy faces of the scarps look so smooth, almost wispy. In a couple of spots I swear I can see layers exposed in the scarp walls.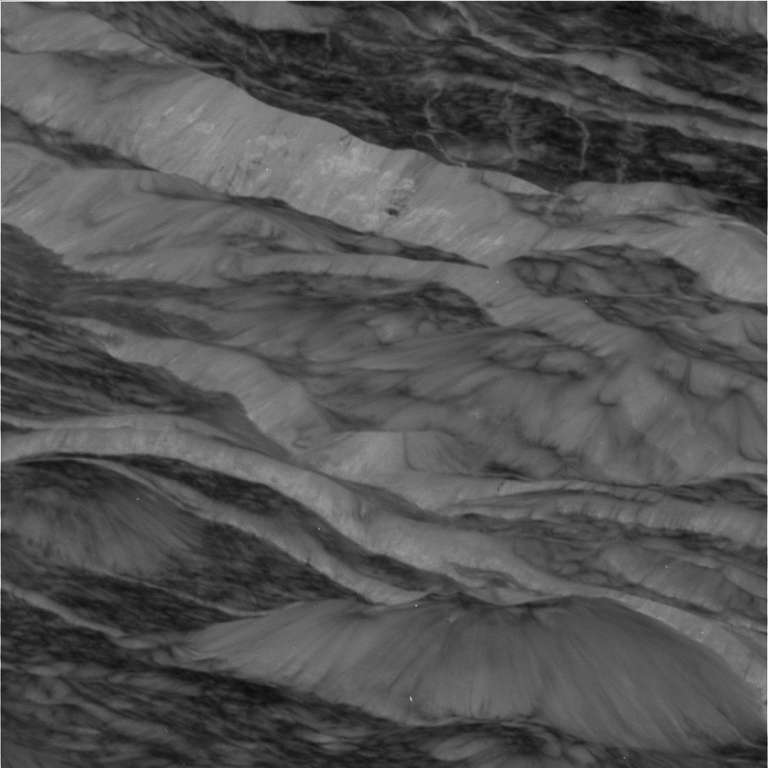 What's weird is that only a couple of minutes before that photo, Cassini took this one, which looks utterly different. If I didn't know this was Dione I would have assumed that it was the Moon.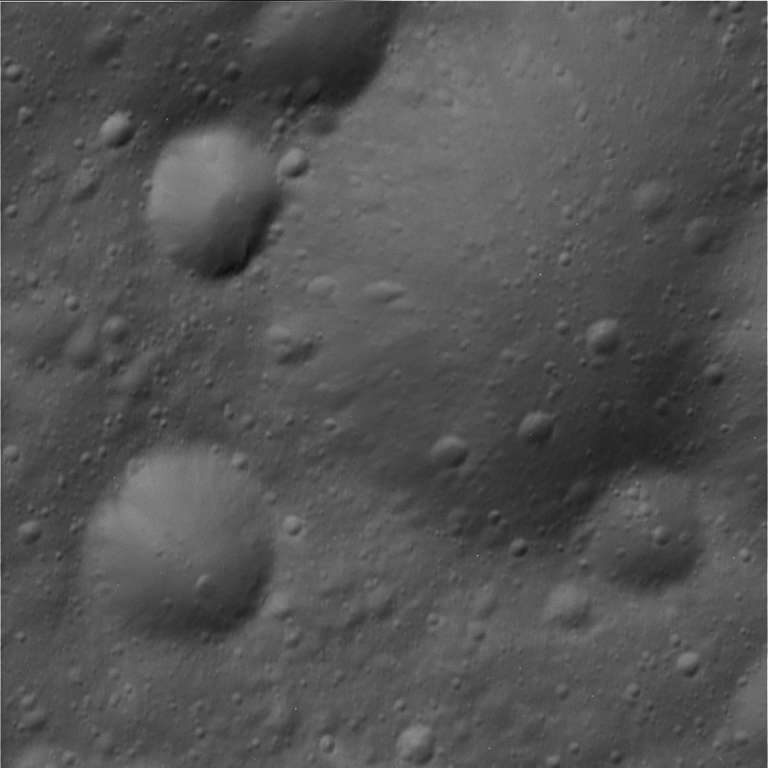 Here's a nice color portrait of Janus.
Here's an incredibly skinny crescent Dione. Cassini was looking at Dione at such high phase in order to try to see plumes, but as far as I know, nobody's seen Dione behaving anything like Enceladus.
I thought this was a nice color portrait of Enceladus. I love the way you can see three major different types of terrain: cratered in the north, ropy ridges near the equator, tiger stripes in the south.
Here's a really stunning shot that managed to grab both Pan and Daphnis in the same view, along with the funky waves they excite in the rings. I had to process this one carefully so as not to obliterate the tiny bit of you can see of Pan's shape.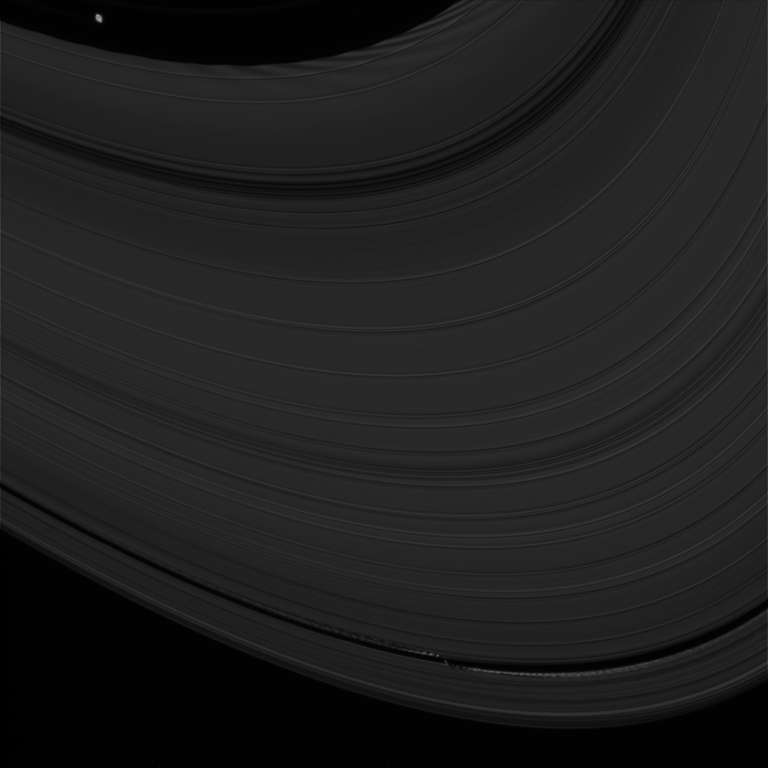 You are Part of LightSail's Legacy
Let's share the story and success of LightSail® - help secure LightSail's legacy!
Donate Today