Just a pretty picture post, a dramatic Cassini shot on the outer edge of the A ring captured earlier this month. Cassini caught both Daphnis and Pan in one view, along with the cool wave structures that both make in the rings.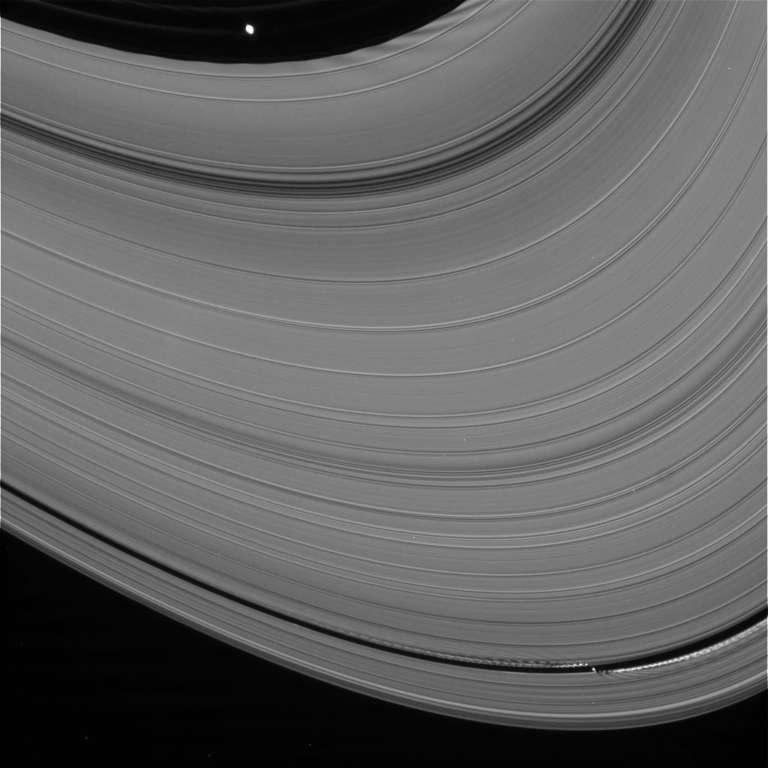 It's preventable … if we just look up!
Be a Planetary Defender! Power our work to defend Earth.
Donate Today